Summer comfort at a small price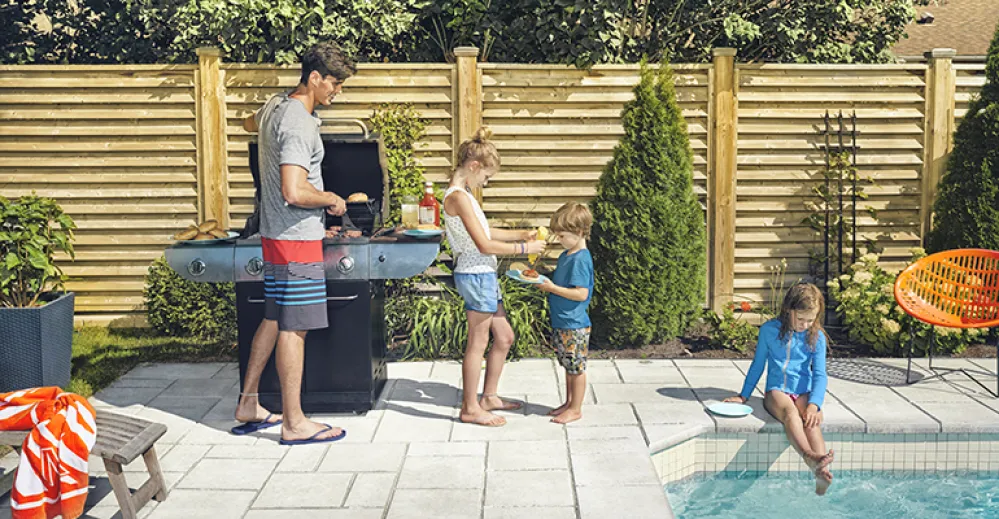 Québec is known not only for its harsh winters, but also for its hot summers. Some days it's tempting to crank up the air conditioning to high, driving up your energy bill along with it. Here are some tips on how to pay less without sacrificing comfort.
Light and shade combinations
Close the curtains during the day. If you want to enjoy summer's beauty, take a stroll outside or spend time in the garden. Just remember, it's important to block out the sunlight to keep your rooms cool. In the evening, the opposite is true. Open as many curtains, doors and windows as possible let fresh, outdoor air circulate. Don't forget to buy stoppers to prevent doors and windows from slamming because of drafts.
Healthy filters
If you still need to turn on your air conditioner, make sure it is working as efficiently as possible. Here's a simple tip: clean the system's air filters at least once a season to remove the dust buildup. In the manufacturer's manual, you can find out where the filters are located, as well as how often and how they should be cleaned.
Happiness just two to three degrees away
There needs to be an average of three degrees' difference between two temperatures for your body to feel a difference. So, why run the air conditioner at 22 °C when you can be just as comfortable at 24 °C? The difference will definitely show in your energy bill.
Swimming hours
If you have a pool, you're bound to be in the big leagues when it comes to your energy bill. Only turn on the pump around and during the times that you are actually in the pool. A simple timer purchased at a hardware store can take care of this for you. Unless you are very sensitive to the cold, you can replace the pool heater with a cover. This will prevent evaporation and keep the water warm at night. During the day, the sun will warm the pool at no charge!
Hang out your clothes
Your clothes dryer is one family member that truly deserves a rest in the summer. Why use energy when your laundry can be air-dried? Buy a clothesline or clothes horse and hang out your clothes to dry in the sweet summer breeze!
Bring out the kettles
Hot beverages in the sun? It may seem counterintuitive, but such practice is customary among populations living in warmer climes, such as the Tuareg people in the Sahara Desert. By warming the body, tea promotes the production of sweat, which, in turn, can offset the heat.
Cook more meals outside
You may not realize it, but ovens and hot plates are like radiators in the home. If you can, cook your meals outside as much as possible. Almost anything can be cooked on a barbecue, not just grilled food!
Have a wonderful summer!
You may also like...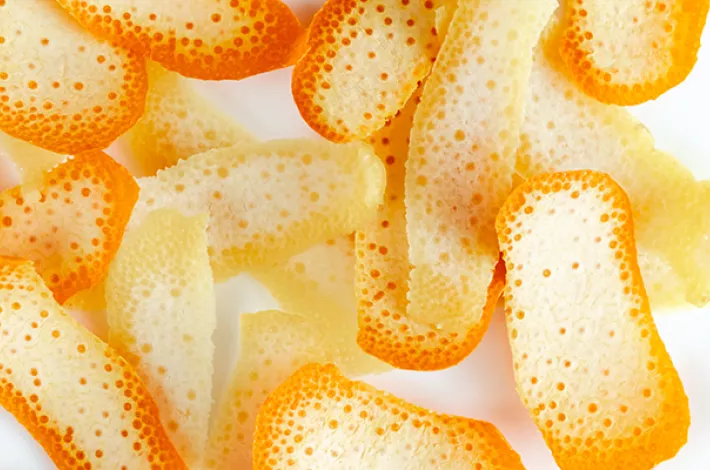 Orange and lemon peels: versatility plus!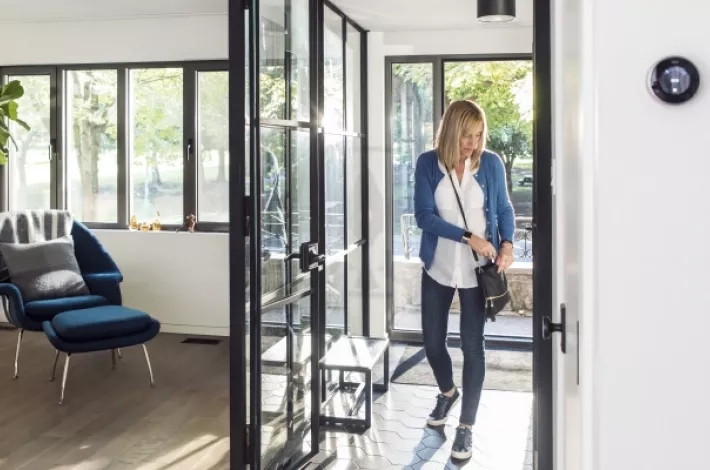 Energy efficiency at home: Anyone can do it!