Home renovations: What financial assistance is available?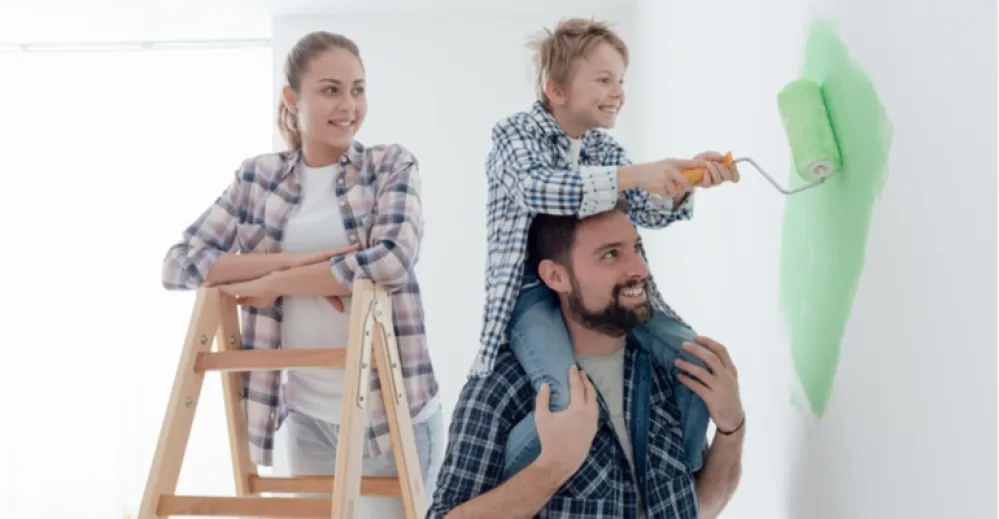 Quebecers love to carry out renovations from attic to basement, but the work can sometimes be quite costly. Fortunately, there are a number of financial assistance programs that will alleviate the cost in all kinds of ways.
Updated on August 8, 2020
Federal government
The Canada Mortgage and Housing Corporation (CMHC) Green Home program offers a 15% to 25% refund on its mortgage loan insurance to homeowners who make renovations that improve their home's energy efficiency. To be eligible, the home's energy performance must be assessed by a Natural Resources Canada-certified organization before and after the work is done. The refund amount depends on the amount of energy saved based on the EnerGuide scale.
Provincial government
The Rénoclimat program is for owners of single-family homes, duplexes, triplexes and small apartment buildings (up to three storeys and 600 m2). It aims to encourage renovation work that will reduce energy use and greenhouse gas emissions. In addition to the usual financial assistance, the Rénoclimat program is offering exceptional amounts of up to $3,000 until December 31, 2020. To apply for financial assistance, you must register for the program and be visited by an advisor before beginning the work. Note that the program has been extended to March 31, 2023.
The provincial government has also launched the Éconologis program, aimed at low-income families that want to improve their home's energy efficiency—whether they own or rent it. This program allows households to take advantage of free individualized advice, minor work and even the installation of electronic thermostats. Check whether you are eligible.
Lastly, Québec offers the RénoRégion program for homeowners living in rural areas whose dwelling does not exceed $115,000 in value. This program finances up to 95% of the cost of the work (to a maximum of $12,000) to correct major defects involving one or more of the following components: exterior walls, openings, overhangs, roofing, structure, electricity, plumbing, heating and insulation.
Montréal
The Ville de Montréal offers two residential renovation assistance programs, including the Renovation à la carte program, aimed at repairing, renovating or replacing certain exterior and interior components of a single-family home or residential building. For example, it offers up to $1,650 for kitchen renovations, up to $1,200 for bathroom renovations, $200 to $300 for replacing or restoring a main door, $160 to $200 for replacing or restoring a window, $30 to $50 per step for a staircase and $65 per m2 for replacing a floor or balcony.
The new Affordable housing reno program is intended for owners of residential buildings with six or more dwellings, of which at least one third are "affordable." To be eligible, buildings must not exceed five storeys and must have been constructed more than 20 years ago. The financial assistance covers 30% to 45% of the contractor's bill for eligible expenses and can go up to $14,000 per dwelling or $500,000 per building, or more in some cases.
Québec City
Québec City has a financial assistance program (French only) that helps restore and renovate existing buildings in the historic districts of Québec City, Beauport, Sillery and Charlesbourg. This program provides a grant of up to $40,000 per dwelling, i.e., 50 % of the maximum eligible cost of the work. The program for restoring buildings located in heritage districts (French only) also provides a grant of up to $25,000 per year for buildings constructed before 1955. Several other home improvement programs are also available to residents of Québec City (French only).
Laval
The Ville de Laval also offers a variety of renovation grant programs for the replacement of a fuel oil heating system (up to $1,000), the renovation and restoration of heritage buildings (up to $25,000), and for home adaptation projects for persons with disabilities (up to $16,000 per eligible person).
Elsewhere in Québec
Numerous municipalities in the province of Québec participate in the Renovation Québec Program, which provides financial assistance for a variety of renovation projects for residential buildings or for the residential portion of dual-purpose buildings. For more information, contact your municipality or the Société habitation Québec (SHQ).
Many Québec municipalities also grant property tax "holidays" to homeowners who have work done on their homes (renovations, improving energy performance, etc.). And under certain conditions, the Québec government partially refunds the GST and the QST paid for a major renovation.
Launched a few years ago, the Habitation Durable program is now offered in Dixville, Plessisville, Ham-Sud, Petite-Rivière-Saint-François, Val-David, Saint-Valérien, Varennes and Victoriaville. It encourages renovations that promote energy efficiency, the use of sustainable materials, the conservation of drinking water, and the improvement of air quality, and provides variable financial assistance depending on the municipality and type of work.
Private sector
Énergir offers several grants to new customers, as well as to existing customers, to help them purchase energy-efficient equipment. Énergir also offers its customers help implementing energy-efficiency measures to reduce their energy bill, including a  low-income household supplement.
Lastly, a number of financial institutions offer cashbacks—on a one-off or regular basis—on mortgage loans taken out for renovations, as is the case with Desjardins and its Green Homes Program, which gives clients a $500 cashback for green renovations.
You may also like...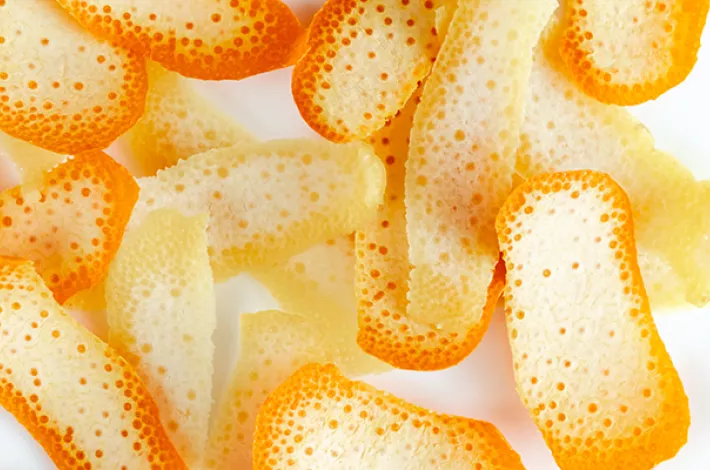 Orange and lemon peels: versatility plus!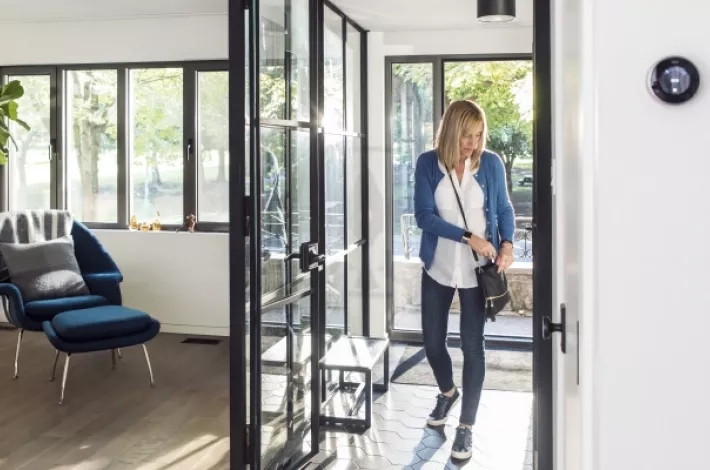 Energy efficiency at home: Anyone can do it!