Changing your heating system: the steps to follow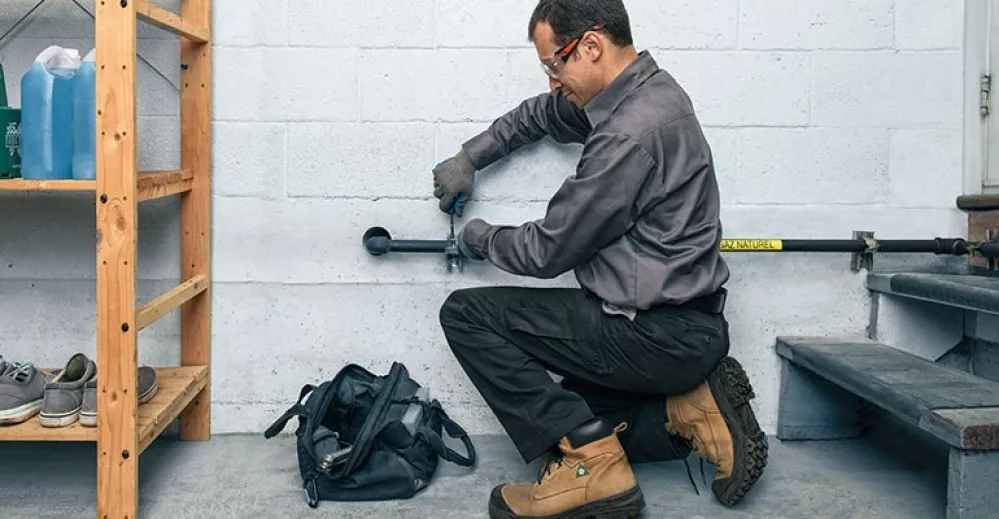 Updating your heating system involves some investment and work. However, if you choose wisely, you'll end up enjoying greater comfort and saving a substantial amount of money.
The first big decision to make is the energy source: will it be electricity, oil, or natural gas? The latter is appreciated for its capacity to provide an even temperature throughout the entire home. And according to the Union des consommateurs, the annual cost of heating a 1,700 square-foot home is slightly less with natural gas. Plus it can be used to power your fireplace or cook your meals to perfection. For businesses, energy is a major factor in a company's operating costs, and lowering your energy bill can have a huge impact on your bottom line.
Convert to natural gas in 4 easy steps
Known for the comfort it procures and its energy efficiency, natural gas is becoming the option of choice among a growing number of Québecers. To start enjoying its benefits with peace of mind, a little legwork is nonetheless required.
1- First things first: can you connect?
Before proceeding with anything else, you first need to make sure the gas network is accessible from your building. A quick call to Énergir at 1 800 875‑6202 will answer this question.
If service is available, the next step is to contact an Énergir Certified Natural Gas Partner to assess the work that needs to be done and get a quote. Don't hesitate to seek several quotes, so you can get the best price.
Even if service is not available in your region, nothing's wasted. Énergir is continually evaluating new zones into which to expand its network—those where the demand is higher are first in line to be studied.
2- Money saving tip: grants
Énergir offers grants to its customers who are installing certain types of systems: warm air furnaces, hot water boilers, water heaters and electronic programmable thermostats, among others.
3- Laying the pipes: the external connection
Once you've chosen your Authorized Partner, Énergir will then take the wheel and coordinate the work involved in connecting your house to the natural gas network.
The work will be carried out by a general contractor who is mandated for this task. This contractor must adhere strictly to safety standards while minimizing inconveniences for the home's occupants. For example, he might drill underground using an air hammer equipped with an active head (torpedo) to keep digging to a minimum.
Then, all that's left to do outside is install the meter, which will be located one to three metres from one of the building's corners. In total, the work will take approximately six weeks to complete. The $300 connection fee can be paid for over 24 months.
Connecting to the gas network:
4- By the books: the interior installation
Re-enter the Énergir Certified Natural Gas Partner. Be they independent contractors, CMMTQ members or contractors holding a valid licence from the Régie du bâtiment du Québec, our Authorized Partners are committed to performing a comprehensive battery of rigorous quality control measures, from beginning to end of the installation.
Once all the appliances are hooked up, leak tests are conducted. An Énergir technician will then verify the safety and compliance of the installations, and then open the meter. At this point, the Authorized Partner can turn on the appliances and provide the occupants with useful instructions to help them get the most out of their life in blue.
Interior installation:
You may also like...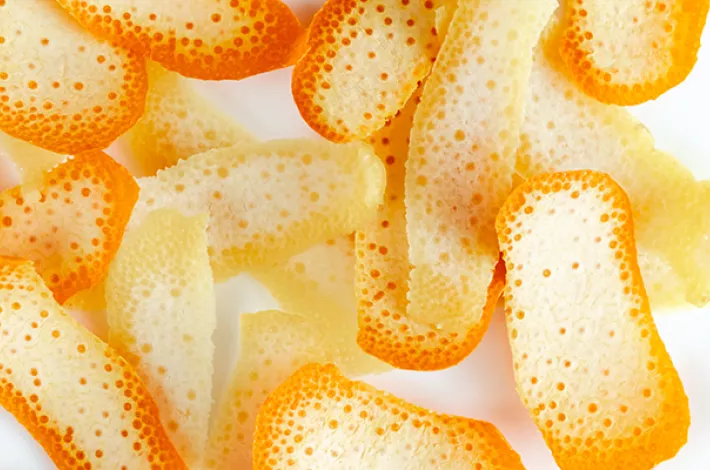 Orange and lemon peels: versatility plus!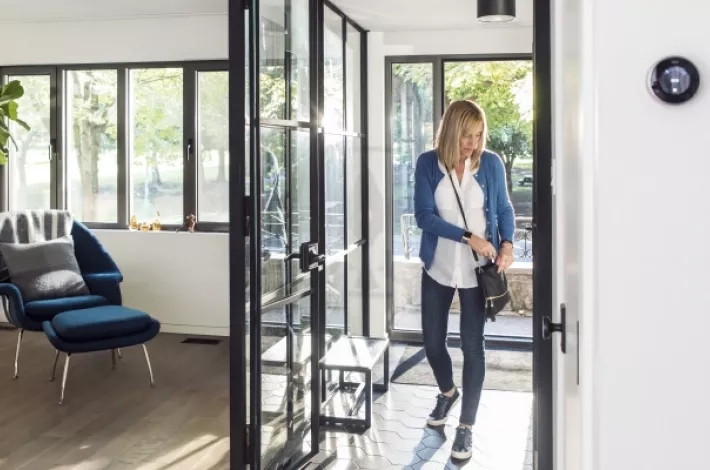 Energy efficiency at home: Anyone can do it!