Winterizing your home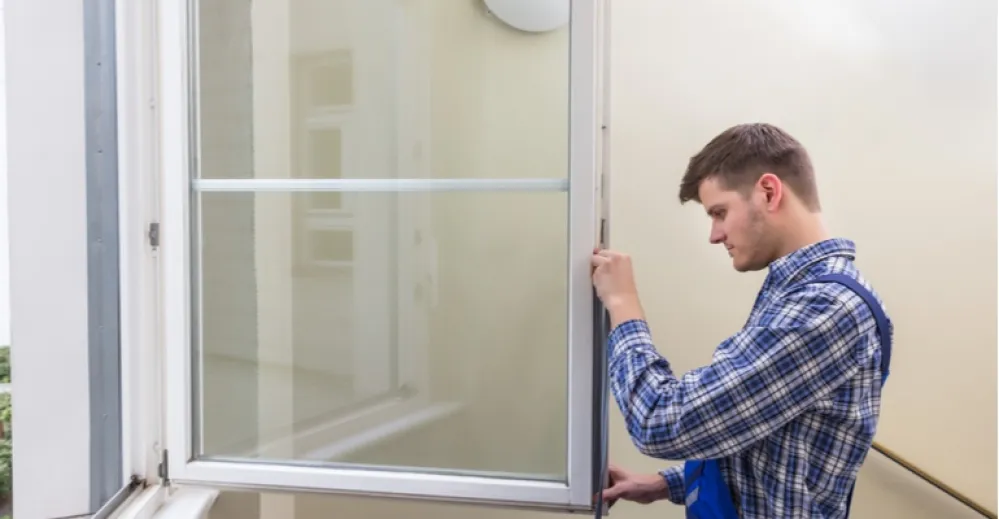 As Quebecers know all too well, when temperatures start to drop, energy bills start to rise. However, you can take a few precautions to keep your costs under control. Here are some tips for preparing your home for the winter's cold without sacrificing comfort.
1. Windows and doors: Seal off drafts
In terms of insulation, these openings are obviously any home's weak spot. Even with state-of-the-art glazing, windows and doors can still sometimes let air leak through. A good way to pinpoint common draft sites is to light an incense stick and watch how the smoke moves.
If you do find leaks in window and door frames, seal them with a tube of caulking ($5 to $10). However, if they're worn or have mould damage, it may be time to replace them. Also consider installing window films; they can really help your insulation problem.
Install weatherstripping around entry doors. Weatherstripping comes in several materials (brush, rubber, plastic, etc.) and can be purchased for under $30. It can be helpful in condo buildings if the common areas aren't well heated.
2. Roof and attic: Insulate properly
Since heat rises, the roof is the first line of defence against winter. Check the insulation, especially the bulkheads behind the insulation materials. If openings have been cut for electricity or ventilation systems, seal them properly using a tube of caulking or expansion foam (under $20).
If you have a fireplace, have the chimney inspected by a professional before the first frost so that you can safely relax in front of the fire on those cold winter nights.
Replace any defective shingles on the roof to prevent leakage. If the roof is flat, remove debris, check the drain filter and look out for blisters in the roof surface. Next, clean out and reinforce your eavestrough to withstand the added weight of ice and snow.
3. Heating system: Prevent wasted energy
The start of winter is a perfect time for a heating system tune up, so you can enjoy optimal performance and smaller bills. Start by vacuuming the vents and other components, and check if the furnace filter needs replacing ($10 to $40, depending on the model). For more comprehensive maintenance, call on certified professionals such as those listed as Énergir Certified Natural Gas Partners.
To optimize consumption, invest in smart thermostats that can adjust room temperature settings to the household's habits. Énergir offers an incentive of up to $100 per installed device to residential customers.
If ceiling fans have a direction control switch, set the fan blades to turn clockwise in the winter so as to push warm air down, so you save on heating.
Simply closing the curtains at night and while you're out will help keep the heat in the house in wintertime.
4. Outside: Protect and store
Drain all external water pipes, and protect taps and sprinkler heads, where applicable. Store the garden hose inside so that it lasts longer.
Garden furniture is part of the big fall clean-up. Once dry, store everything inside or protect the furniture with a sturdy, secure cover against high winds.
Inspect the patio for signs of cracking, splinters, decay and damage caused by insects, etc. Now's the time to repair the wood before winter sets in. Sweep off any dead leaves that may have slipped between the cracks to prevent mould. Check your outdoor lighting! You'll need it to avoid slipping on black ice at nighttime!
Cut back tree branches that threaten to damage your property or power lines. Store clay pots inside and stand them on cardboard to keep them from cracking in cold conditions.
Put away your garden tools and then coat with oil to prevent rust. The same applies to barbecue grills and other metal objects. If you have a snowblower, get it ready by changing the oil and replacing the spark plug.
Lastly, make sure that technicians have clear access to your natural gas meter if needed.
You're now ready to face the winter months ahead from the comfort and warmth of your home!
You may also like...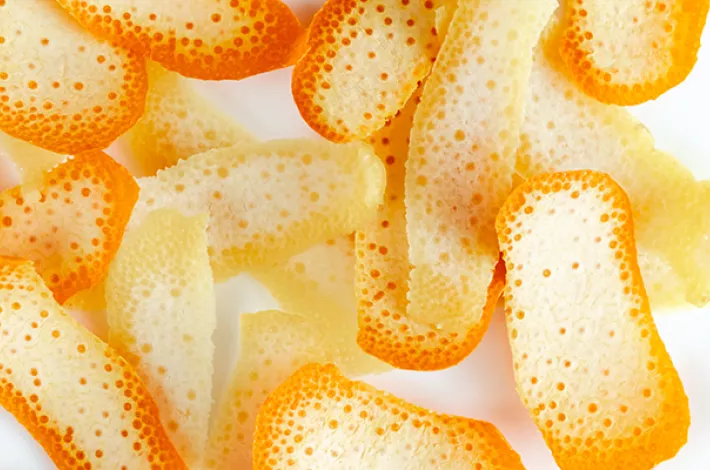 Orange and lemon peels: versatility plus!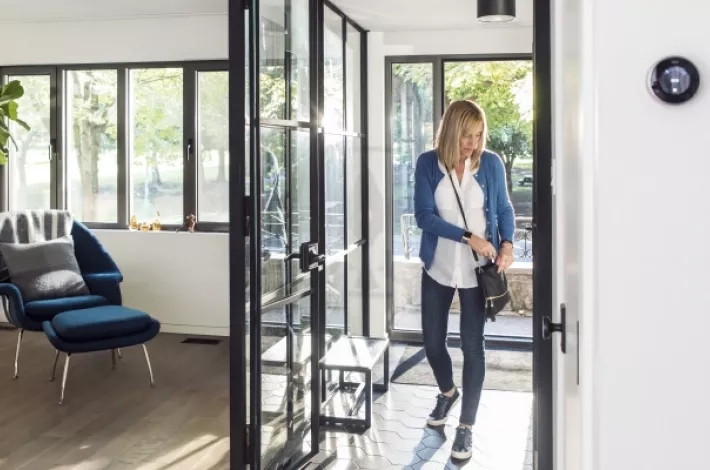 Energy efficiency at home: Anyone can do it!