Artificial intelligence at the service of heating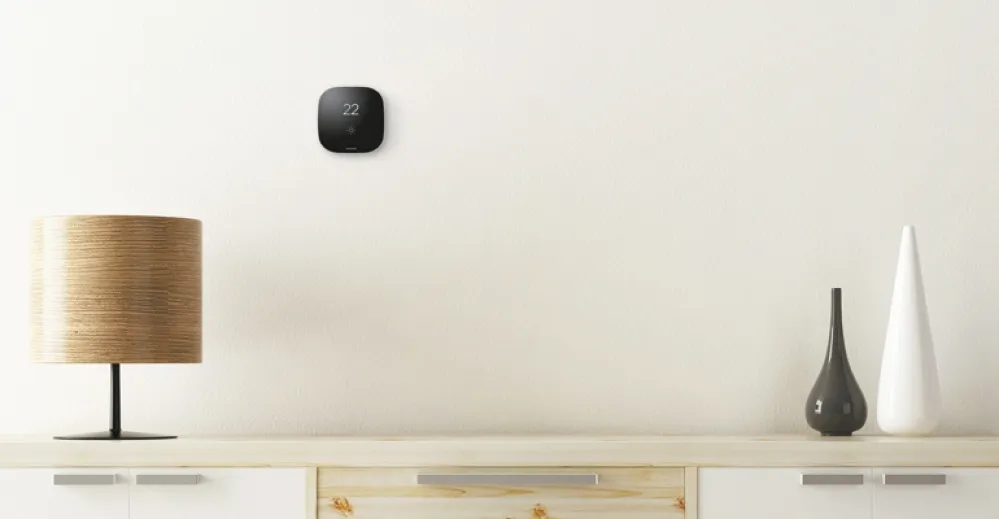 There are many brands of so-called "smart" thermostats that can adjust heating levels to a household's habits. Do these futuristic models really offer greater savings? We have looked into this question.
Energy distributors around the world recommend that their clients install programmable thermostats to reduce their energy consumption. These devices are efficient as long as they are configured appropriately, yet few people do this.
According to a study by the U.S. Energy Information Administration, nearly half of U.S. households do not program any temperature decrease when they are away for the day, either because they don't have the time, they forget or the device interface is too complex.
To overcome this deficiency, manufacturers have recently started offering "smart" thermostats that make it easier to manage the temperature using advanced technological abilities. However, the models vary greatly, as does their level of "smarts."
To shed some light on this, we asked the Natural Gas Technologies Centre (NGTC) to study these new products. Three categories were identified:
The communicators: These are the basic models. Connected to the Internet, they can control heating and/or air condition remotely from a Web portal or mobile application. Example: Venstar
The adaptables: In addition to being communicators, these devices automatically adapt to exterior weather conditions or to the presence of residents via various sensors. Example: Ecobee, Honeywell Lyric
The learners: These thermostats analyze the habits of the household and optimize programming on their own over time, using learning algorithms. Example: Nest
Autonomy equals economy
The NGTC reviewed the studies conducted on smart thermostats. It seems their users are very satisfied with the design as much as with the ease of installation, programming and use. In contrast, according to scientific studies, the energy savings will not exceed 13%, even though some manufacturers promise up to 20%. Among the reasons stated, many users do not configure their device, even though they could do so with a simple remote click. This is what makes the third category of thermostats, the "learners," interesting, because once programmed, they optimize on their own, and you no longer need to think about it.
Thermostats subsidized by Énergir
Always seeking to improve its customers' energy efficiency, Énergir has decided to initiate a smart thermostat grant program.  Starting on March 1, this grant will be $100 per device. Anyone who registers for the program will also be able to participate in our pilot project to track the energy savings achieved with this equipment, and they will receive $100.
You may also like...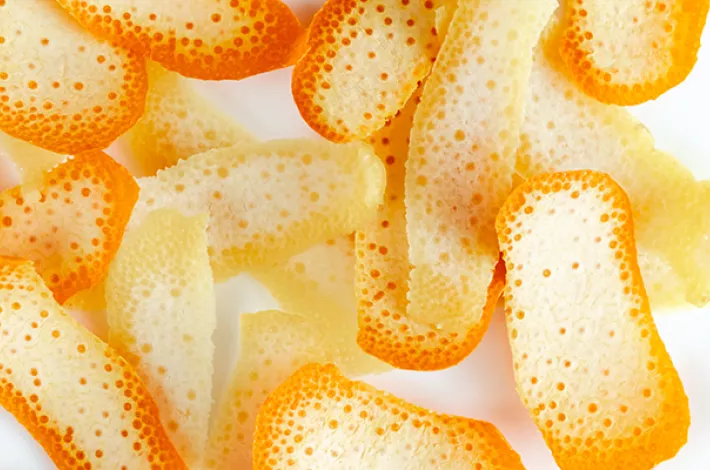 Orange and lemon peels: versatility plus!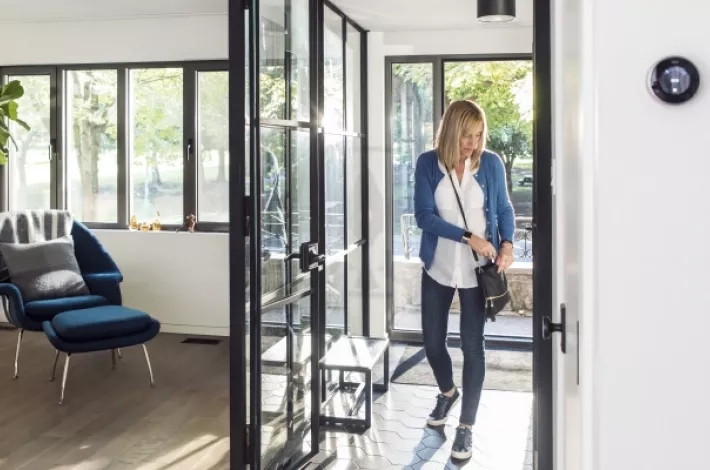 Energy efficiency at home: Anyone can do it!