Replacing windows without cutting corners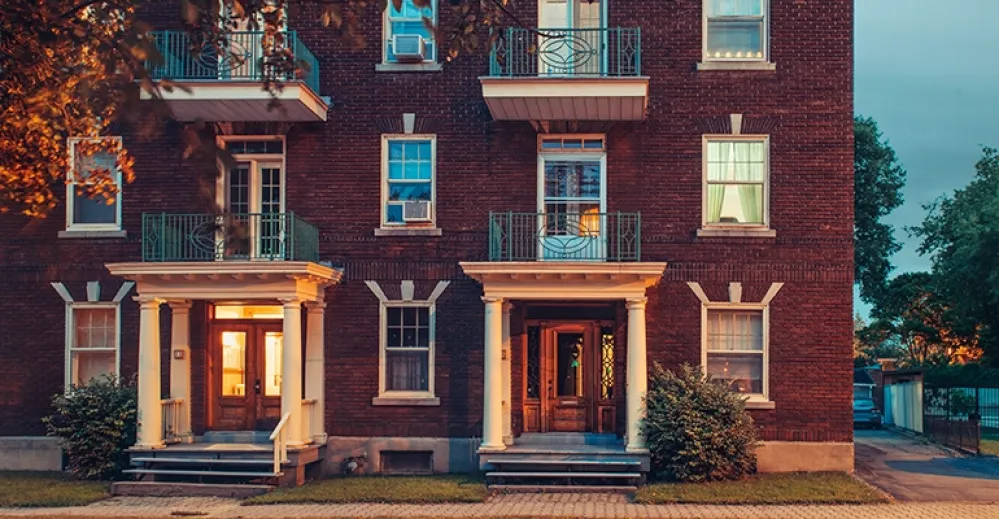 Changing windows is the kind of project that one would like to avoid. However, the results can have a major impact on your energy bill, as long as you make the right choice. Here are a few tips to guide you through.
The life expectancy of windows is a subject of much debate, depending on which manufacturer or building professional you talk to. However, it is generally agreed that depending on the materials used, they can keep their properties for 20 to 30 years (article in French only) before having to be replaced.
Warning signs include damaged weatherstripping, difficult openings, air leakage, mould, etc. There comes a point when we have no choice, because our home's energy efficiency— an extremely important factor in our climate—hinges on this. However, the good news is that new windows can generate huge savings, thus cushioning the initial investment.
For best results, sealed double-glazing is the minimum. The most popular models today are double thermopanes, with low emissivity (Low-E) in response to a thin metal oxide film that reflects heat towards the inside of the house in winter and outside in summer. Manufacturers inject argon between the two glass panes—a gas that is two times less conductive than air. Double thermopanes can easily reach a thermal resistance of R-4, against R-2 for regular double-glazing.
Triple thermopanes are also available with two Low-E coatings for a thermal resistance of up to R-6.5. Soundproofing is also superior—a real plus in noisy environments. More expensive, they are best installed in large openings that face north. And because they are heavier, they are recommended for windows that remain closed most of the time.
During installation, contractors must pay close attention to continuity between the windows and host walls. If there are defects, the most energy-efficient windows will not prevent drafts from passing through.
Grants available
In Québec, the RénoVert tax credit may apply to window replacement work carried out before March 31, 2018. A maximum of $10,000 may be claimed per eligible dwelling. Click here for details.
Owners of multi-unit buildings and co-ownership syndicates are eligible for Énergir's energy-efficient renovations grant. Get up to 50% of the cost of the work reimbursed, based on the energy savings generated. Supplementary financial assistance is available if the building tenants are low-income households.
And after
 While most renovations are never-ending, windows provide peace of mind for 20 years or so. Thermopanes can stay in place. Argon may leak over time, but the loss of thermal resistance is acceptable, at around R-0.5.
If there is fogging between the panes, the efficiency of the window is compromised. You can use a defogging service, which will treat the damage caused by excessive condensation and restore the windows' insulation properties for another 10 years.
A window to the future
 Manufacturers are constantly innovating. Already, there are windows that can adjust light intensity according to individual preferences, or even self-cleaning windows!
Photochromic glass varies in colour in response to UV light. Thermochromic glass changes colour in response to a change in temperature. Electrochromic glass has an electric current passing through, which darkens or brightens the glass when a small voltage is applied.
And then there are heated windows, where a metal oxide coating is connected to electric wires and electrodes on either side to generate gentle heat. Apart from providing added comfort, the risk of condensation is eliminated.
Lastly, self-cleaning units consist of float glass and a film that provides photocatalytic and hydrophilic properties. While photocatalysis decomposes organic matter in response to the sun, hydrophilic materials prevent water droplets from forming and force the water to run off, taking the residue with it.
When we don't even need to clean our windows, we can safely say that we have attained nirvana!
You may also like...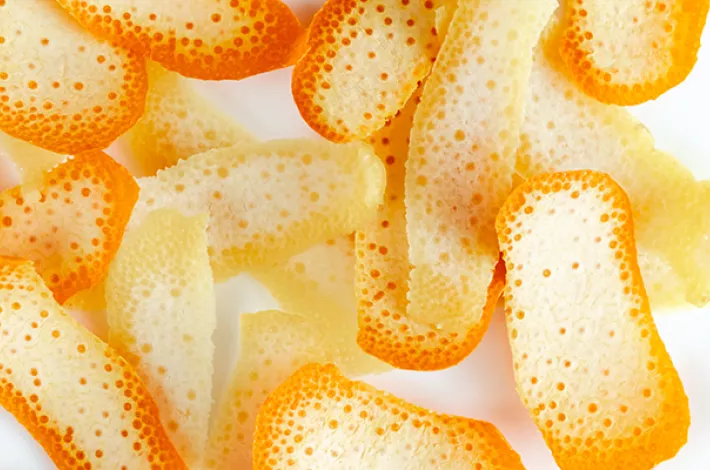 Orange and lemon peels: versatility plus!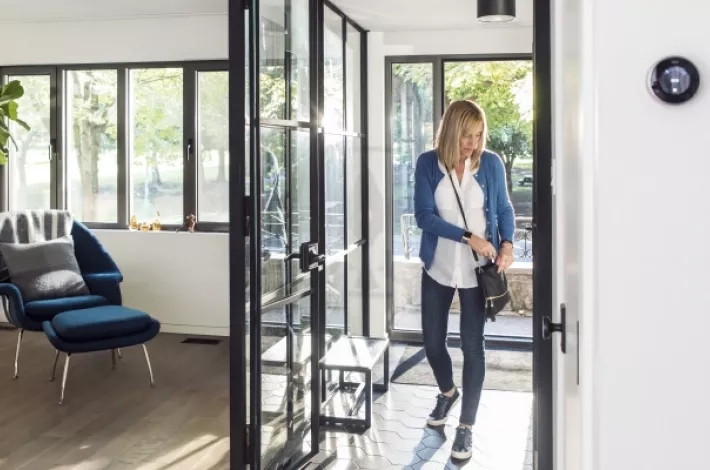 Energy efficiency at home: Anyone can do it!