My first natural gas home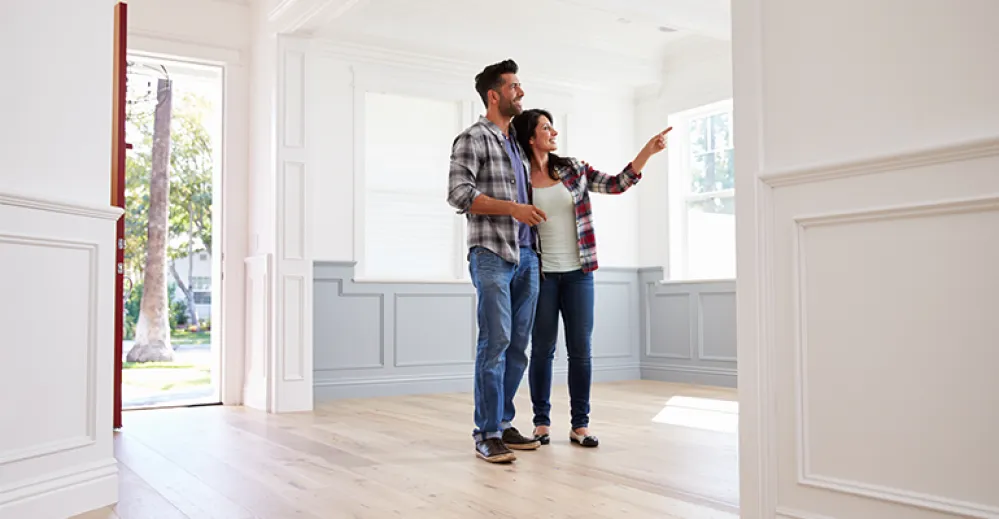 What should you expect when buying a property powered by natural gas?
Many buyers choose natural gas to meet their future home's heating and hot water needs. Whether it's a new construction or an existing property, life in blue provides many benefits that they will no longer want to do without.
More comfortable and greener too!
First, natural gas is an economical solution. It is less expensive than oil and electricity while offering unparalleled comfort. It provides a uniform, consistent source of heat across rooms, without drying the ambient air. It supplies uninterrupted hot water to the kitchen and bathroom. And when used for cooktops, it enables perfect simmering!
Thanks to recent technological advances, high-efficiency appliances today have energy efficiency ratings of 95%, reducing consumption and your energy bill even more. The investment is all the more attractive given that Énergir provides grants of up to $1800 on the purchase of certain appliances.
And once the house is hooked up to natural gas, you can take advantage of it to discover other less well-known aspects of life in blue. Swimmers can heat up their pools ten times faster than with an electric water heater. Barbecue aficionados can use their grills as often as they like, with no tanks to replace or bags of charcoal to carry. And romantic types can enjoy a cozy, intimate fire in the fireplace without having to deal with the hassle of wood and ashes.
Turnkey maintenance services
Natural gas appliances are easy to use, but must be maintained regularly for optimal performance.
Some simple tasks can be carried out by owners, such as checking the filters of heating appliances, draining water heater tanks and cleaning cooking appliances.
For the rest, it's better to deal with qualified professionals to ensure compliance with the highest quality and safety standards.
You can contact Gaz Métro Plus, which maintains most natural gas appliance models. This Énergir subsidiary also offers equipment repair and rental services for close to 40,000 customers across Québec.
You can also rely on the Énergir Certified Natural Gas Partner, which includes more than 200 contractors selected based on strict criteria. They specialize in the installation of natural gas appliances, and most of them also maintain and repair these appliances. They can also advise owners on the purchase of new appliances, and inform them about the various grants available.
Safety first
Natural gas is one of the safest sources of energy there is. It is non-toxic, does not poison you if you breathe it in and quickly dissipates because it is lighter than air. It does not ignite easily, since it must reach a specific concentration of 5 to 15% in the air, and it's easy to detect starting at 1% concentration. An odorizer called mercaptan is added to natural gas to give it a rotten egg smell and make it easier to detect in the event of a leak.
Some essential precautions can minimize the risk of incidents.
For example, if you are planning to do excavation work, even something as simple as installing a fence, you should contact Info-Excavation so as to find out ahead of time the location of underground infrastructure including electric cables, sewers and natural gas lines. In winter, you should clear the access to the meter, preferably with a broom or brush rather than a shovel, so as to not damage the equipment.
Service in just a few clicks
Owners who move into a natural gas home simply have to use this online service page to create an account for their new address. Their request is then processed as quickly as possible.
To make it even easier for its customers, Énergir created the Cyberaccount, which allows them to view their billing history, compare their consumption from one year to another, and manage their online payment options.
Based on their vast experience with residential customers, Énergir and its partners pull out all the stops to make life in blue as simple and pleasant as possible. Now all owners have to do is sit back and enjoy the comfort of their homes.
You may also like...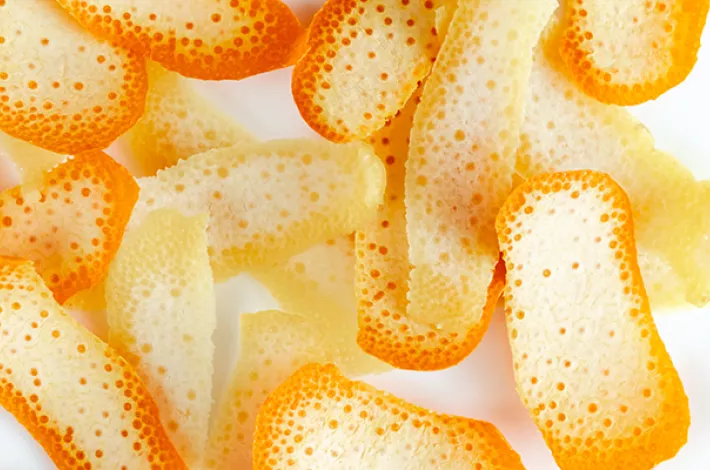 Orange and lemon peels: versatility plus!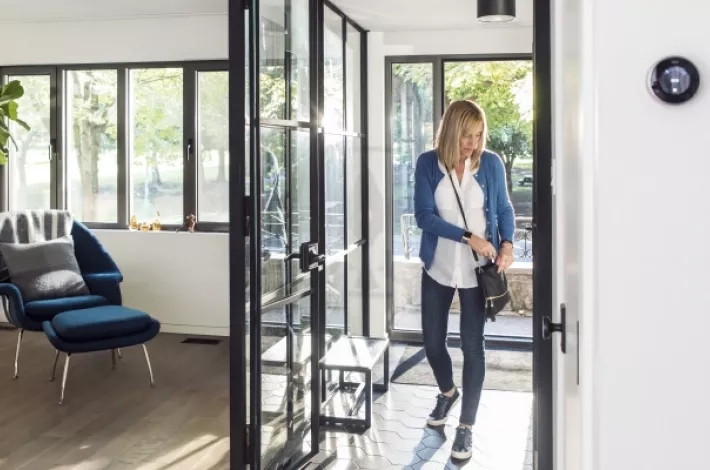 Energy efficiency at home: Anyone can do it!