Get into the spirit of giving without breaking the bank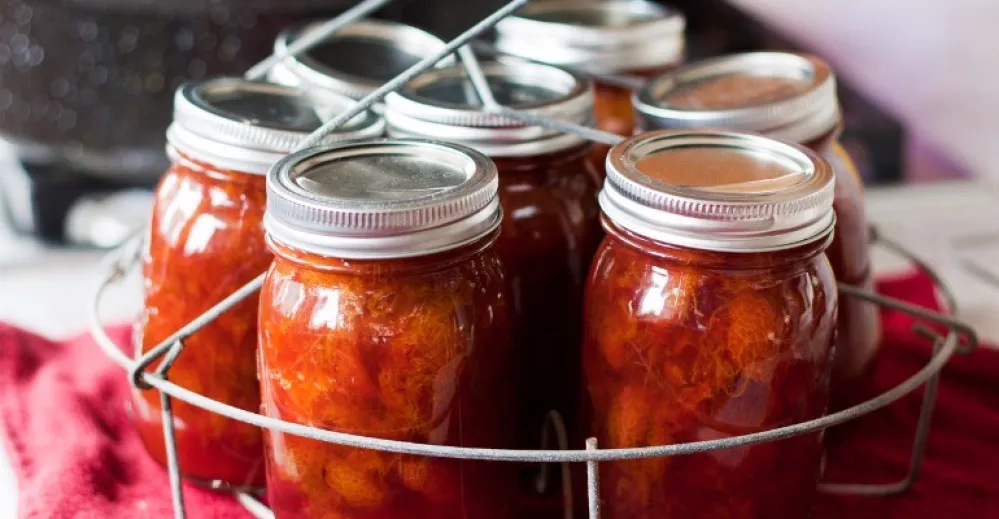 The holidays are supposed to be the "most wonderful time of the year," a time to celebrate with family and friends. But sometimes, feeling obligated to give expensive gifts can cause financial stress, which puts a damper on things. So can you still be generous if you're on a budget? Absolutely! Here are five gift exchange ideas that won't cost you a penny.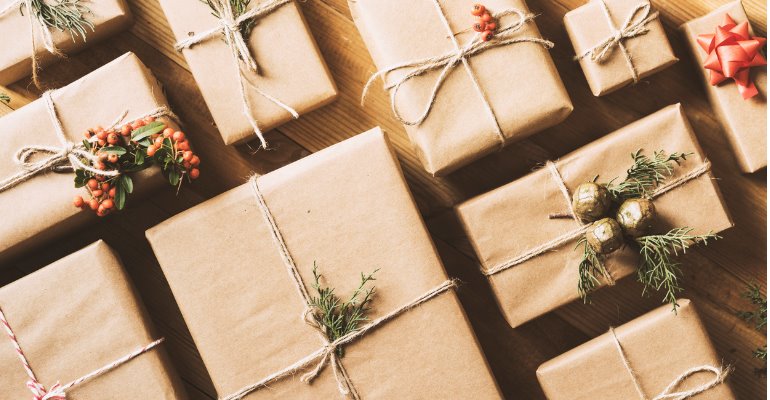 Give your time
We all have hidden (or not-so-hidden) talents that we can make use of during the holidays. Your time doesn't cost anything, but it is precious, and could make a huge difference in someone's life. Your aunt would be delighted if you set up her new home theatre. Your friends with young kids would be thrilled if you gave them a night off by offering to babysit. And your brother would be grateful if you helped him repaint his living room.
Give your creativity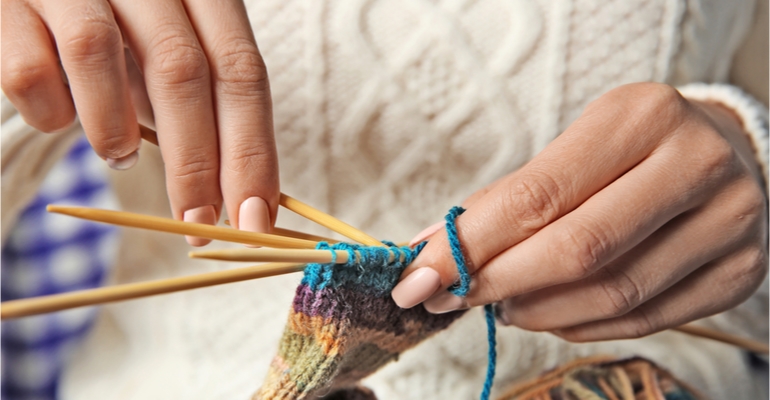 I'm pretty crafty–I love making and giving unique presents. But even if you're not the creative type, "handmade" has a broader definition than you might think. Do you have friends with a new baby? A few homemade meals will be sure to hit the spot. Some of the best (and most meaningful) gifts hardly cost a cent: children's drawings in vintage frames, hand-knit mittens, socks or hats to keep a good friend warm all winter, or candles made in your favourite grandma's retro cups will be sure to elicit a few tears of joy. The happiness brought by these gifts far exceeds the cost.
Give the magic of Christmas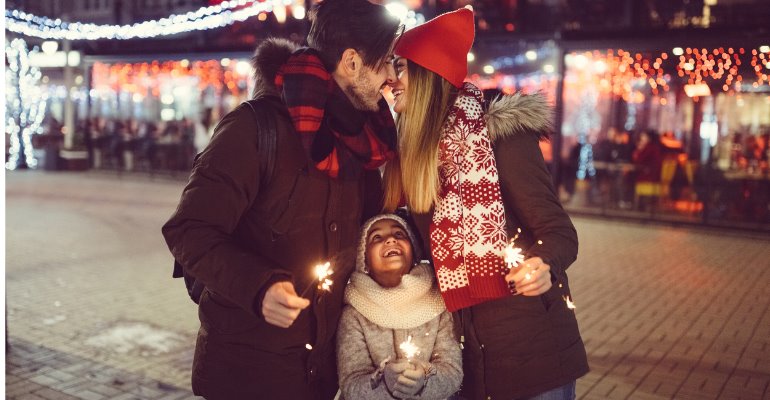 The magic of Christmas has nothing to do with what's on store shelves. It's everything else to do with the holidays that puts a sparkle in children's eyes and fills parents' and grandparents' hearts with nostalgia. You can share the wonder by giving your loved ones the chance to spend an evening admiring Christmas lights and decorations in your neighbourhood or on the main shopping streets. When I was little, my mom used to take me downtown to look at shop windows every year, a tradition I've kept alive with my own children. Make an Advent calendar, and instead of using chocolates or gifts, write a message for each day: a compliment, a promise to spend time together or a chore coupon.
Give the gift of health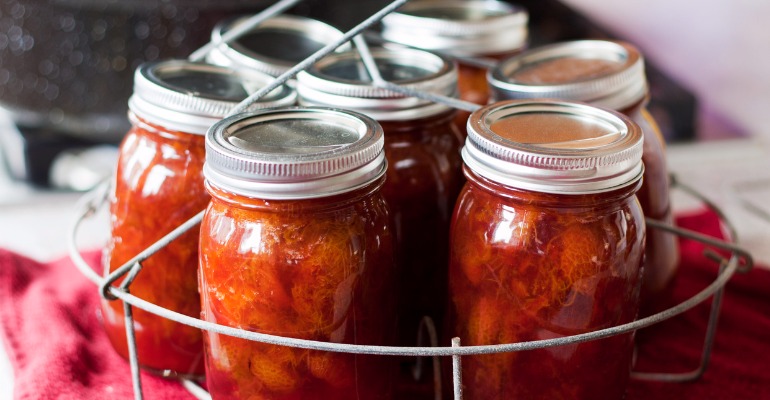 There's no better gift than the gift of health. We wish good health on everyone, so why not give it as a gift? Does someone in your family want to get back in shape, but they just need a bit of motivation? Offer to go biking, hiking or swimming together. But being healthy also means eating well. If you helped your friend make a vegetable garden next summer, it would be a priceless gift.
Use your points
You can also use the reward points you've racked up with various retailers throughout the year to redeem gift items, concert or movie tickets or magazine subscriptions. While these presents have been paid for, in a way, by your regular expenses, the fact that you're using your points on someone else is a very kind and generous gift—and it won't cost you anything!
You may also like...