Wrapping paper-free gifting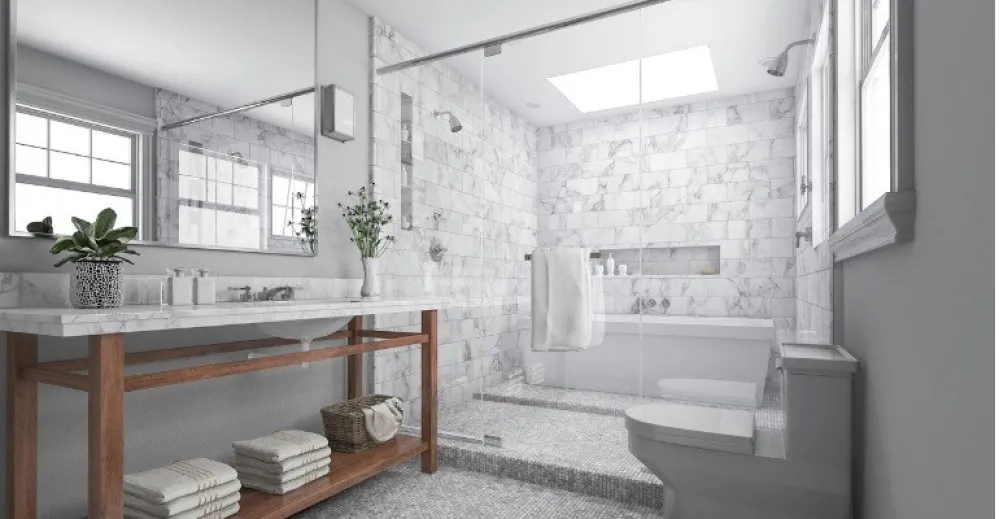 Wrap up what you're doing and read this! 🙂 While it may be a pretty part of Christmas or a birthday party, gift wrap generates 545,000 tons of waste per year in Canada. According to Zero Waste Canada, Canadian households produce an average of 25% more waste during the holidays. As wonderful as the gift of giving may be, it is our planet that pays the price. Thankfully, alternatives now exist to wrapping paper and gift bags that are beautiful, practical and environmentally friendly. Here are five I'd highly recommend.
The history of gift wrap
"If everyone in Canada wrapped just three presents in reused paper or gift bags, it would save enough paper to cover 45,000 hockey rinks," reports Zero Waste Canada. Keeping the present a surprise by disguising it under colourful, glittery gift wrap is a modern tradition that was started by accident. In the West, wrapping presents had long been a custom of the wealthy: The upper class of the Victorian era used decorative paper, ribbons and lace to wrap their presents. However, in 1917, two brothers who owned a stationery store had to resort to offering their customers French envelope lining paper because they ran out of tissue paper. The paper was a hit and quickly established the Hallmark brothers as the pioneers and experts of gift wrap.
When it comes to food packaging, B Factory has got it all figured out. Made from beeswax, its packaging replaces the disposable plastic wrap normally used to cover perishables. Use it to wrap gifts such as local cheeses, cookies made with love or even gourmet truffles. Then, once the gift is consumed, the paper can be washed with soft soap and reused hundreds of times. A brilliant and entirely local product.
Furoshiki
Source
This wrapping technique, which originates from the Land of the Rising Sun, dates back to Japan's Edo period, between the 17th and 18th centuries. Furoshiki consists in tying a reusable cloth around an object and is therefore much more environmentally friendly than wrapping paper. This technique can be adapted to presents by using wool scarf or a piece of silk, for example. This way, what's concealing the present is just as interesting as what's hidden inside. We approve.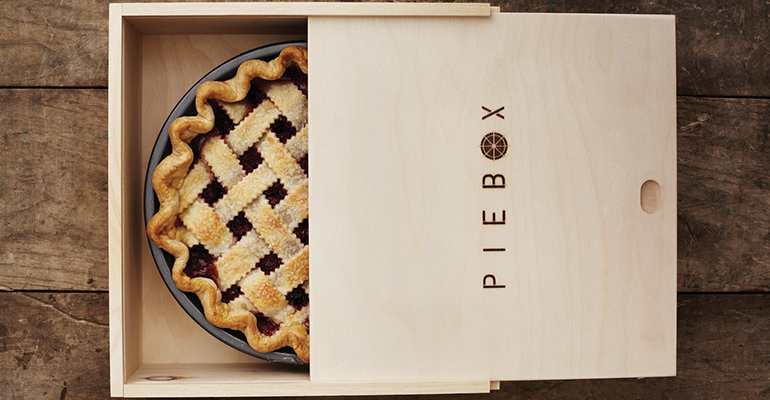 Source
Handcrafted in the U.S., this company's solid wood boxes can be used to transport pies, cupcakes and cakes with no mess. What's more, with their leather carrying straps, they make beautiful gifts themselves!
Glass jars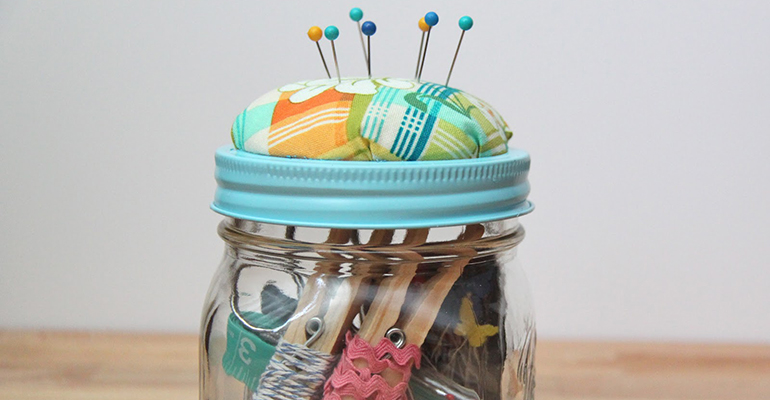 Source
Glass makes an excellent packaging material not only for food, but for small gifts too. For example, think about using a Mason jar to create a mini-express manicure set, complete with all the necessities, or an artfully put together beginner's sewing kit. A chocolate chip cookie mix is a gift you can make in a flash yourself, and the layering of dry ingredients in the glass jar has great visual appeal.
The cloth gift bag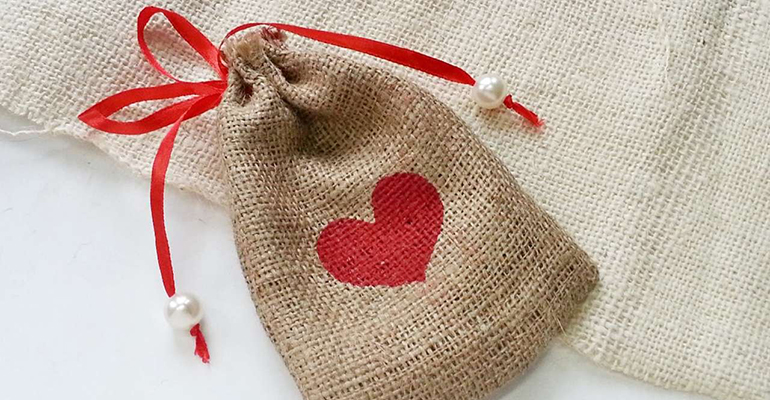 Source
Whatever the occasion, cloth gift bags are always appreciated. During the Christmas holidays, they immediately remind you of Santa Claus's red and white sack, bursting with presents. The same concept can easily be adapted for other occasions throughout the year by making a pouch tied at the top with a pretty ribbon.
By getting into the habit of using some of these options, we can reduce our environmental footprint, and ultimately increase the pleasure of gift giving, guilt-free.
You may also like...