How energy efficiency is good for business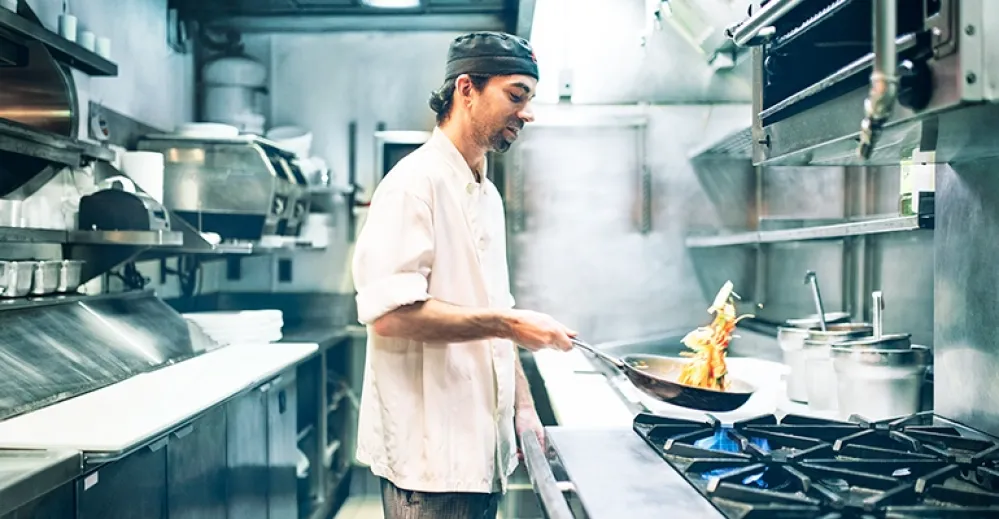 I must admit, I never expected to one day be writing an article about energy efficiency. I have Énergir to thank for spurring me in this direction. This is a whole new area for me, and I'm constantly learning. It was several months ago that I started to become more aware about the issue, when a colleague at Niviti approached me about organizing a breakfast seminar with the owner of Chic Alors! restaurant.
More profitable?
In scanning the YouTube videos of the first Colloque sur la productivité énergétique en entreprise au Québec on corporate energy efficiency, presented by HEC Montréal's Chair in Energy Sector Management, and in talking to Andrés Mercado Salomón, Sustainable Energy Specialist at Abrafo Negajoule, I came to understand the many ways energy efficiency could benefit businesses. For example, companies that take concrete steps to save energy are generally more profitable. Some of them save money because energy consumption represents a significant chunk of their operating expenses.
Now to define it
So, what exactly is energy efficiency? Simply put, it means using less energy to provide the same service. This can be done technologically, behaviourally and/or economically. In his talk at the HEC's energy efficiency conference, Philippe Dunsky, President of Dunsky Energy Consulting, referred to the megadata that are starting to be used and that are key to this sector. Specifically, they allow companies to rapidly identify sources of energy savings, so they can better control costs, manage risks, create competitive advantages and enhance business productivity.
Making the shift
Chic Alors! restaurant—in my opinion—is a prime example of a company that has successfully made the shift. It's not for nothing that it received Level 3 LEAF certification, the highest accreditation granted by this organization. Heated windows, a green roof, composting, LED lights and a geothermal system are just some of the many green practices that Hugues Philippin and his team put in place to reduce his company's environmental footprint. It should be noted that Chic Alors! was the first restaurant in Québec to use all-electric vehicles for its meal delivery service.
Grants
While some companies are starting to make changes, others are still hesitant to take that first step. Often it's a matter of organizational culture or financing. Fortunately, a number of financial incentives and alternative financing programs exist to make it easier for companies to see their projects through. For example, I encourage you to check out Énergir's energy efficiency grants to learn more about them.
The long view
According to Andrés Mercado Salomón, these funding programs are highly advantageous. Some offer an energy audit to start, which gives you a clear picture of your current situation. It's worth looking into. "Companies receive financial and technical assistance to better understand their energy consumption profile." You can then obtain financial assistance to adopt energy efficient measures. This will save you money on the purchase of new equipment. On top of that, you get long-term follow-up. In fact, many programs require participants to provide them with energy consumption data post-implementation. "This follow-up enables companies to track their expenses and encourages them to become more energy-efficient for the long term," said Mr. Salomón.
Now it's your turn to have your say. I'm curious to know if this article taught you something new about energy efficiency.
You may also like...
Making decisions in times of change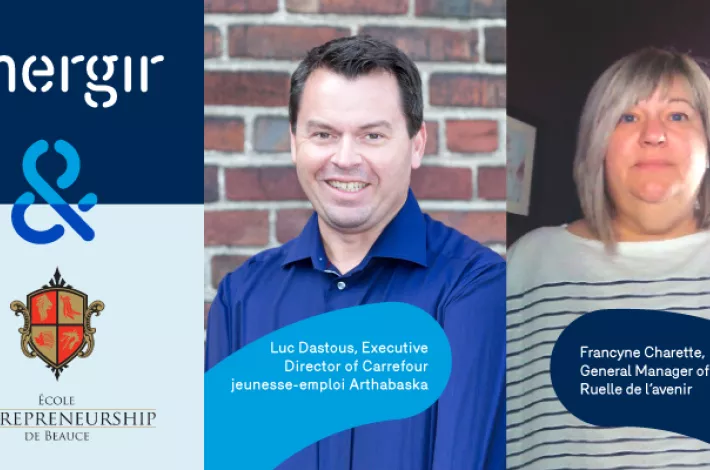 The strength of a solid network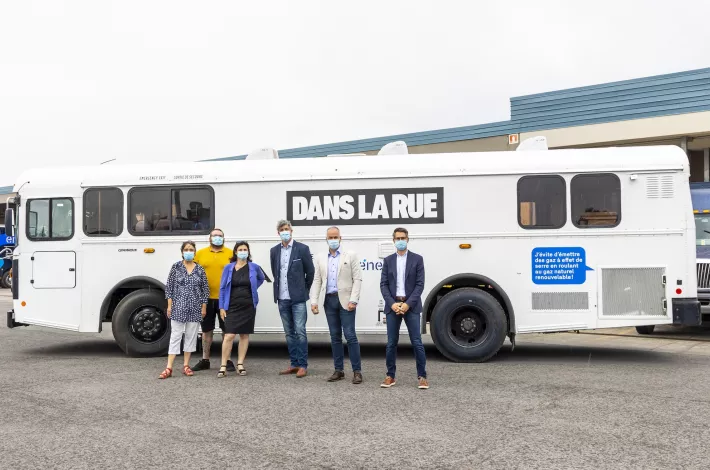 Moving into the future