Boosting efficiency in multi-unit buildings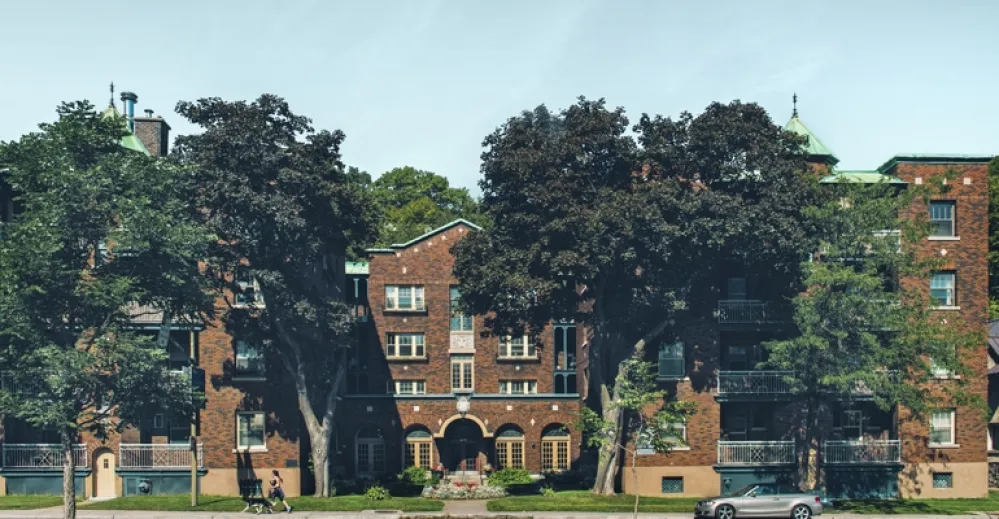 For multi-unit building owners, certain choices can make a huge difference when it comes to the energy bill. Here are some simple ideas for fostering energy efficiency.
Strategies vary depending on a building's configuration and age. Generally speaking, there are two main building categories: new constructions and existing buildings.
In a new building, the owner has the freedom to take advantage of the most recent technological advances and choose the latest, most efficient energy sources and equipment. These days, natural gas is clearly the way to go.
The condensing boilers and water heaters currently available on the market provide superior comfort at an affordable price, particularly in the case of a multi-unit building. Equipment can be centralized in a common area to simplify installation and reduce consumption. Compared to having individual units in each dwelling, a centralized system requires less maintenance and allows for volume discounts on natural gas; the greater the consumption, the lower the cost. This means building owners don't have to oversee the replacement of individual water heaters, which insurance companies generally require every 10 years. And residents gain extra floor space!
Improving on past choices
There are lots of options for an existing building. Current systems can be upgraded, replaced or converted to a new energy source. In older buildings, the choice of energy source was based on the technologies and costs of the times. Choices are different nowadays! And access to the gas network has improved substantially over the years; many buildings can now take advantage of gas, whereas it wasn't an option when they were first built.
For a building already using natural gas, it can be worthwhile upgrading its systems by opting for condensing units or units with advanced controls, which can generate energy savings of up to 10%. To make the right choices, owners can call on contractors, members of the Corporation des maîtres mécaniciens en tuyauterie du Québec (CMMTQ), holding the appropriate licence and their maintenance professionals with a technical certification in gas appliances, issued by Emploi Québec. They're the ones who know the best solutions for cutting energy costs.
Building owners have an interest in equipping themselves with a property renovation fund to stay abreast of technical advances and make efficient and timely choices. They can also capitalize on communicating with their residents to raise awareness about energy consumption and provide ideas on lowering it.
Maintenance is profitable
The best appliances only remain efficient if they are regularly maintained. Even though manufacturers provide owners with detailed maintenance recommendations, it's wise for owners to leave these tasks to the experts. Certified professionals offer affordable, hassle-free yearly or multi-year contracts to optimize system longevity.
In the long run, a good maintenance program pays off by preventing premature ageing of appliances and costly energy losses. Plus, owners of more than one building benefit from solid manoeuvring room when it comes to negotiating maintenance contracts. And "smaller" owners can team up to get the best prices as a group. Note that members of the Corporation des propriétaires immobiliers du Québec benefit from certain discounts on this type of service.
Grants available
In an effort to help cut greenhouse gas emissions, certain energy distributors, including Énergir, offer grants to owners wanting to boost their system performance, improve the insulation of their building envelope or implement an energy conversion. Some programs are even enhanced for initiatives targeting low-income households. Under these conditions, owners have no excuse not to improve their energy efficiency!
You may also like...
Making decisions in times of change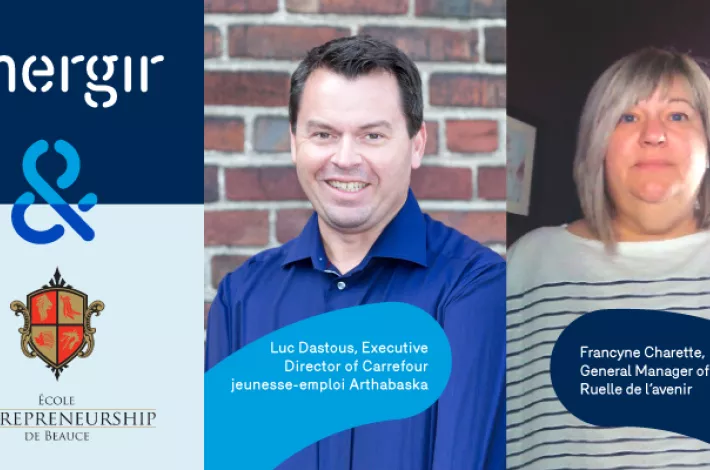 The strength of a solid network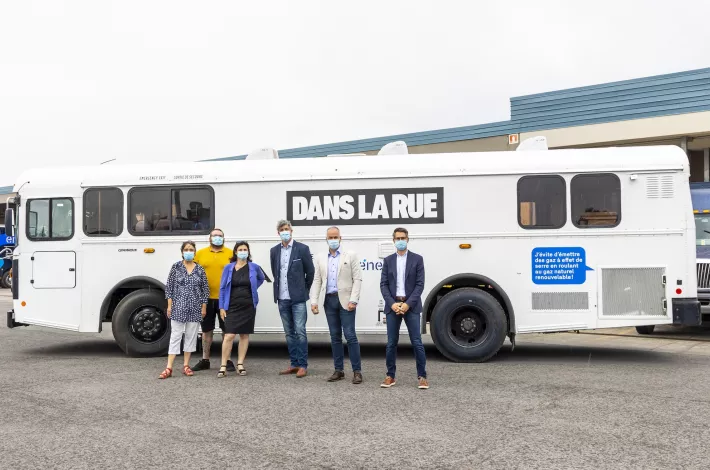 Moving into the future