Combo systems: More space, less hassle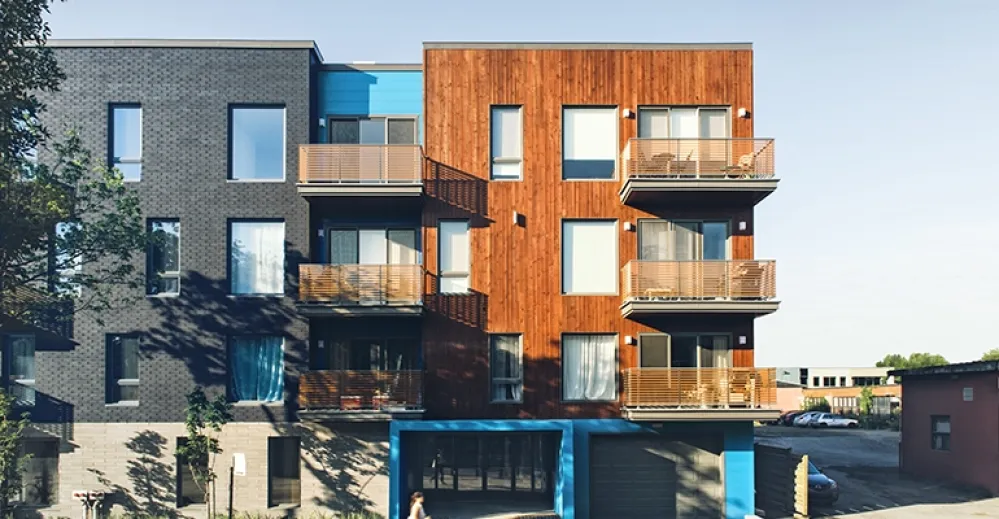 When buying a small property, living space is everything. The new natural gas combo systems will save valuable square footage, as well as ensure superior comfort to residents.
In recent years, an increasing number of smaller units are available in the residential market, and it is no longer unusual to see condos of 500 or even 350 square feet. In this regard, traditional heating systems and water heaters are seen as more cumbersome than ever.
The solution: opt for a 2-in-1 natural gas combo system, which combines heating with domestic hot water in one device. You can even do away with a tank completely, to free up additional floor space.
The tankless water heater concept is simple: it supplies hot water to all the faucets in the home, as well as to the coils in the fan coil units installed in the ceiling space. These distribute hot air evenly throughout the house, without taking up floor space.
Simplified maintenance, smaller bills
In addition to its more compact size, this type of device, if well maintained, offers a service life in excess of 20 years. That's more than twice the service life of traditional models, which insurers require to be replaced every 10 years (regardless of their energy source) so as to avoid the risk of water damage.
In addition to the grants that you can receive, consumption costs can also be reduced with a condensing tankless water heater, which offers superior energy efficiency.
Beyond the combo: Centralization
In the case of a multi-dwelling building, you can also completely eliminate heating and domestic hot water production within the units themselves. In fact, some builders opt for a centralized system, usually installed in the basement, which alone supplies the entire building. As well as freeing up as much space as possible, it allows maintenance to be performed with no disruption to the residents. And since there are volume discounts on natural gas (it gets cheaper as consumption increases), substantial savings can be made by the residents as a group.
You may also like...
Making decisions in times of change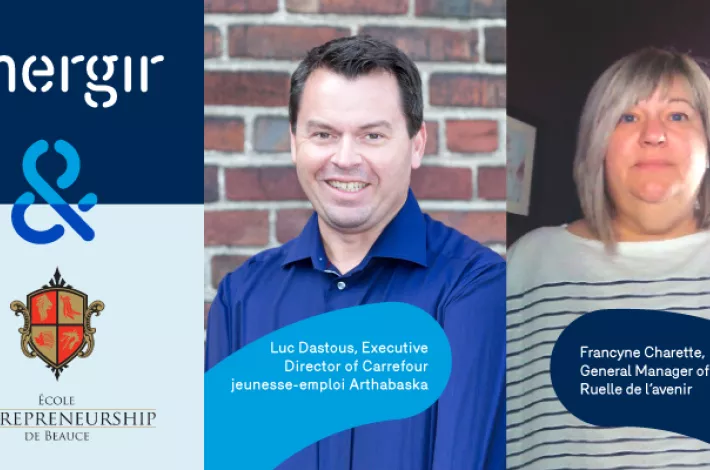 The strength of a solid network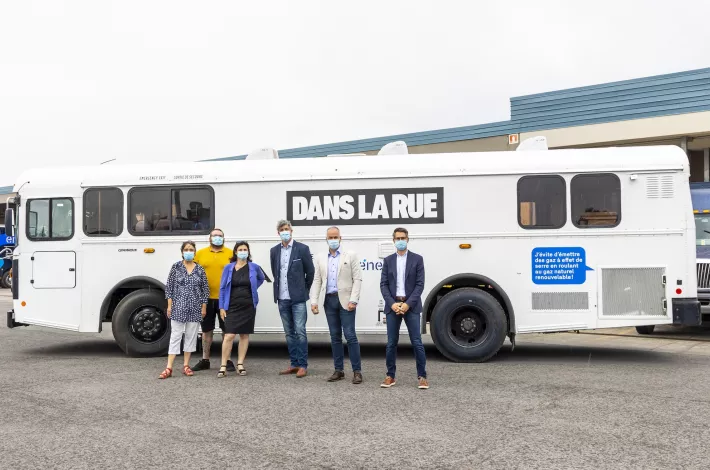 Moving into the future