SMEs can benefit from energy efficiency too!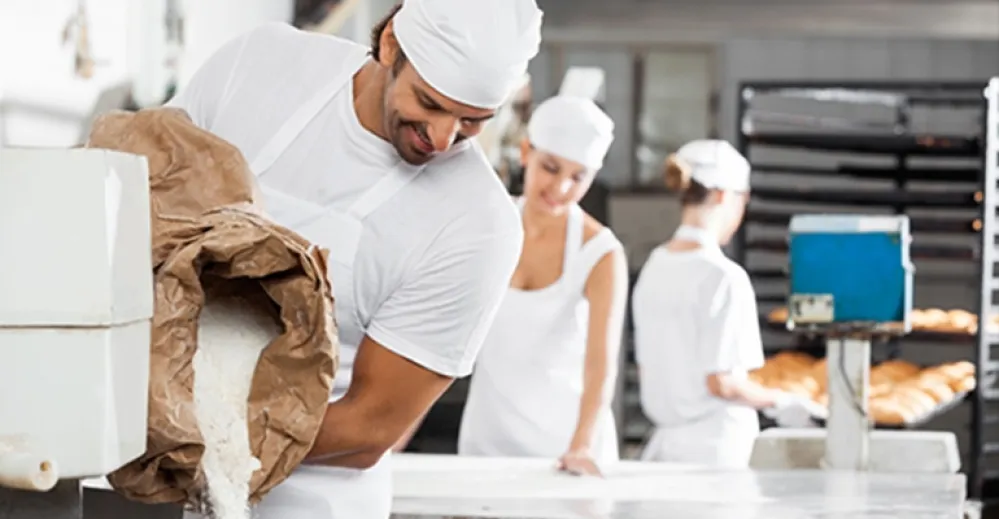 Energy is a key input for Québec's commercial and industrial small and medium enterprises. By reducing their energy consumption, they can even improve profitability. SME managers who make energy efficiency a top priority stand to bring significant benefits to their businesses. Vincent Pouliot, Carbon Market and Energy Efficiency Manager at Énergir, is here to give us more information on the topic.

More and more entrepreneurs are interested in energy efficiency. First, they are looking for ways to lower their energy costs. Second, they want to improve their environmental footprint by reducing their greenhouse gas (GHG) emissions.
"They understand that a business's image is now as important to consumers as its products are," explains Pouliot. "A sound environmental track record makes them more competitive."
Many Quebecers want to lower their consumption: Énergir has completed more than 120,000 projects for its customers since it introduced its energy efficiency programs in 2001, reducing their GHG emissions by some 955,000 tonnes. "It's the equivalent of taking 275,000 cars off the roads," says Pouliot.
Increased productivity
Entrepreneurs seeking to improve their energy efficiency have a variety of options. Businesses whose production processes consume a lot of energy—because they need to generate large quantities of hot water or steam, for example—can purchase high-efficiency equipment. It's more reliable and effective than conventional equipment, and achieves significant energy savings.
Similarly, if space heating accounts for the bulk of their energy costs, entrepreneurs can opt for more efficient systems. For example, a natural gas hot water boiler can modulate its output to produce only the energy required to heat a space, in accordance with a business's needs. Using one reduces energy loss, generating savings.
All these options have the same result: a drop in production costs. Businesses can increase productivity yet consume the same amount of energy. In other words, they can do more with less!
Many entrepreneurs invest their savings. Some increase their production volume, while others diversify their operations or decide to conquer new markets. Energy efficiency therefore helps them make their businesses more productive, profitable and competitive.
Let's talk ROI
Updating a heating system and buying high-energy efficiency equipment are investments. Are entrepreneurs ready to spend so they can save?
"It depends on the return on investment period," says Pouliot. "Our financial assistance programs reduce the time it takes for an investment to become profitable, making energy efficiency very attractive to entrepreneurs." With faster profitability, the net earnings become a powerful financial lever for the business's development.
Énergir has a wide range of grant programs to encourage businesses to implement energy efficiency measures. For instance, it offers grants for the purchase of high-efficiency equipment, like condensing unit heaters, hot water boilers and natural gas infrared heating systems. These programs offer a rapid return on investment, providing SMEs with valuable assistance.
Over the next five years, Énergir intends to introduce new energy efficiency financial assistance programs for businesses. "Now is the time for entrepreneurs who have yet to invest in energy efficiency to do so," says Pouliot.
He also points out that "there's always room for improvement." Businesses that purchased high-energy efficiency equipment 15 or 20 years ago will eventually have to replace it. Many building envelopes need more insulation, and new technological equipment hits the market every day. Lastly, natural gas is less expensive than the other energy sources in the SME market, and using efficient technologies enhances this competitive advantage. It's a winning solution for SMEs, one that generates savings, increases productivity and is environmentally friendly!
To learn more about our energy efficiency programs, visit our website.
You may also like...
Making decisions in times of change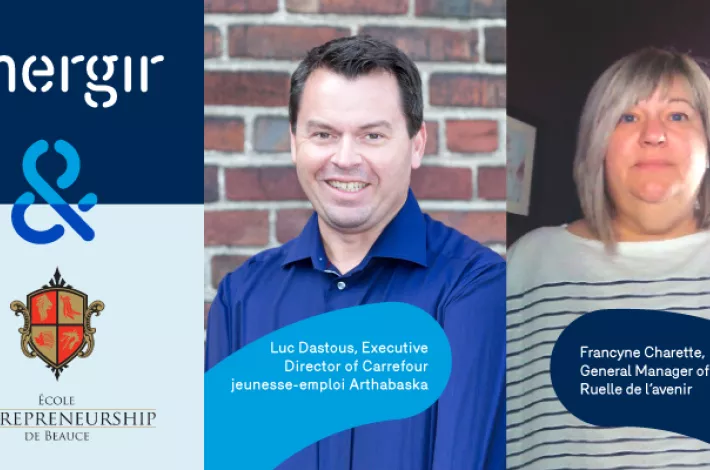 The strength of a solid network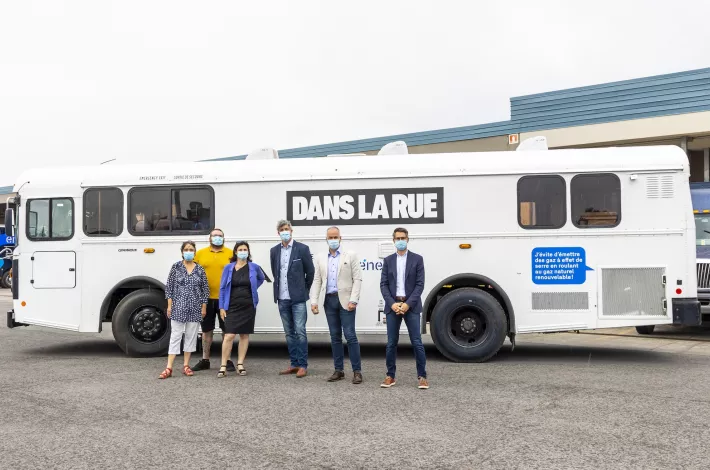 Moving into the future