Get peace of mind: centralize your heating systems!
With the reduction in living space and rise in energy costs observed in recent years, one energy solution is attracting more and more people in the real estate business: centralizing heating and hot water.
Unlike the traditional system where each dwelling has a water heater and heating unit, a centralized system makes it possible to simultaneously produce all domestic hot water and heat all dwellings from a single location in the building.
IIn traditional buildings, there is a water heater (1) in each dwelling (left); in buildings with a centralized system, a compact fan coil (1) in each dwelling is powered by a centralized boiler (2) and water heater (3).
There are numerous benefits to this solution: extra space, reduced energy costs, simpler maintenance . . . and peace of mind!
Gain space
Gone are the days of baseboard heaters and cumbersome water heaters in each dwelling ! By centralizing heating and hot water in a common room in your building, you get the comfort and performance of natural gas, in addition to gaining space and storage room!
Centralize to optimize
The centralization of heating and hot water helps free up space . . . and save money! An optimal solution: on the one hand, it cuts the number of heating and hot water systems to install in a building—and by extension, to replace and maintain. On the other hand, much less time is required to install the equipment.
It's even possible to install just one type of equipment that provides heating and hot water to the dwellings: this increasingly preferred solution is called a centralized combo.
A number of centralized hot water heaters (2) combined with a separate reserve (3) provide heat and domestic hot water to each apartment.
Moreover, Énergir's rate structure has been designed so that general distribution service costs go down as the consumption volume goes up: with centralization, you'll benefit from economies of scale! In addition, Énergir's preferred group rates allow you to reduce your annual energy bill.
Say goodbye to maintenance hassles
When it comes to maintenance, there are several good reasons to centralize your heating and hot water equipment. By having all the equipment in one place, it's easier to check usage and do maintenance work: you no longer need to bother each of your tenants to empty their water heater, and there's no risk of running out of hot water.
Centralization also decreases the risk of water damage in the building: no more horror stories of water heaters on the fifth floor leaking all the way down to the first! You also won't have to worry about replacing the water heaters in the dwellings every 10 years for preventive purposes, as required by some insurers.
These are all reasons why the centralization of heating and hot water systems is gaining in popularity among the most innovative developers/builders in the market.
You may also like...
Making decisions in times of change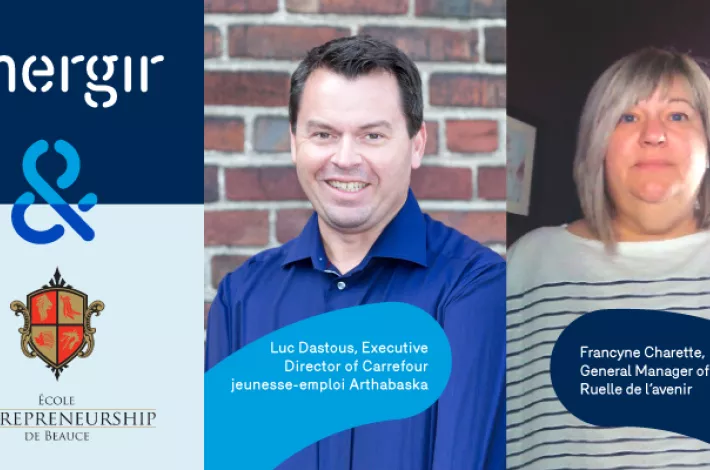 The strength of a solid network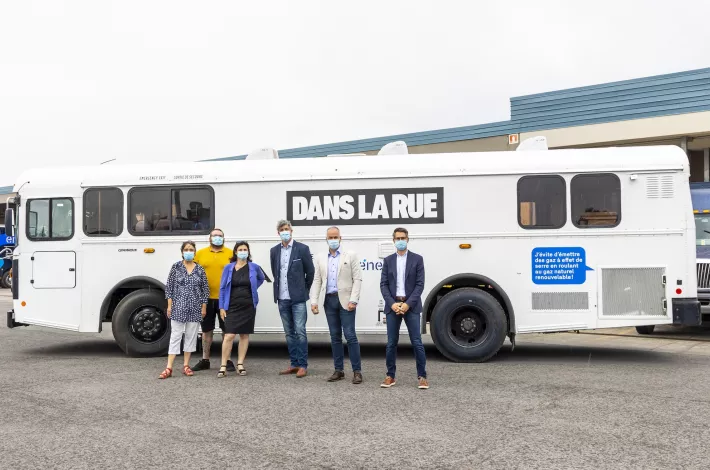 Moving into the future