Gaz Métro Plus: Hassle-free service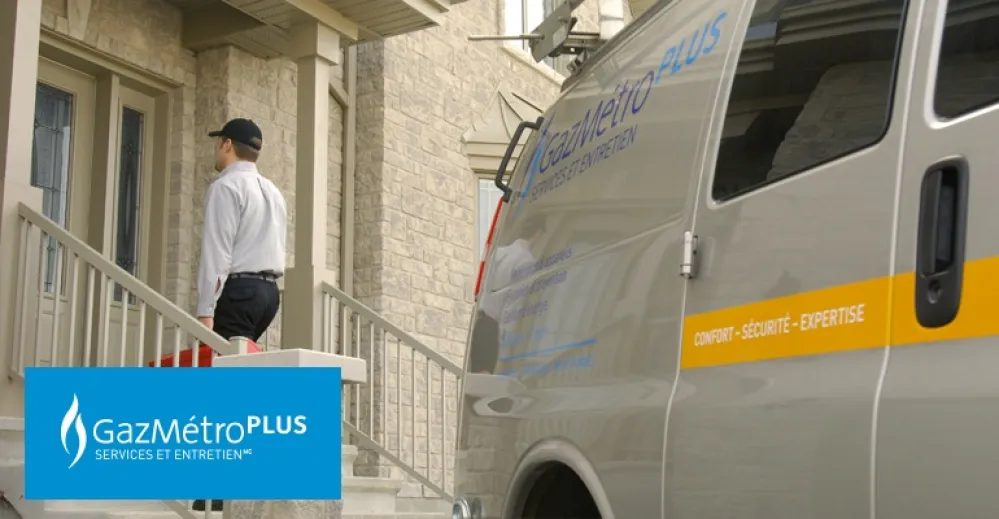 Our customers don't always have the time to manage the mainte-nance and repair of their natural gas appliances. That's why we created our subsidiary Gaz Métro Plus, which offers unique turnkey services on the market.
"When we arrived in 2000, the residential market was very poorly serviced. When it came time to maintain or repair their appliances, Énergir customers lacked resources," recalls Benoît Perreault, Senior Director, Business Development and Operations at Gaz Métro Plus.
Maintenance and repair: Covering all the bases
Since then, a vast network of suppliers has developed in Québec, including Énergir Certified Natural Gas Partner and Gaz Métro Plus. Specializing exclusively in natural gas, the latter maintains and repairs all water heater, heating appliance and fireplace models. Its 70 employees serve 40,000 customers across virtually all of Énergir's network.
"We focus on the residential and small business segment, which allows us to meet all of their needs, with the exception of specific types of equipment such as barbecues and cooking appliances," explains Benoît Perreault.
Peace of mind is the major issue for this clientele. It appreciates the comfort and savings of natural gas, while seeking to avoid expensive purchases, unexpected expenses and complex maintenance procedures.
That's where Gaz Métro Plus stands out, with services that are unique in Québec, such as the rental of water heaters and heating appliances.
Appliance rentals, for optimal simplicity
"We own the equipment; we install and maintain it for a fixed monthly fee, with a parts and labour warranty for the entire rental period," says Mr. Perreault.
Over 22,000 customers have already opted to rent. Those who buy their own appliances can, for their part, select an all-inclusive service package—another Gaz Métro Plus exclusivity. For a low monthly cost, the appliances are maintained on a regular basis and repaired in the event of breakdown, regardless of model.
With its expertise and services, Gaz Métro Plus extends the choices available to Énergir customers for maintaining and repairing their appliances. It thus contributes to the development of the natural gas industry, and by the same token, to Québec's energy future.
You may also like...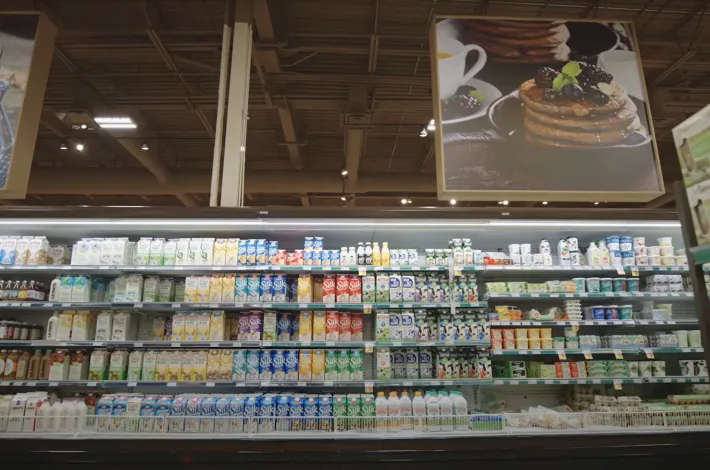 Saving energy while keeping customers comfortable: the winning recipe at Marchés IGA Lambert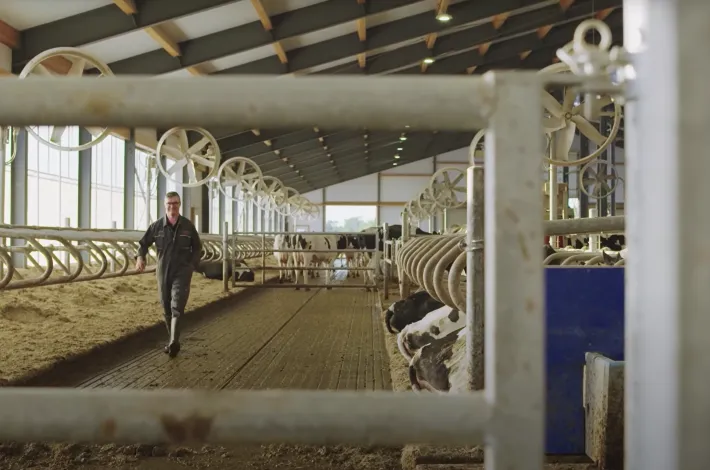 Energy, Sustainable development
Coop Agri-Énergie Warwick, a model of environmentally responsible agriculture