Fuel optimization for trucks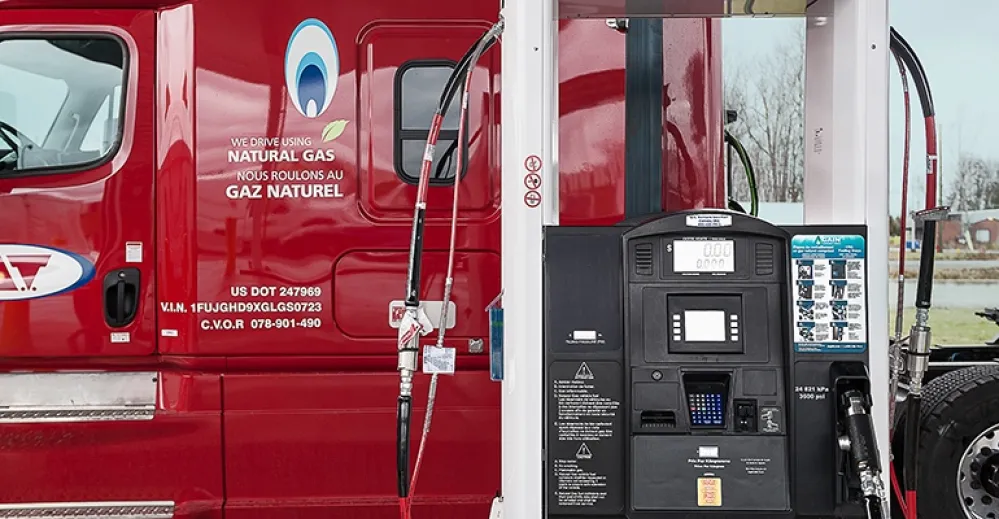 Fuel is one of the main costs associated with heavy trucks. If carriers don't have any control over pump prices or the weather, there are other ways they can optimize consumption and, as a result, profitability.
The art of driving economically
Whether we use diesel, natural gas or any other fuel, optimization starts behind the wheel. In its popular guide Secrets of Better Fuel Economy, the Cummins manufacturing company affirms that truck drivers alone can save as much as 30% in fuel costs.
Jean-Sébastien Bouchard, Vice-President of Sales and Marketing at ISAAC Instruments, explains that "drivers control a number of key variables." They can:
Maintain the RPMs as low as possible
Keep turbo boost under 20 psi
Avoid unnecessary braking
Downshift as much as possible when carrying loads uphill
And of course, drivers can manage the vehicle speed—another important factor! Every km/h increase in vehicle speed above 100 km/h costs 1% more in fuel. The reverse is also true: travelling at 80 km/h can generate savings, as long as extra driving time is permitted. "This is why some fleets install speed limiters set at 90 km/h," says M. Bouchard.
ISAAC offers a technology solution that recommends best driving practices based on a range of data measured in real time. For its customer Groupe Robert, for example, ISAAC identified 25 behaviours that differentiated between energy-efficient and energy-consuming driving techniques. Jean-Sébastien Bouchard explained that their tests showed that the best drivers used 7% less fuel for the same trip.
Logistics and maintenance: key factors
In addition to driving habits, logistics is a major consideration. To maximize logistics, managers can:
Identify which drivers are available by looking at itineraries
Minimize trips with empty loads
Eliminate the possibility of getting lost
Then there's maintenance too. This has a significant impact on fuel consumption and the service life of vehicles. Other than the common recommendations made by manufacturers, truckers have their own methods that are suited to their specific context.
For example, "during Québec's intense cold weather, some drivers place a cover on the truck's front grill. This optimizes the combustion process by warming up the air circulating around the engine," says Jean-Sébastien Bouchard. "But when the mercury rises, the cover should be removed in good time; otherwise, the engine will get too hot and the fan will have to work harder to compensate, wasting up to an additional 50 HP! It's important to know your engine and its normal temperature range according to the weather." 
A question of management
Over the past few years, carriers have shown an increased interest in fuel alternatives like natural gas for vehicles, instead of using diesel, primarily for reasons of economy. "But just because we're paying less at the pumps doesn't mean we should stop optimizing on fuel consumption," cautions Mr. Bouchard.
You may also like...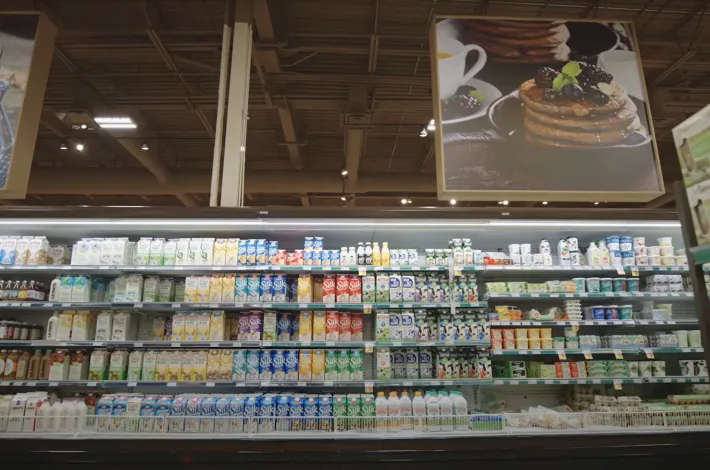 Saving energy while keeping customers comfortable: the winning recipe at Marchés IGA Lambert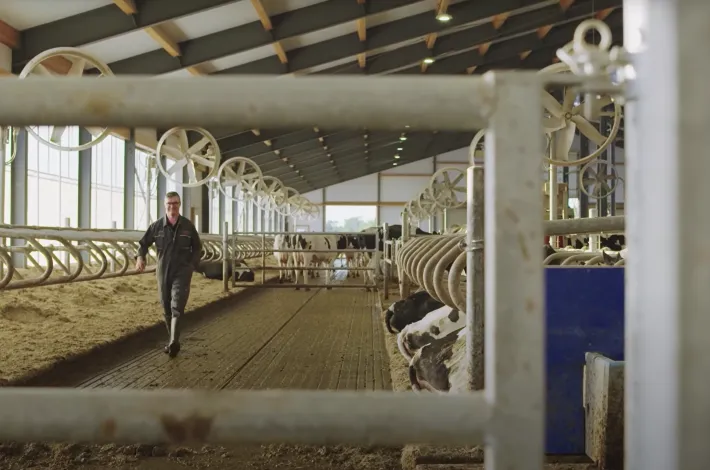 Energy, Sustainable development
Coop Agri-Énergie Warwick, a model of environmentally responsible agriculture