Racing Aeolus: Québec engineering breezes through the Netherlands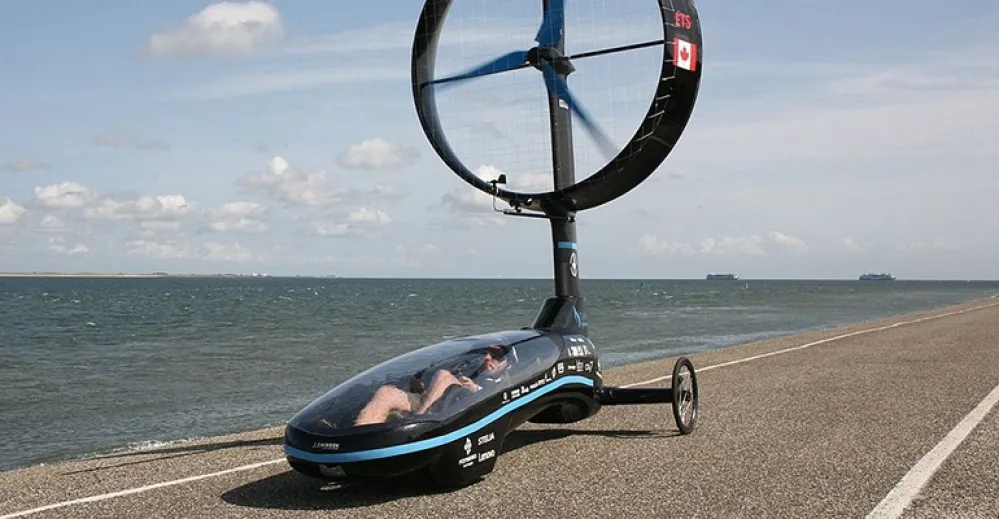 Every year in Den Helder, the northernmost point of the Netherlands, unconventional race cars converge along the shores of the North Sea to compete in a race unlike any other. Known as the "Racing Aeolus," the race is one of only four international competitions for sustainable energy vehicles—and the only one for wind-powered vehicles.
Champions in the wind
In 2017, the École de technologie supérieure (ÉTS) in Montréal earned highest honours in competition against eight other teams from Denmark, the Netherlands, Turkey and Germany. With the Chinook 7, an ultra-streamlined racing machine topped with a rotor, the Québec team claimed the overall top spot and won the Gerard Broers Innovation Award, in addition to setting a new world record for efficiency.
The efficiency ratio demystified
In the world of wind-powered vehicles, performance isn't measured in kilometres/hour, but rather through an "efficiency ratio." To calculate it, you divide the average speed of the vehicle by the average wind speed on a given course. With a ratio of 102.45% at the 2017 competition, the Chinook was even faster than the wind!
Flurry of innovations
Both the new record and the overall first-place finish, which were achieved over a series of challenges (efficiency ratio, fastest race, innovation and acceleration race), illustrate the sheer brilliance shown by the ÉTS students in designing a winning prototype. The seventh-generation Chinook, the product of several years of technological development, combined many different innovations to become lighter and more aerodynamic.
"We set the bar high this year and completely redesigned the vehicle. The quality of the design and manufacturing allowed us to achieve such historic performance and for that we are really proud," said Nicolas Côté, the team's Mechanical Vice President and graduate of ÉTS's mechanical engineering master's program.
New vehicle, new challenges
Not wanting to rest on their laurels, the ÉTS is looking to repeat last year's success at this year's event (August 24 to 26, 2018) by winning top honours—and nothing less—in all four challenges! With funding from its sponsors, including Énergir, the team will be designing the Chinook 8, a race car that promises to be even higher performing—or efficient—than last year's model. To do this, the team plans to develop a new rotor, a new mast and a new, shorter tower, as well as optimize the transmission and enhance various sensors, while making the vehicle five kilograms lighter. Will the ÉTS Chinook team walk away from this year's event with an armful of trophies? Stay tuned by checking out their site!
You may also like...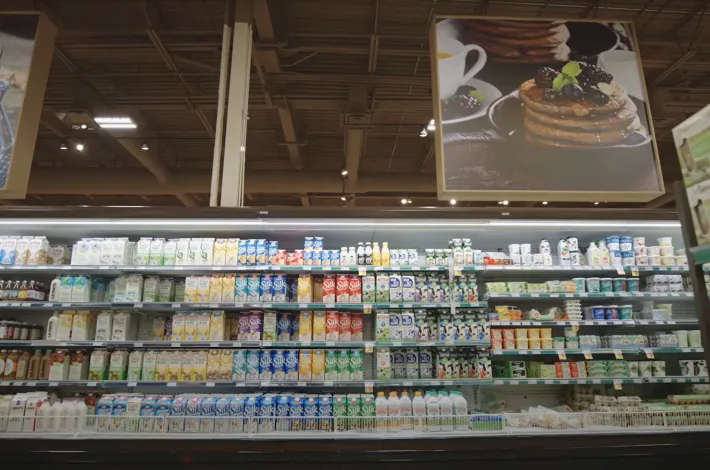 Saving energy while keeping customers comfortable: the winning recipe at Marchés IGA Lambert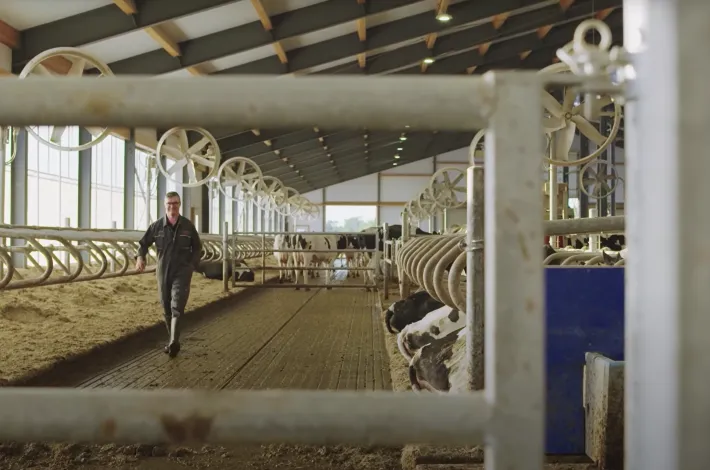 Energy, Sustainable development
Coop Agri-Énergie Warwick, a model of environmentally responsible agriculture