Be careful when you go out in your off-road vehicules!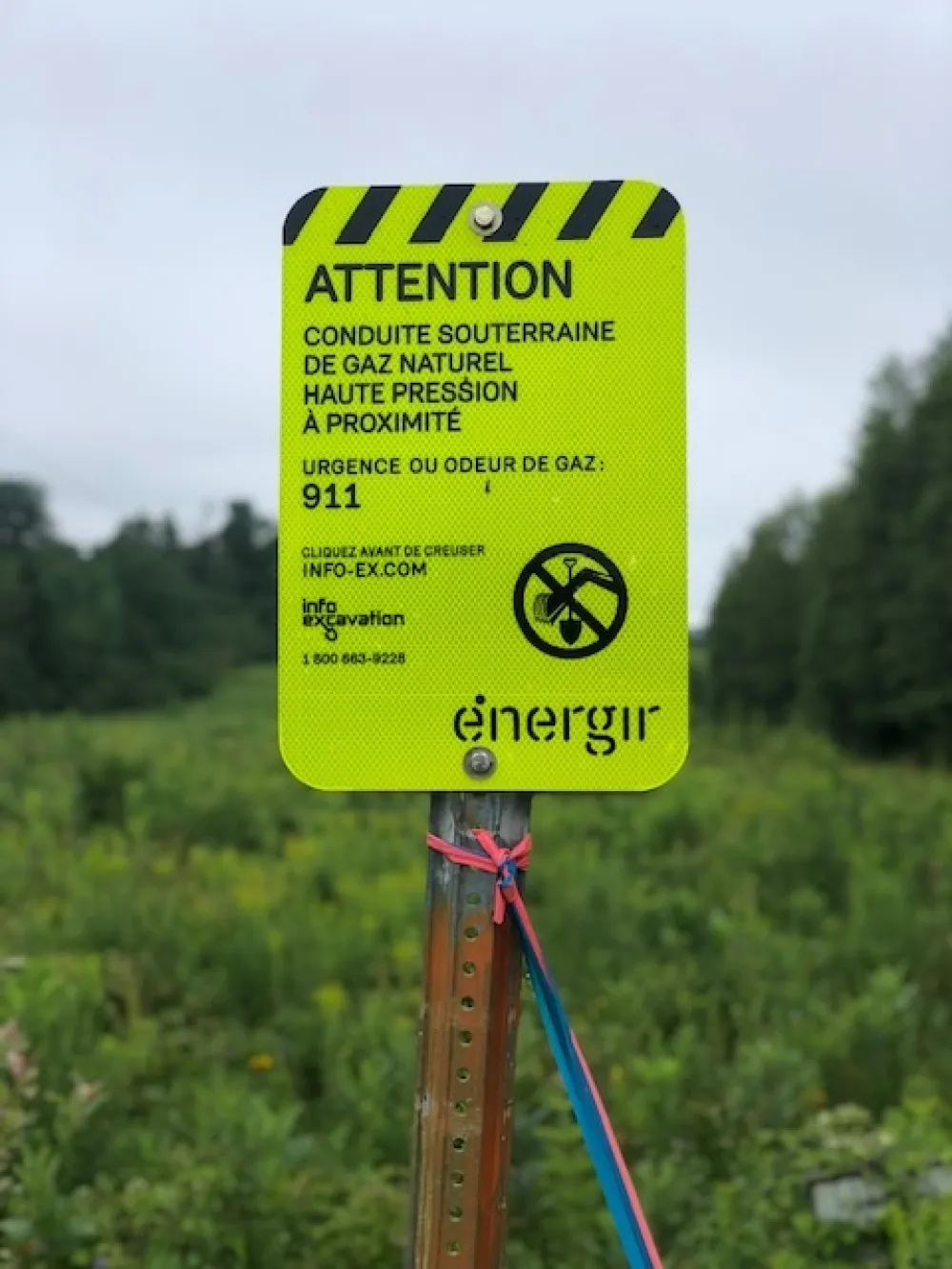 Did you know that off-road vehicles (ORVs), including ATVs, quads, 4x4s and snowmobiles, are not allowed to travel in an easement where there are high-pressure natural gas lines?
To serve the Québec territory, Énergir transports natural gas over long distances in high-pressure natural gas pipelines.
These pipelines are mostly located on private lands in areas protected by an easement to allow Énergir employees to access them on foot or by vehicle during maintenance work or in case of emergency. This is one of the reasons why they must always be accessible at all times. The presence of the pipelines is indicated by yellow signs.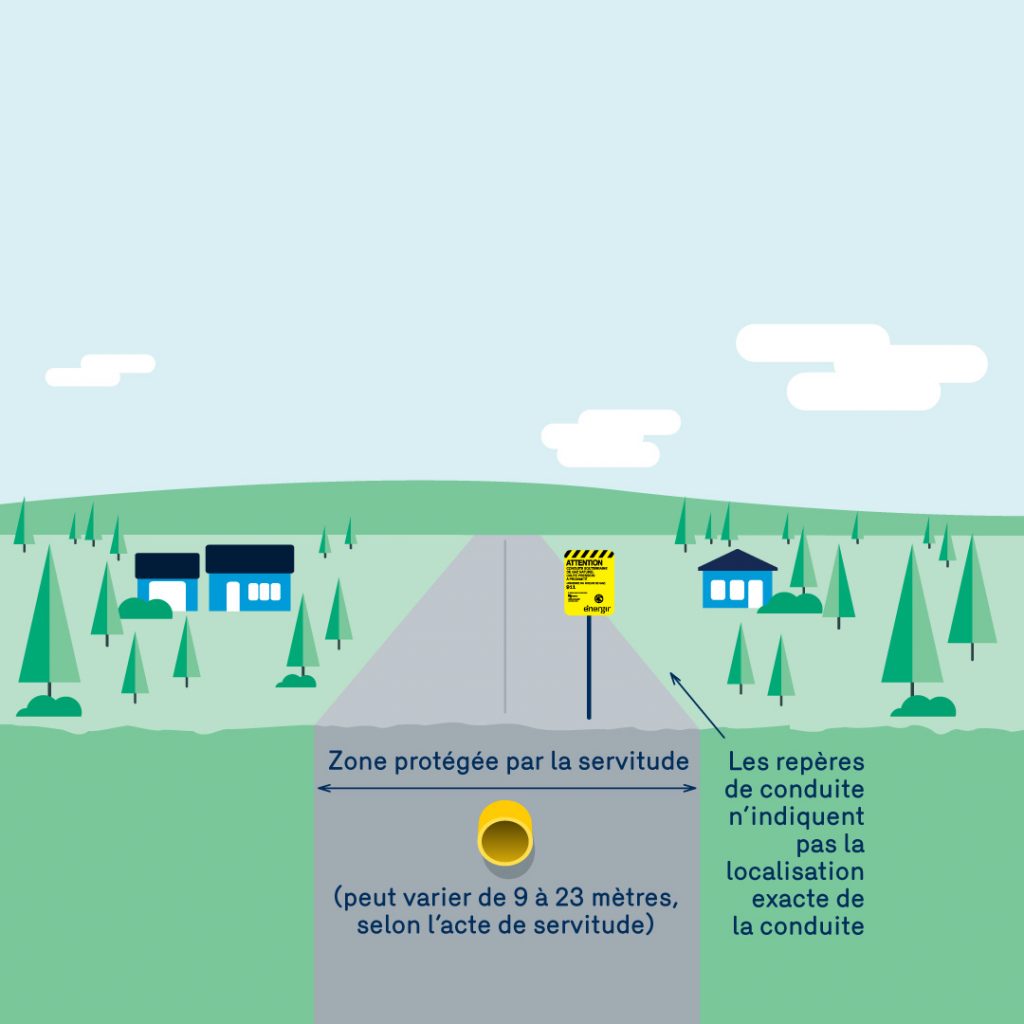 These easements are not part of the network of trails authorized by the various ORV associations in Québec. Unless you have written permission from Énergir, it is prohibited to drive on them. It's not only a property violation, but the passage of ORVs can damage the soil above the pipelines, which can vary in depth. As a result, you can jeopardizing the condition of the pipeline and put your safety at risk.
In some cases, the local ORV association may obtain permission from Énergir to drive along the edges of these easements. Ask your association about the official trails so that you can enjoy your outings in complete safety.
You may also like...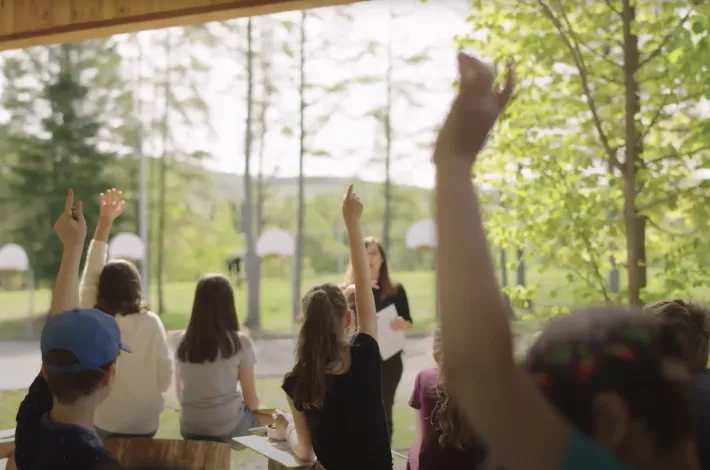 Community, Sustainable development
Carbon Scol'ÈRE: A program that helps young people make a tangible contribution to reducing greenhouse gases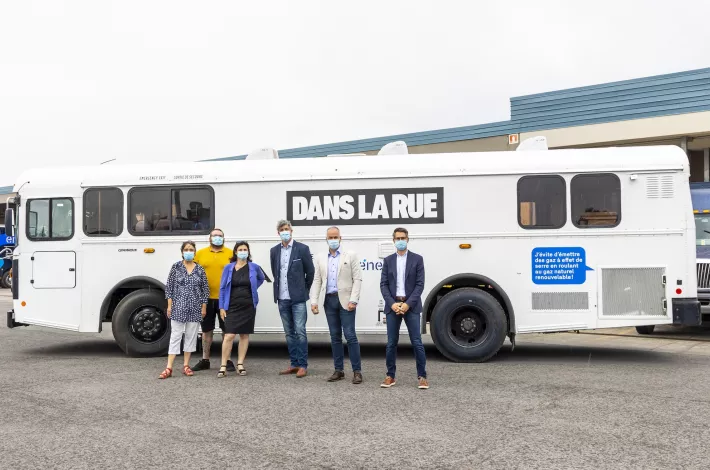 Moving into the future