Solar preheating: A winning solution for Air Transat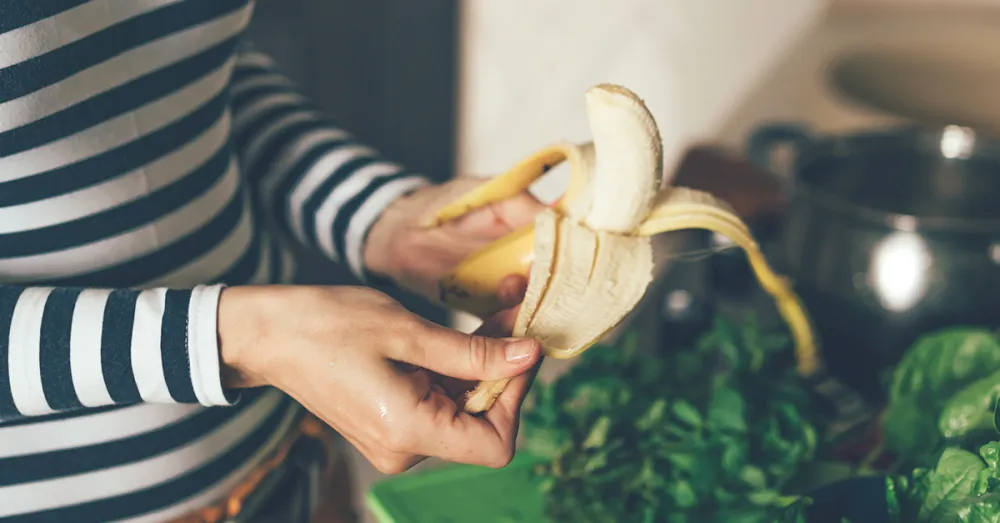 Did you know that the sun can help your company enjoy big savings? Solar preheating solutions can significantly reduce your energy needs and costs. What's more, Énergir offers grants to help you adopt these solutions. Find out how Air Transat was able to take advantage of this great opportunity.
What is solar preheating? Simply said, it's using solar energy to preheat air or water.
In more concrete terms, preheating is achieved by connecting solar thermal collectors to ventilation systems, hot water boilers or industrial process systems.
This free, renewable energy allows companies to reduce costs since preheated air or water requires less energy consumption to reach the desired temperature for its primary purpose, such as heating a building.
To encourage the use of solar preheating for various applications, Énergir offers grants to its business customers. A grant can go up to $200,000, based on a calculation of $2 per cubic metre of natural gas saved, compared with the baseline consumption. The financial assistance goes toward the purchase of solar collectors connected to natural gas equipment. It's an excellent stimulus for adopting technology that results not only in financial savings, but also in reduced greenhouse gas (GHG) emissions.
Heating the maintenance hangar
Air Transat has always been committed to adopting responsible practices. That is why in 2011, the company's head office, located in Montréal's Saint-Laurent borough, received the first-ever LEED-EB Platinum certification awarded in Canada. Air Transat was also the first North American carrier to complete the first stage of the environmental assessment of the International Air Transport Association (IATA).
But the carrier wanted to go even further. So in 2014, it mandated the engineering firm Bouthillette Parizeau to conduct an energy feasibility study for Air Transat's Airbus A310, A320 and A330 maintenance hangar at Montréal-Pierre Elliott Trudeau International Airport.
Heating the hangar was a challenge because just opening the main door for barely one minute would reduce the temperature of the entire building to the outside temperature. "For example, if it was -30 °C outside, you had to raise the temperature by 50 °C every time the door closed," explains Keith Lawless, Senior Director, Asset and Environmental Management, ETS and Strategic Projects at Air Transat.
Geneviève Dubé, Environmental Systems and Services Advisor, adds that due to the hangar's size (an area of 8,900 m2, with a door that is 67 metres wide and 22 metres high), the heating costs were very high. "Our goals were clear: we wanted to improve employee comfort in the building, and enhance our environmental performance by cutting down our energy consumption and GHG emissions," she explains.
An efficient, cost-effective solution
What was needed were creative efficiency measures that would be both cost-effective for the company and comfortable for the employees. Solar preheating proved to be the perfect solution for the job. "Montréal is one of the sunniest northern cities in the world, and we need to take advantage of this resource," says Lawless.
This energy improvement project was subsidized by an Énergir grant of over $13,000, which was a key factor in getting management to adopt the technology. In addition to changing the fresh air make-up system into an air recirculation system, a solar wall was installed on the building's south side to preheat the outside air. It only took eight weeks to complete the work and everything was operational in the summer of 2015.
"The solar wall is a very simple structure: it's a metal plate under which the outside air enters through perforations and is preheated before being distributed through the ventilation system. In January, when it is -30 °C, we can easily gain 15 to 20 degrees," points out Dubé. Requiring little or no maintenance, the wall looks like an architectural design choice that blends right in with the building's decor. In fact, many employees had not even noticed it.
On top of participating in the solar preheating program, Air Transat also took part in Énergir's program for implementing ventilation optimization measures. As a result of both programs, Air Transat saves, on average, a total of $48,000 a year in heating its hangar. The carrier has also reduced its GHG emissions by 240 tonnes annually and its natural gas consumption by 130,000 m3. Clearly, energy efficiency pays off! "For very large buildings, solar preheating is really ideal because it's possible to install huge solar walls that can heat even more outside air," says Dubé.
Click here to learn more about our solar preheating program.
You may also like...
Making decisions in times of change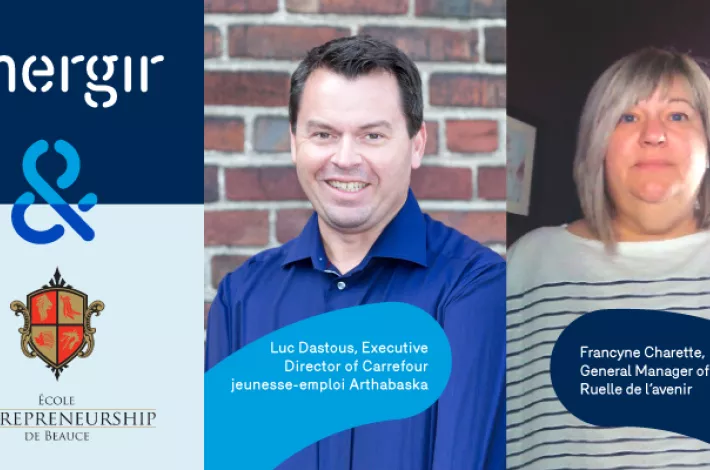 The strength of a solid network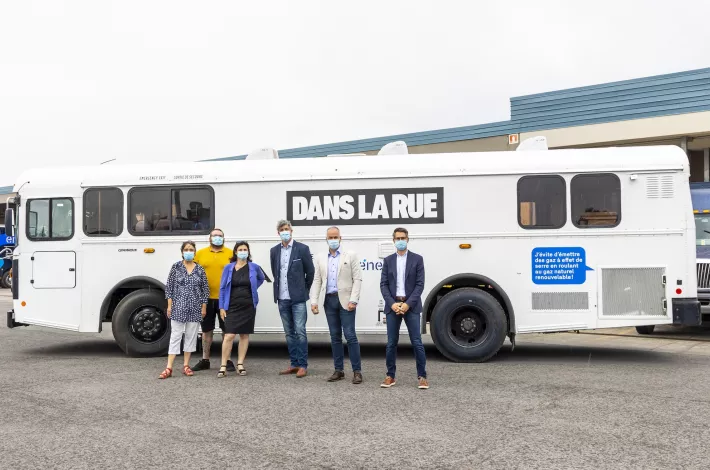 Moving into the future