Innovator profiles: Ideas for making better use of natural gas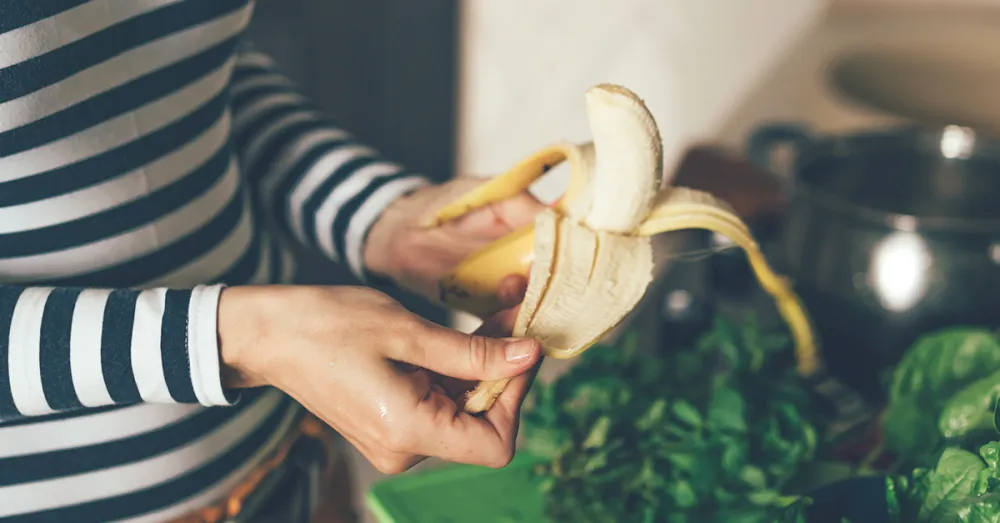 Québec has entrepreneurs capable of innovating in energy efficiency and enhancing the performance of our business models. But their good ideas need to be implemented in order to have an impact. Énergir's Innovation Program offers financial support for innovative energy efficiency projects to enable better use of natural gas. Projects like these…
Case study: Cascades
Solar collectors
"Produce more paper without consuming more energy: that's always been one of our corporate values," explained Fabien Demougeot, Director – Technical Services at Cascades. The company built a solar farm the size of two football fields — the world's first in the pulp and paper industry. The sun's rays captured by the farm preheat the water used to produce paper, reducing the company's natural gas requirements. With support from the Québec government and $76,000 in financial assistance from Énergir, the project demonstrated that this type of system could be viable.
Implementing an energy management system
Énergir's Innovation Program supports the implementation of best practices such as the energy management system (EMS) at Cascades. "The plant has a structure in place for continuous improvement: we monitor, manage and refine our energy consumption to always be more efficient," noted Jean-Philippe Lévesque, Supervisor – Energy Efficiency, Cascades. For example, when an EMS analysis revealed that an improperly calibrated piece of equipment was not operating at full capacity, the company was able to replace the defective part and save tens of thousands of dollars in production costs.
Return on investment in 2.1 years
Since 2004, Cascades has invested $60M in energy efficiency projects through its own energy investment fund. Thanks to the fund, the company allocates an annual budget of $3M to $4M to self-finance high-potential energy reduction initiatives.
The savings generated by each project exceed the initial cost after only two years, on average. "That's fast, especially since the equipment often has a lifespan of over a decade, depending on the type," noted Mr. Demougeot. The subsidized devices also add full value to the company's assets at a lower cost. "Working on energy efficiency transforms corporate culture. We're also improving processes, production, the team and management at the plant."
Case study: ESA
Preventing energy waste
In a traditional poultry house, a fan vents the stale air to the outside. In winter, that air, whose temperature is around 30°C, is evacuated without being reused to heat other parts of the building. With the support of Énergir's Innovation Program, a company called Energy Solutions Air (ESA) designed a heat exchanger to recover this lost energy and use it to preheat the cold air drawn from outside. And since this cold air is preheated, it takes less energy to reach the desired temperature, resulting in natural gas savings. "The challenge was developing a prototype that is dust and ice resistant," explained Gabriel Gagné-Marcotte, CEO of ESA.
Up to 50% less natural gas used
Thanks to $150,000 in financial support from Énergir, other grants – such as those available through the National Research Council Canada's Youth Employment Program and Industrial Research Assistance Program – and the support of the Ministère de l'Économie et de l'Innovation, ESA was able to quickly develop and market this new high-efficiency device for poultry houses. "The equipment takes only an hour or two to install and reduces natural gas consumption by 35% to 50%," added the entrepreneur. "Improving the air quality is even beneficial for productivity, with some breeders noting production gains of up to 5%."
A powerful driver of growth
Énergir's participation lent the project considerable credibility. "It reassures potential customers, making them more receptive, and it snowballs from there," observed Mr. Gagné‑Marcotte. For the small Sherbrooke company, this innovation project has become a powerful driver of growth, enabling it to double its sales every year. "I encourage others to push ahead with their ideas, to team up with partners like Énergir… and to not underestimate the development costs," he concluded.
Up to $250,000 to encourage innovation Whether it's for large companies like Cascades or rapidly growing SMEs like ESA, Énergir helps facilitate innovative energy efficiency projects by offering grants that can cover up to 75% of the implementation costs. Any business looking to experiment with new technologies or demonstrate the viability of a technology solution is eligible for financial assistance of as much as $250,000.
You may also like...
Making decisions in times of change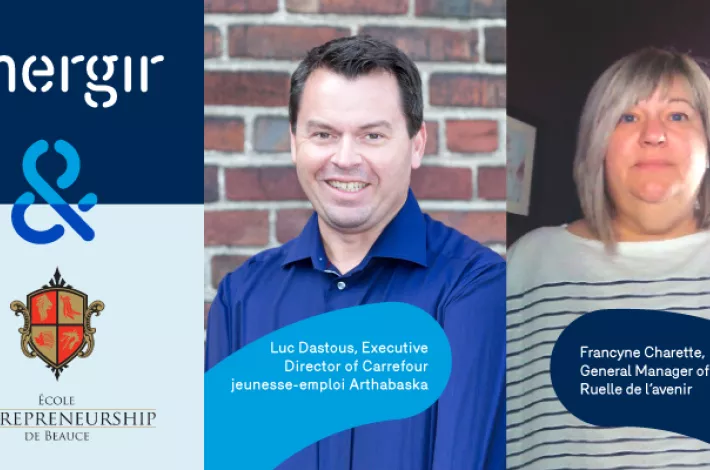 The strength of a solid network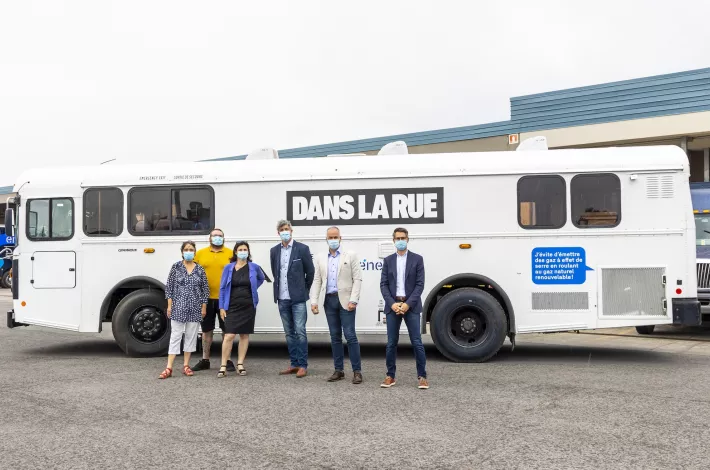 Moving into the future