NGTC: on the way to intelligent energy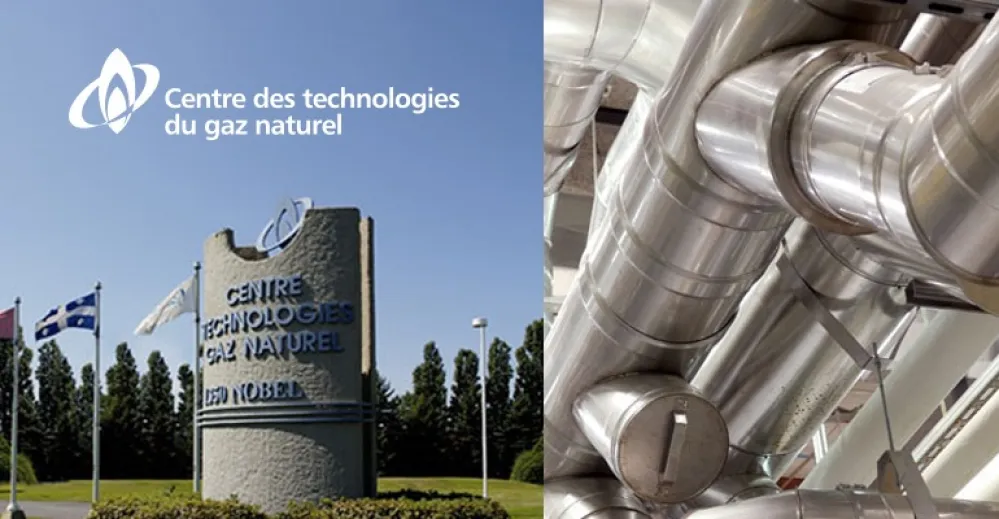 For more than 20 years, the Natural Gas Technologies Centre (NGTC) has supported energy innovation in Québec and elsewhere. Faced with the challenges brought about by climate change, its role is more pertinent than ever. Guided tour.
"The right energy, in the right place, in the right way": that's how Isabelle Picard, Director, sums up the mission of this non-profit organization founded in 1992. Through its various mandates, the NGTC aims to promote the intelligent use of natural gas in combination with renewable thermal energy.
"Throughout the world, we're seeing a transition toward efficient use of alternative, low-emission energies," said Ms. Picard. "The natural gas market is now evolving in this direction."
One of a kind in Canada, the NGTC operates independently, in both the industry's and the public's interest. Its board of directors includes representatives from Énergir, the Canadian Gas Association and the university community. Its clientele is comprised mainly of natural gas distributors and equipment manufacturers.
Groundwork for the future
Some of the NGTC's mandates are purely consultative, such as the evaluation of energy efficiency programs or technology watches. "For example, we look at what's being done elsewhere in the world in terms of integrating natural gas and solar energy, and then make recommendations adapted to the customer," explained Ms. Picard.
Other mandates involve product assessments conducted in the NGTC's impressive laboratory in Boucherville. There, a host of operating conditions can be simulated to evaluate a technology's compliance with specific standards. Water heaters, boilers, solar panels, fan coil units… A large number of products regularly undergo stringent testing at the Centre's facilities.
Example: heat pumps imported from Europe. "A few years ago, certain models weren't able to provide the same coefficients of performance in the Québec climate as they could in their country of origin. The NGTC's work helped develop pumps for cold climates that are now being sold," said Isabelle Picard.
The organization also creates new products. As part of a high-visibility mandate with Bombardier, it helped design and test the burner for the Olympic torch used in the Vancouver Winter Olympics. It helped manufacturer Nu-Air develop a multi-purpose natural gas device, including fireplace, furnace, heat recovery ventilator and air conditioner. It patented a modulating duct heater for rooftop units. Lastly, it designed a high-efficiency minimalist-duct heating system.
Real-world testing
Another key service provided by the NGTC is on-site testing. Because sometimes, there's no substitute for real-world testing. "We can obtain very precise data by installing measuring instruments under normal operating conditions, over a six-month period or several years," explained Ms. Picard.
The engineer cites the case of the condensing boilers that worked perfectly in the lab but had very high-temperature hot water returns in the real world. "People were questioning themselves because if the water is hotter than the condensing temperature, the latter can't occur. By testing several sites in Québec, we demonstrated that the boilers were working properly—which validated the relevance of including these devices in energy efficiency programs," she said.
Some trends to watch for
Because they involve new or emerging technologies, the NGTC's mandates provide a glimpse of future trends. According to its order book, these are quite promising.
"We're interested in aerial detection of gas network leaks, and in the new performance standards for heat pumps. Then there's everything involved with 'net zero,' i.e. achieving net-zero-energy buildings. And there's the latest technology: renewable natural gas (RNG)," said Isabelle Picard.
Among other projects, the Boucherville laboratory is examining a Californian technology for converting forest biomass into RNG to demonstrate its application for Québec wood species and the Énergir network, during the winter .
"RNG is very promising but our role is to glean its tangible applications," said Ms. Picard. "There's a lot of work to be done between a laboratory concept and a viable and profitable technology. That's where we can help."
Climatic chamber
Comfort analysis test bed
You may also like...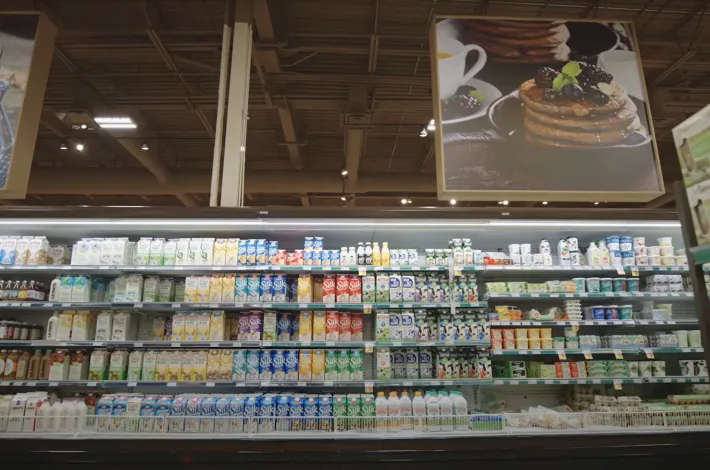 Saving energy while keeping customers comfortable: the winning recipe at Marchés IGA Lambert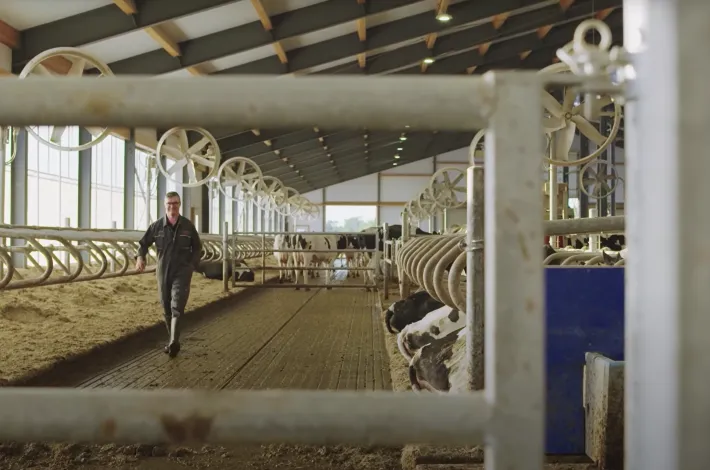 Energy, Sustainable development
Coop Agri-Énergie Warwick, a model of environmentally responsible agriculture