Natural gas and transportation: Seeing down the road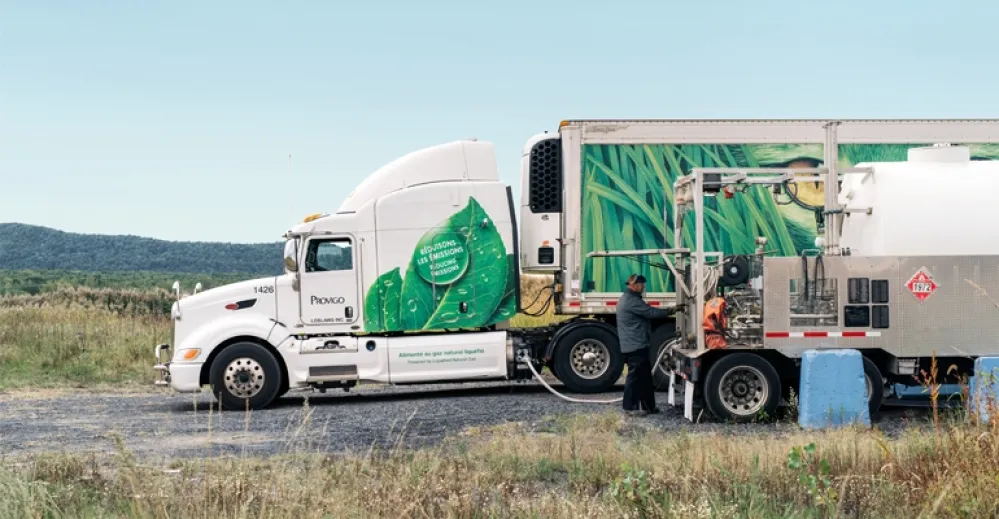 In Québec, natural gas is chiefly used for heating and for certain industrial processes, but did you know that it is also used to fuel freight trucks, dump trucks and some municipal vehicles?
Shifting into high gear
Today, there are nearly 630 natural gas-fuelled light- and heavy-duty vehicles on the road, and this figure is likely to climb given the many advantages of natural gas over diesel. In fact, a truck running on this energy source:
generates up to 25% less greenhouse gas (GHG)
emits up to 90% less fine particulate matter (which causes smog and acid rain) and nitrogen oxide
is more economical, and
has a quieter engine (by 10 decibels)—great news for any citizen, but especially for those living in urban areas!
Driving change
For the environment, the stakes are high. Transportation alone is responsible for 41% of all GHG emissions, 27.3% of this coming from heavy-duty trucks and buses.
Freight carriers and municipal governments can thus play a big part in reducing pollution and fighting climate change, and many across the province have already begun introducing measures and are seeing results. This trend is also on the rise south of the border, where roughly 60% of all new waste collection trucks and 30% of buses on order are powered by natural gas.[1]
Going green with the Blue Road
In 2011, Énergir and its partners built a network of natural gas fuelling stations called the Blue Road to ease the transition to natural gas. This network currently has 10 public stations across Québec and Ontario, and four more are slated to be added in 2018. Other infrastructures, mainly compressed natural gas (CNG) refuelling stations, have also been developed in recent years.
Keeping with the times
As electricity gains ground in the automotive sector, natural gas is, too, becoming the future-forward choice for the transportation and municipal services sectors. For the transport sector, natural gas serves as a complement to electricity and is particularly well suited to the needs of short- and long-haul heavy-duty vehicles.
Learn more about natural gas in the transport sector and put your knowledge to the test with our quiz.
CNG and LNG: What's the difference?
Liquefied natural gas (LNG) is a natural gas that has been cooled to -160 °C so it occupies 600 times less space. Its lower volume allows for large amounts to be stored on trucks (in special tanks), which makes it the ideal solution for long journeys and heavy loads.
CNG is a natural gas taken from the gas network that is stored at 300 times atmospheric pressure in refuelling stations. It is ideal for transport vehicles that return to the same starting point each day, such as waste collection or recycling trucks, delivery vans, intercity buses, municipal vehicles and even ice resurfacers.
You may also like...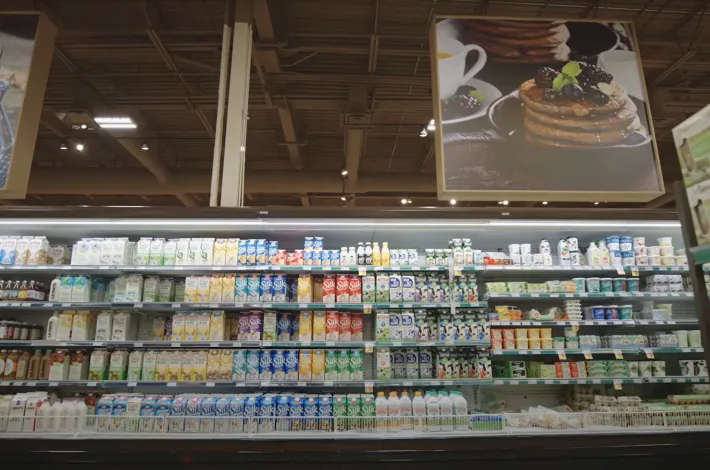 Saving energy while keeping customers comfortable: the winning recipe at Marchés IGA Lambert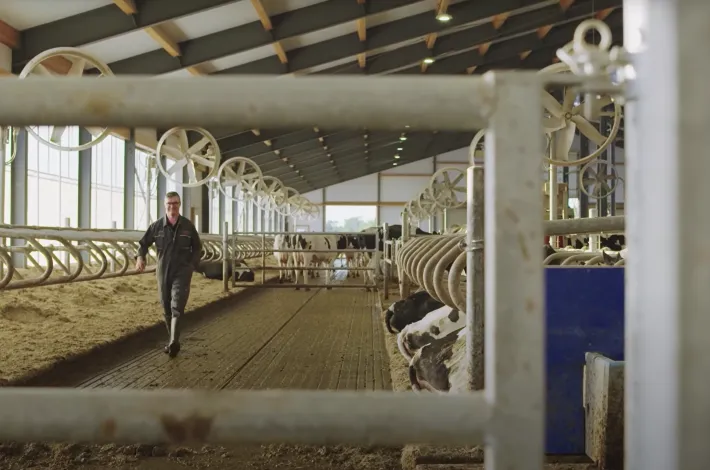 Energy, Sustainable development
Coop Agri-Énergie Warwick, a model of environmentally responsible agriculture