Investing… Pays off!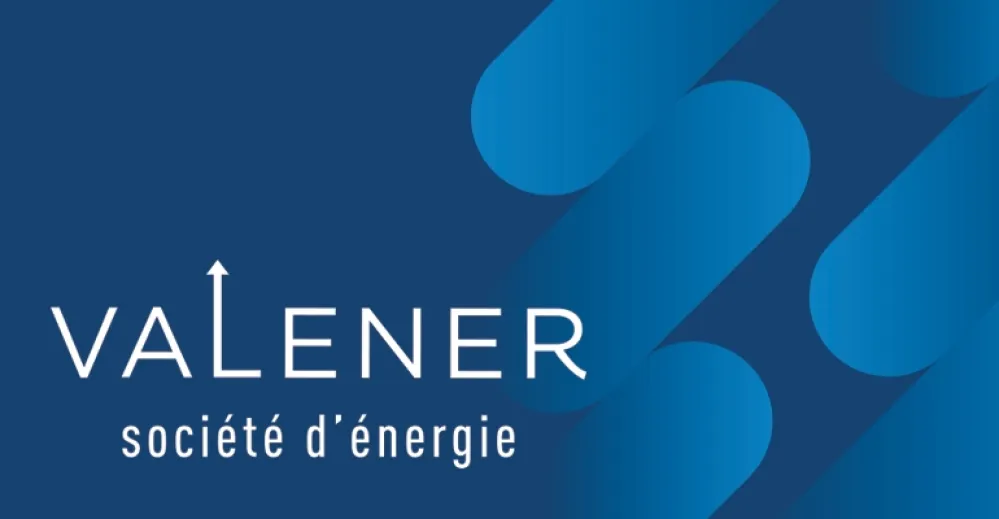 Investing in Valener means investing in Gaz Métro, a key energy-sector player in Québec and Vermont. Through its investment in Gaz Métro, Valener offers its shareholders a solid investment in a diversified and largely regulated energy portfolio in Québec and Vermont.
See what Valener and Gaz Métro have achieved in 2016 : our financial performance, our contribution to local economic development, our sustainable development approach, our energy diversification strategy and our determination to build a better energy future are some convincing examples.
You may also like...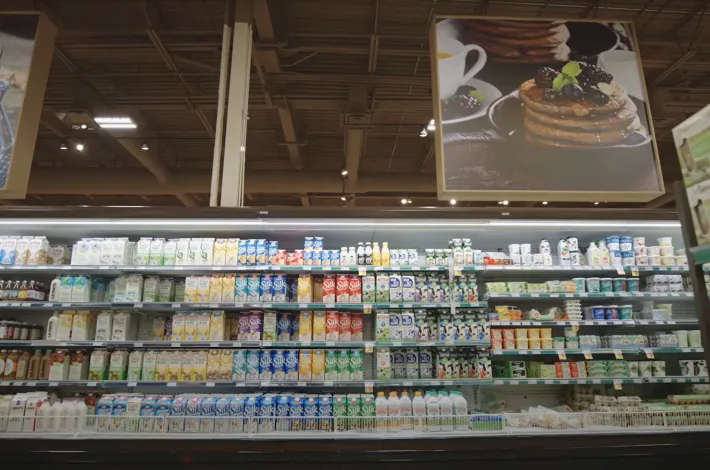 Saving energy while keeping customers comfortable: the winning recipe at Marchés IGA Lambert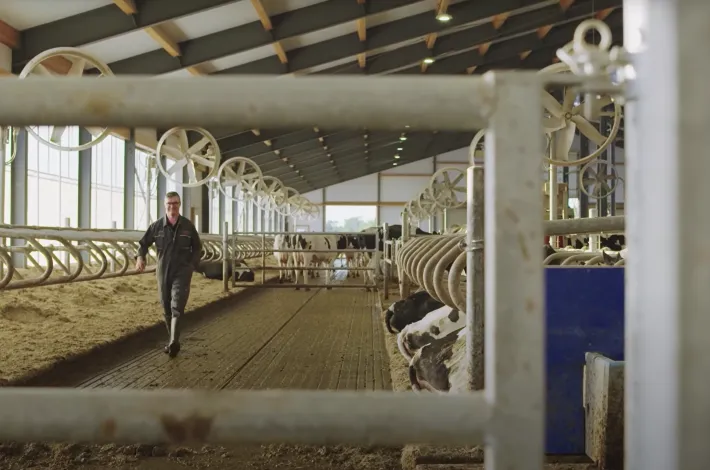 Energy, Sustainable development
Coop Agri-Énergie Warwick, a model of environmentally responsible agriculture