Hold on to your tuques—wind energy is blowing strong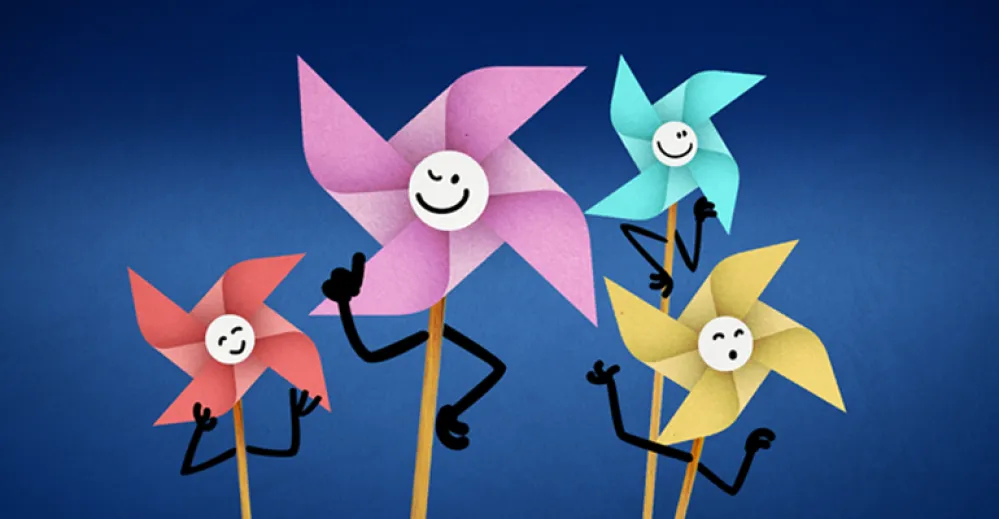 Wind is both a powerful and clean source of energy. It is converted into electricity simply through pressure on the wind turbine blades without emitting the slightest pollution. As such, its role is key in reducing greenhouse gases.
Since its appearance in 1999, wind energy has developed significantly in Québec. Wind projects are multiplying from Gaspé to the Montérégie, and on both shores of the St. Lawrence. According to the TechnoCentre éolien, there are now 43 sites that produce 3,256 MW of electricity. It's fair to say that wind energy is on a roll!
As the province seeks to reduce its greenhouse gas emissions, wind energy has become a solution for the future alongside other sources of renewable energy such as solar, hydroelectricity and biomethane.
A breath of innovation
Wind energy is a simple concept: the wind pushes the blades that make a turbine spin, similar to water in a hydroelectric dam. Control systems then modulate the force of the push in order to generate stable electricity production.
Recent technological advances have allowed wind turbines to function with wind speeds ranging from 12 to 90 km/h; they are stopped for speeds greater than that to prevent overloading.
While imposing (up to 140 metres high!), these three-armed giants produce much less noise than you would expect. From a distance of 500 metres, their noise level falls to 40 decibels, equivalent to the inside of a quiet building.
Windy winter wonderland
There's a huge potential for wind energy in Québec, which has no shortage of windy areas. Wind speeds are especially high in winter, which is the very season in which the province consumes the most electricity.
One of the largest wind farms is located in the Seigneurie de Beaupré, east of Québec, near Charlevoix. It produces 340 MW of electricity by means of 154 wind turbines. That's enough electricity to serve 65,000 homes annually!
In certain remote areas, wind energy can make electricity more easily accessible.
The Raglan mine in the Far North is powered by a 3 MW wind turbine specially adapted to extreme weather, which enables the company to consume less fuel oil and reduce its greenhouse gas emissions by 2,600 tonnes per year.
Clean, natural, renewable: wind energy has all the qualities needed to contribute to our energy future. That's why Énergir is actively involved in its development in Québec and in the United States.
You may also like...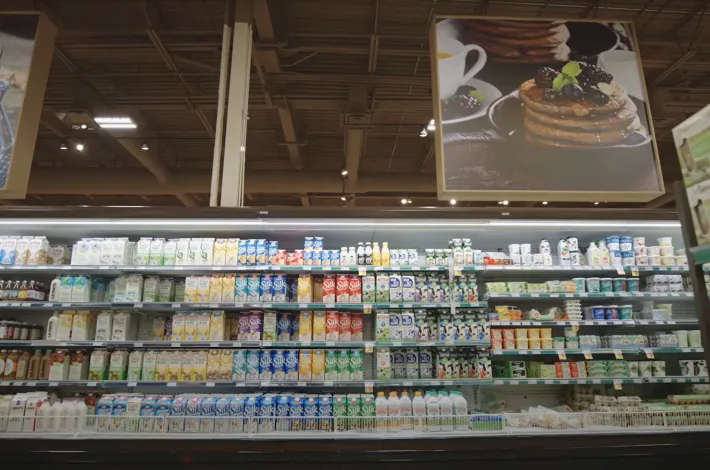 Saving energy while keeping customers comfortable: the winning recipe at Marchés IGA Lambert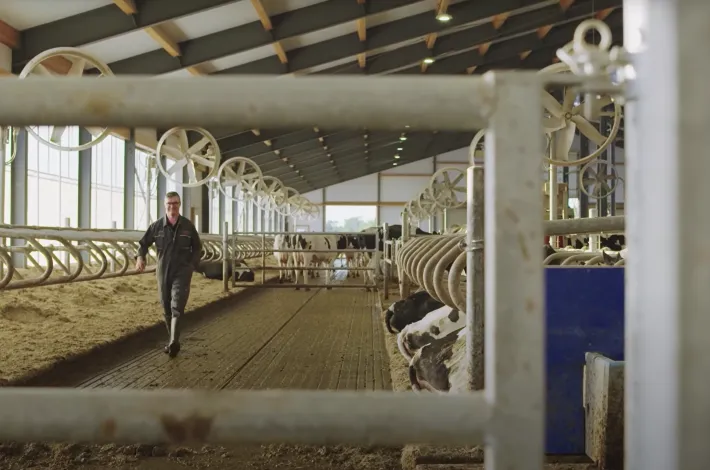 Energy, Sustainable development
Coop Agri-Énergie Warwick, a model of environmentally responsible agriculture