Eco-friendlier garbage trucks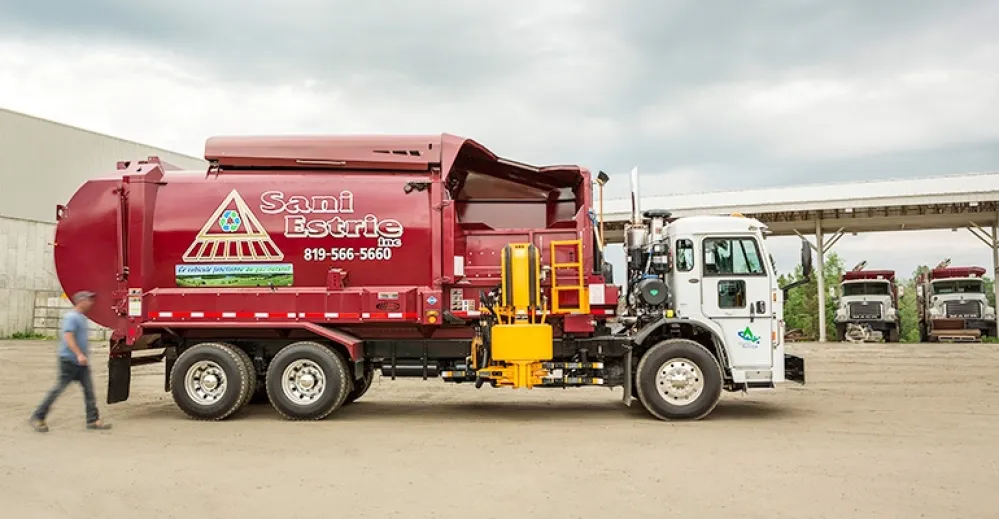 With their heavy loads, frequent stops and regular routes, garbage trucks are ideal candidates for converting to natural gas. Throughout Québec, companies in this field are turning to natural gas to reduce costs and polluting emissions.
According to Sylvain Gagné, co-owner of Sani-Estrie, which recently purchased nine compressed natural gas (CNG) vehicles to provide collection services to the town of Magog, among other things, "There is a movement taking shape in the industry. Switching to CNG is an investment, but there are clear advantages in the mid to long term. The engine technology is mature. Those who adopt it now have a competitive advantage."
Sani-Estrie is one of a growing number of companies in the industry who have switched to natural gas, including EBI, BFI, TTI Environnement, ABC Environnement and Environnement Gaudreau. Natural gas costs less than diesel and allows these businesses to improve their vehicle efficiency while reducing their environmental footprint.
Apart from the savings, a natural gas-powered engine generates fewer greenhouse gases (GHGs) and pollutants such as sulfur oxides (SOx), nitrogen oxides (NOx) and fine particles. For Sani-Estrie, this means a GHG reduction of up to 18% compared with diesel. They are also less noisy (up to 10 dB) and spew out less black smoke—a welcome and immediate improvement on residential streets.
"Waste collection requires a constant stop-and-go, and the loads are very heavy. Energy efficiency is therefore a major issue for this industry," notes Sylvain Langis, Director, Sales Development, Fuel Market for Énergir.
A growing refuelling network
Compressed natural gas (GNC) is perfect for vehicles that return to their starting point on a daily basis, because they can refuel in their parking lots during downtime. Any carriers connected to the gas network can build their own time-fill refuelling station, with Énergir's help. If the fleet is not large enough to justify the investment, fast-fill stations made available to the public by key industry players can be used.
"The fast-fill technology is more expensive, but it helps other companies adopt natural gas. By sharing stations, the industry is collaborating to reduce costs, which is ultimately in everyone's best interest," explains Langis.
In five years, Québec has gone from 1 to almost 30 public stations. This makes it easier for small fleets to adopt CNG, or for those who want to give it a try at their own pace. A company with 100 trucks can also start with a pilot project of a few vehicles, then later build its own refuelling station.
As CNG becomes the fuel of choice for waste collection, the entire industry decreases its environmental footprint. For Sani-Estrie's Sylvain Gagné, that's the ultimate goal.
"Beyond profits, our mission is to help safeguard the environment," he says. "The government is pushing municipalities to reduce their GHG emissions, and we will soon be seeing some of them include this criterion in their calls for tender. As our industry participates in the movement, things are going to change."
You may also like...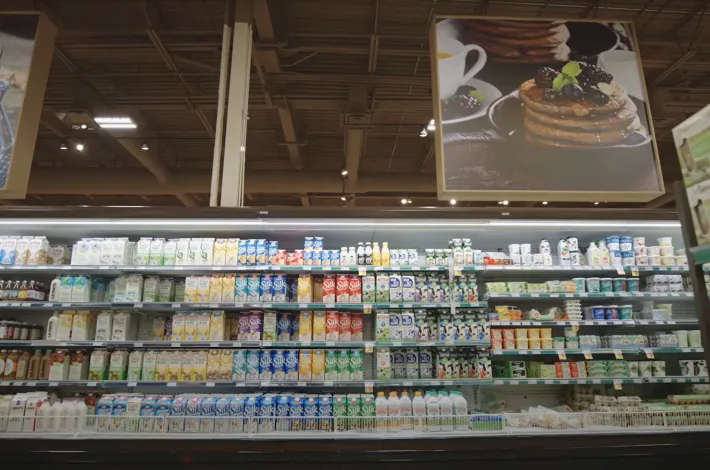 Saving energy while keeping customers comfortable: the winning recipe at Marchés IGA Lambert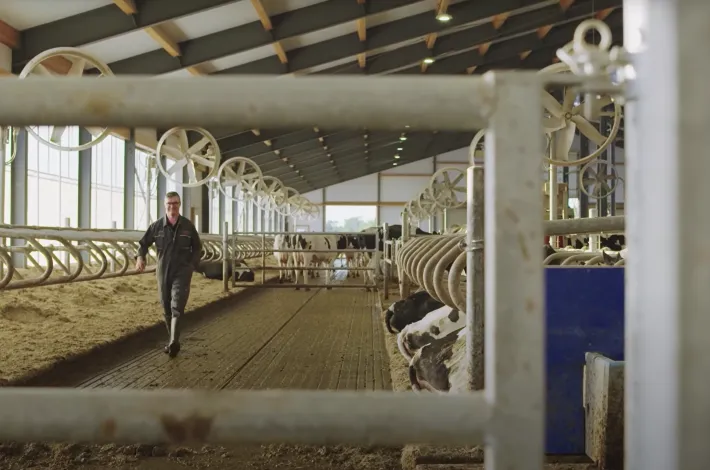 Energy, Sustainable development
Coop Agri-Énergie Warwick, a model of environmentally responsible agriculture