Seven good reasons to choose a condo with natural gas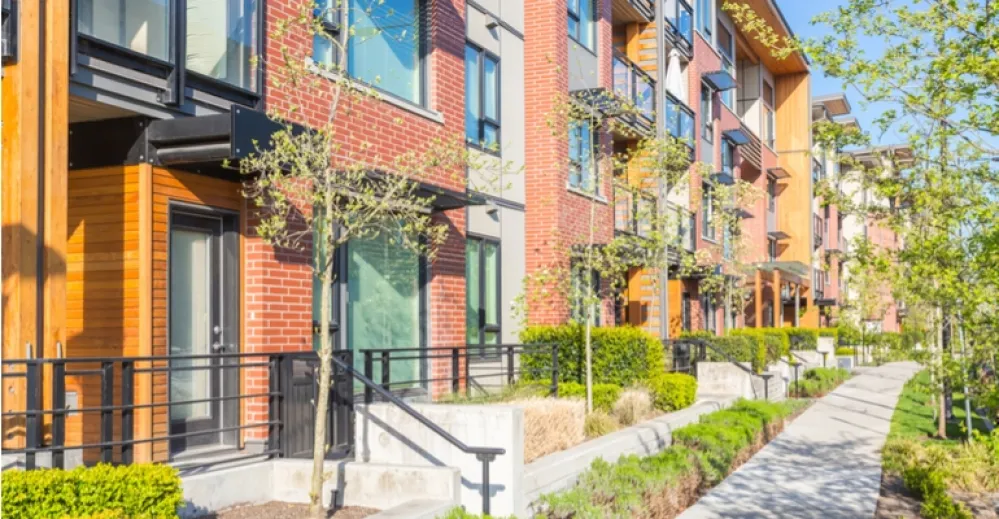 Are you shopping for a condo or thinking about buying one in the near future? Have you considered a condo with natural gas? Natural gas offers many advantages: comfort, savings, performance and much more. Take a few minutes to read the following article and you'll see that you have everything to gain!
More space, more freedom
In a condo with natural gas, you'll enjoy a central heating and hot water system that produces gentle, even heat without drying out the air, unlike electric systems. As there are no baseboard heaters or radiators, you'll have more room to design and arrange your interior however you like. Practical when you don't have much space!
Breathe more easily
With a central natural gas system, you'll also enjoy cleaner air, as air is constantly being filtered and circulated to remove airborne dust. Some systems can also incorporate central air conditioning and even an air purifier and humidifier, for optimal well-being 12 months of the year.
Efficiency and savings
A central natural gas system is also more efficient, as it reheats ambient air more quickly than any other system, helping you save money. Speaking of savings, by sharing a high-performance central natural gas system with your co-owners, you'll benefit from Énergir's preferred group rate and reduce your annual energy bill by up to 30%.
Hot water all the time
A central natural gas system is also more convenient, since natural gas water heaters are more efficient than electric ones. Whether it's a condensing model, a storage model or a tankless heater, they all offer superior energy efficiency and produce more hot water up to twice as quickly. No more cold showers when you're the last one in line!
Cook like the pros
Some condos with natural gas also have a gas range, an appliance you'll appreciate whether you have the soul of a chef or simply enjoy cooking nice meals. Natural gas produces instant heat that you can control with precision to cook perfectly every time. Unlike induction cooktops, natural gas ranges are compatible with any type of cookware, including earthenware. They even work when there is a power outage, so you can still enjoy a lovely candlelit dinner even without electricity.
Comforting and comfortable
Speaking of luxury, condos with natural gas sometimes have a natural gas fireplace or a heated floor: two features that will contribute to your daily well-being. A natural gas fireplace helps create an intimate and warm ambiance without the inconvenience of wood (storage, dirt and ashes); it can even be used as emergency heating in case of a power outage. As for a heated (or radiant) floor, it retains heat for longer, so you'll be able to lower the thermostat by two or three degrees while still enjoying the same comfort. Also, the floor temperature in each room can be controlled individually. If you like walking around barefoot at home, you can do it in winter just like in summer!
Safe and affordable
Economical natural gas is less expensive than oil and just as affordable as electricity, in addition to offering some unique advantages. It is also a safe source of energy: non-toxic and non-corrosive, natural gas is transported using Énergir's distribution network, one of the most modern and safest in North America. In Québec, more than 200,000 customers, including the majority of schools, hospitals, stores and companies, use it every day.
Now that you know more about the advantages of a condo with natural gas, you are better equipped to make an informed choice when deciding what to purchase. Good luck with your search!
You may also like...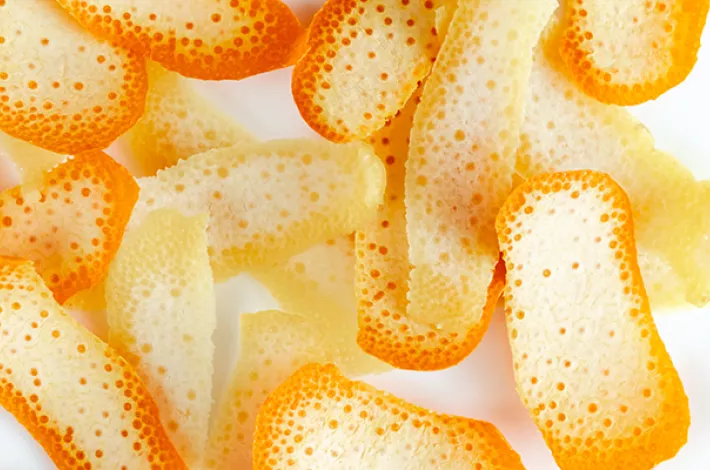 Orange and lemon peels: versatility plus!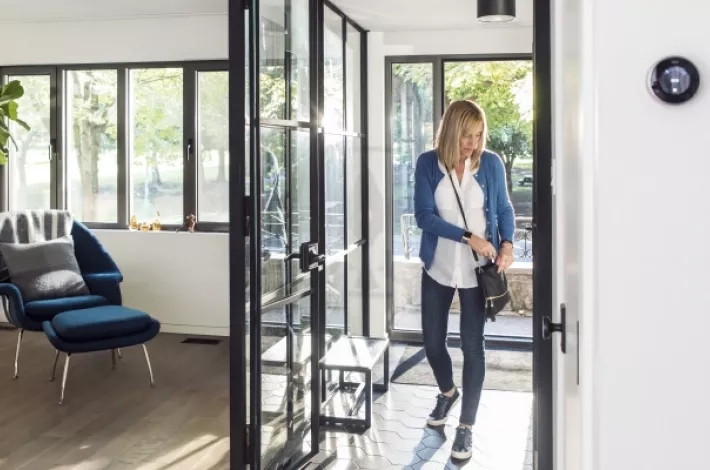 Energy efficiency at home: Anyone can do it!