Three tips to lower your energy bill!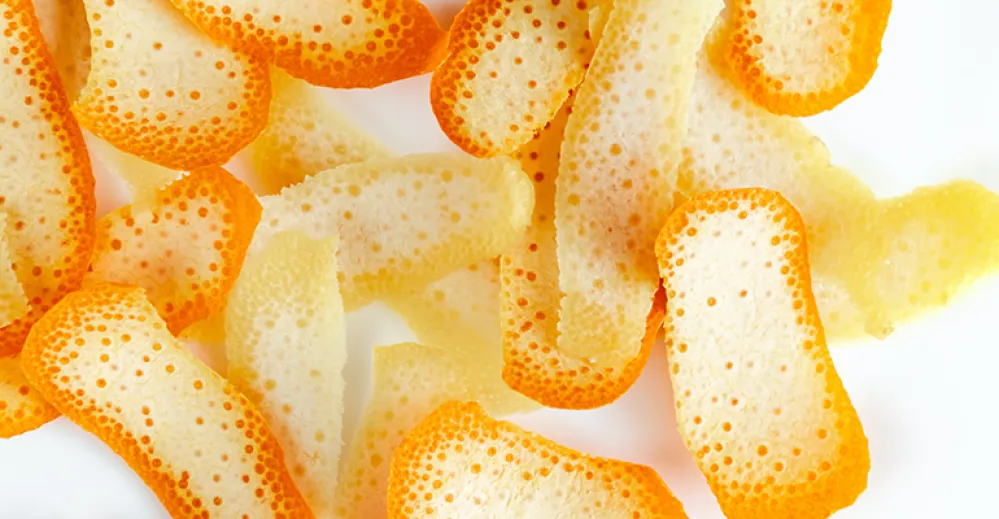 The leaves are coloured, the wind is cool, the days are getting shorter … no doubt, Fall has indeed arrived in Quebec! Discover our tips to keep your home warm for less.
Opt for a smart thermostat
… And you can also save up to 10% on your energy consumption, compared to using a conventional thermostat. Plus, Énergir offers up to $100 in subsidies when you buy a smart thermostat.
Use less hot water
You can enjoy a nice hot shower, and lower your energy consumption at the same time! For instance, with every five-minute shower using an efficient showerhead, you reduce your hot water consumption by about eighteen litres or 12% of a forty-gallon hot water tank.
Ensure your natural gas appliances are properly maintained
Annual maintenance performed by a qualified professional will help maintain your appliances' efficiency and prevent energy loss. Here are a few steps you can do yourself:
Hot air heater
Wash or change the air filters during the cold season.
Clean the air vents at the front of the unit to prevent dust from clogging the burner.
Use latex sealants to seal hot air leaks at duct joints.
Radiators
Bleed the radiators at the beginning of the season to eliminate air build-up in the system.
Vacuum the radiator fins regularly for better air circulation.
Hot water tank
Make sure the temperature is at its optimal level, sixty degrees celsius.
Insulate the hot water pipes, especially those located in unheated areas.
Install flow reducers.
With these tips, you have everything in hand to save money during the cold season, without sacrificing the comfort of your home!
You may also like...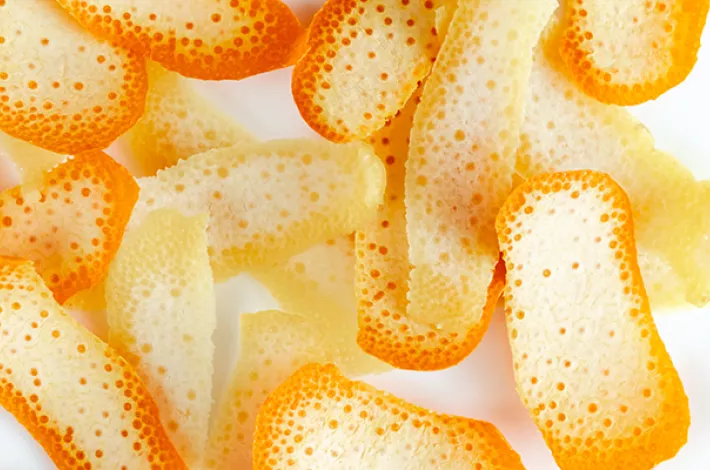 Orange and lemon peels: versatility plus!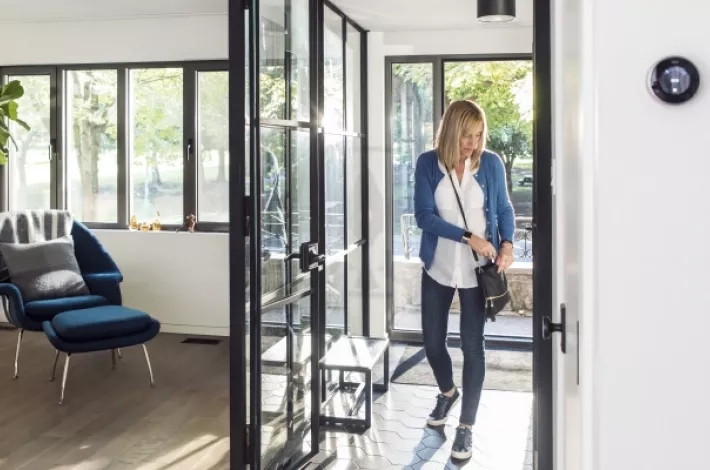 Energy efficiency at home: Anyone can do it!