Work/life balance 101 for entrepreneurs: Three takeaways from Nicolas Duvernois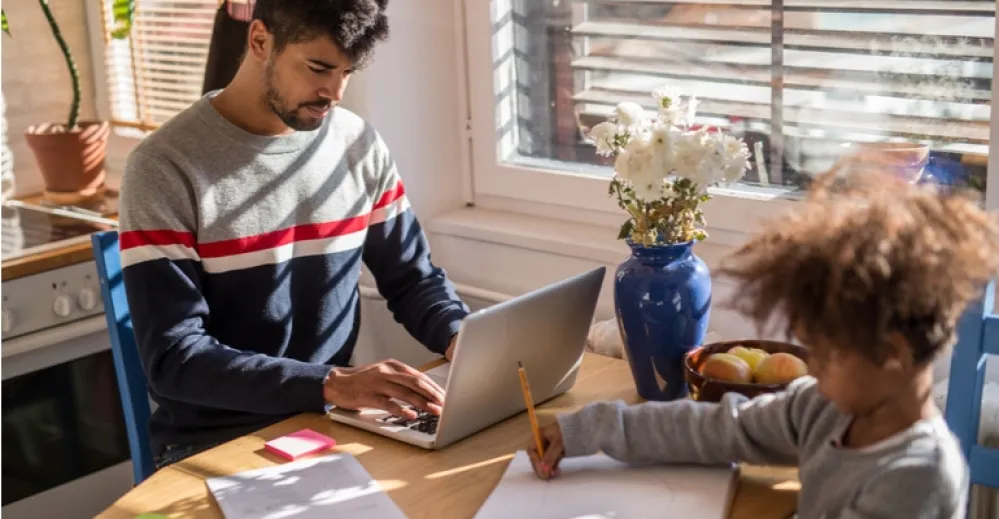 On May 29, the 41st edition of the ARISTA Provincial Contest was held. The time had come for the Junior Chamber of Commerce of Montreal to present its president for 2018–2019, Selena Lu. Nicolas Duvernois, founder of Pur Vodka, will be completing his term on June 30, 2018. I took advantage of the opportunity to talk to him about one of his biggest challenges as an entrepreneur—work/life balance. The issue is a well-known one, and savvy employers have implemented many initiatives to deal with it. But what about entrepreneurs, who are always thinking about their companies? Here's what I learned from our chat.
Accept that the effort may take time
Finding a balance between your family and business is very difficult, requiring a lot of adjustments and time. Although many people offer excellent advice in this regard, the reality is that the issue must be dealt with on a case-by-case basis. There are no magic formulas for succeeding. Duvernois agrees with this. "There is no single formula that works for everyone… I think that entrepreneurs need to create the balance that works best for them."
Talk with your spouse regularly
The person who shares your life must be understanding about what you're going through. He or she must support you in all your initiatives– this is one of the main keys to success for staying the course. And if you're starting a business, you need to agree on the best practices to adopt, in a spirit of joint interest, for your family's balance. You will also have to set boundaries that cannot be crossed. Pur Vodka's founder can attest to this. His wife supported him many times during more difficult periods in his business. Then, as now, she understands what his work involves.
Learn to juggle periods of work with quality family time
Lastly, says Duvernois, you have to give yourself and your family some personal time, otherwise you are actually jeopardizing your company. "It's easy to say, but very difficult to do—unfortunately," he adds. Here's a little tip: when you're on vacation, get up a few hours earlier to work a bit before spending time with your family. Your mind will feel free and uncluttered and you will be more present and available to your loved ones. It is also perfectly normal to feel that you have something major to do for your company at a time that is not necessarily good for your family. It's up to you to properly communicate your intentions and make sure that the whole family accepts the situation.
Now it's your turn to have your say. Do you find it difficult to balance your business with your family? What have you done until now to achieve more balance?
You may also like...
Making decisions in times of change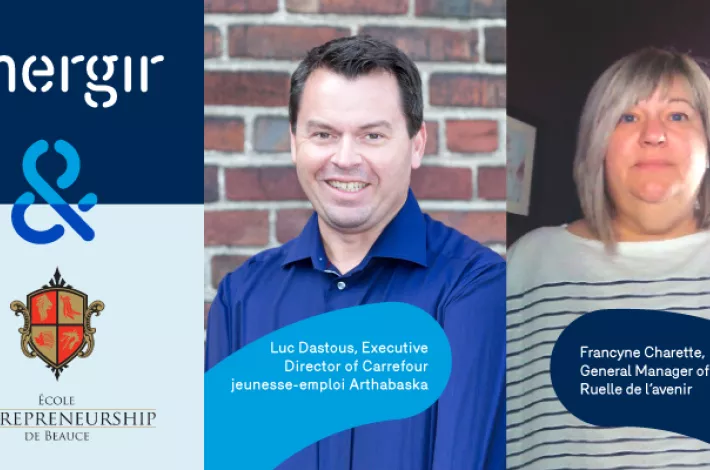 The strength of a solid network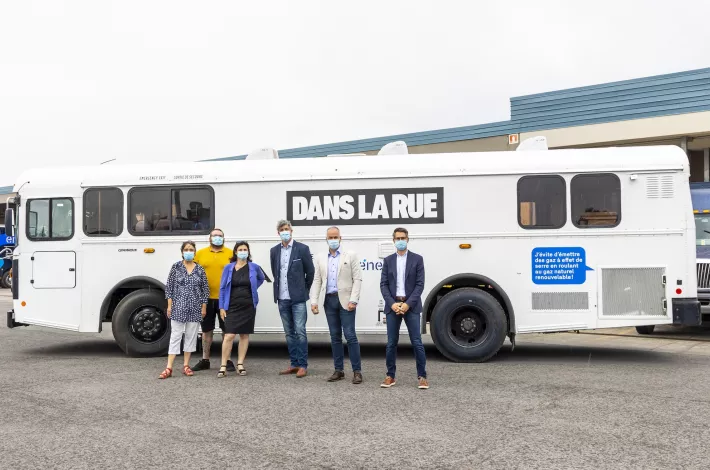 Moving into the future