Women entrepreneurs: a rising trend among the next generation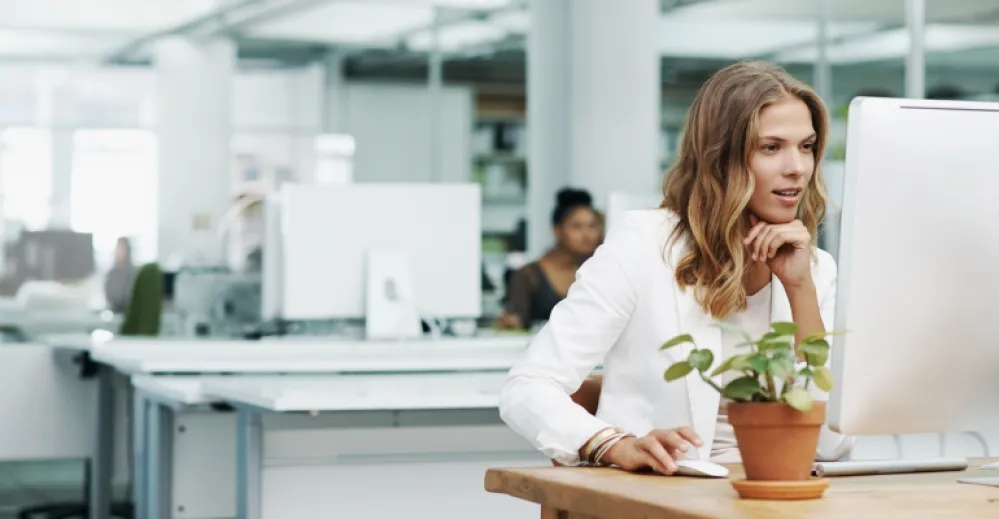 The entrepreneurial sector is where it's at these days. But what do we know about women's contribution to the sector? In a series of articles in the Les Affaires newspaper (Oct. 2015), we learned that the rate of female entrepreneurs has nearly doubled in five years, and that over 10% of female Quebecers own a business. Julie Miville-Dechêne, President of the Conseil du statut de la femme raised a point: "How many succeed? We don't know. Financial autonomy may not be assured, but the pride of taking charge of oneself and increasing self-esteem seem by far to be the biggest benefits entrepreneurship offers to women."
The trend shows that women, ambitious and confident that their talent will take them far, also have a better grasp of social, societal, economic and ecological issues in the market. They depend on solidarity and discussions, create new jobs and offer their opportunities to people in need, according to the Professional Women's Network (EPWN) .
We can definitely say that Arielle Beaudin, a young entrepreneur and member of the JCCM, had the desire to get into business. This woman, who has always been concerned with the place of women in Quebec's society, wanted, through her website, to facilitate their experience in the business world. LORI.biz is therefore intended to be a hub for female entrepreneurs and anyone interested in female entrepreneurship.
"The mission of LORI.biz is to encourage women to consider entrepreneurship as a career choice by offering them inspiration, content, activities and a wide range of services. We also just launched the LORI hub, the first collaborative workspace for female entrepreneurs in Canada. In this environment, they have the opportunity to share their ideas, tips and various resources, with the goal of contributing to everyone's success," she explains.
Fortunately, Arielle's isn't the only example. During the most recent Québec Entrepreneurship Contest (2015), renamed the OSEntreprendre Challenge, 50% of participants were women, the highest ever recorded in the history of the contest. Female entrepreneurs are taking their rightful place in the business world, and they are building wonderful companies that are shaping and enriching the Quebec business landscape. Young people are therefore exposed to more inspiring role figures, such as Danièle Henkel, Mélissa Harvey and Kim Tomassin, to name just a few. We can be proud of them.
At the JCCM, we believe that everyone has a hand in change, and that men can help make room for women at the head of companies. Business succession puts a premium on talent development and believes that to pursue this path, it will take a combination of individual, collective and institutional involvement. One thing is certain, the next generation is ready to go even further!
You may also like...
Making decisions in times of change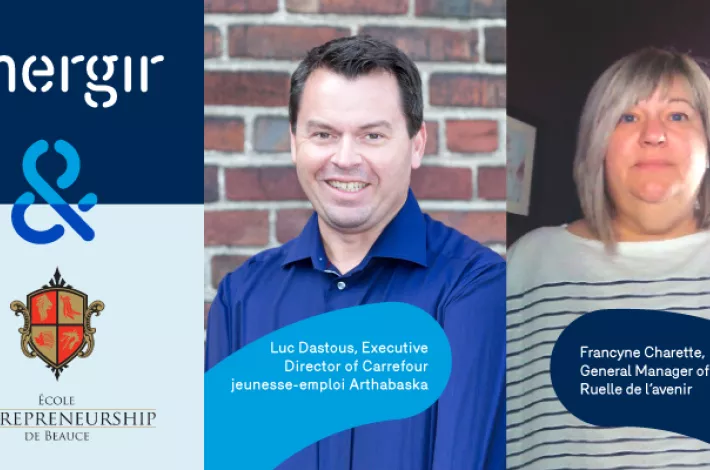 The strength of a solid network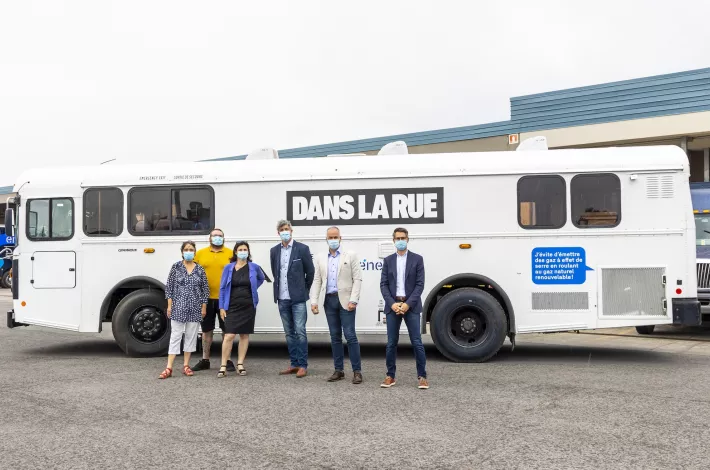 Moving into the future