What you should know before sending out newsletters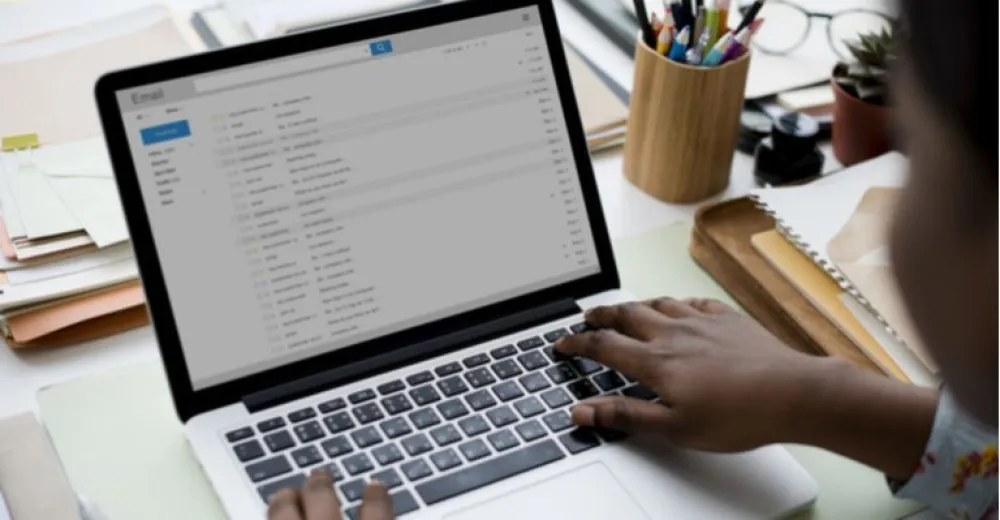 So your email marketing strategy hasn't delivered the results you anticipated and you've decided it's time to take action. You may be wondering, for example, how often you should produce newsletters and which factors you should consider before sending them to subscribers. If you've already segmented your contacts, added attention-grabbing headlines, personalized your content and set specific goals, here are some other useful tips.
Understand your target customers' behaviour
According to Marie‑Eve Plamondon, expert in Web strategy for self-employed individuals and small- and medium-sized businesses, you have to put yourself in your target customers' shoes. By doing that, you'll be able to pinpoint the best time to reach them and determine the right frequency. Several articles and infographics found online suggest that Tuesdays and Thursdays are the most effective days. As for frequency, Plamondon says a minimum of twice a month is a good starting point. However, keep in mind that every case is unique. That's why it's so important to run your own tests. Let's say you're in the restaurant business and your goal is to bring in customers for a Sunday brunch. Sending out your content on Friday or even Saturday would probably be more effective than on the Tuesday before the event. She also notes that statistics confirm higher unsubscribe rates among businesses that are in the habit of sending frequent emails. On the other hand, the resulting revenues are higher as well.
Analyze your campaign data
Most of the apps or software used for creating newsletters generate statistics on what you've sent out. Take advantage of those numbers, either directly in the interface or using Google Analytics. Your stats will tell you more about what your readers are reacting to. You'll also have access to data on the number of clicks and other valuable key indicators for your business.
Add value for your audience
Before distributing your newsletter, on top of double-checking your spelling, images and links, ask yourself whether you're adding value for your subscribers. Your message needs to have an impact! The details of the page layout can be finalized later. Review your content to see whether it's relevant. Starting a conversation is a good idea. Here's a winning approach: end your email with a question, a call to action or a suggestion for an appointment. Plamondon says that having a compelling tone is what counts.
Don't forget to take into account Canada's Anti-Spam Legislation, which has been in effect since July 1, 2014, and is intended to protect Canadians while ensuring that businesses can continue to compete in the global marketplace.
Now it's your turn to have your say. I'd like to hear more about your experiences with newsletters. Which strategies have you used so far to achieve your objectives?
You may also like...
Making decisions in times of change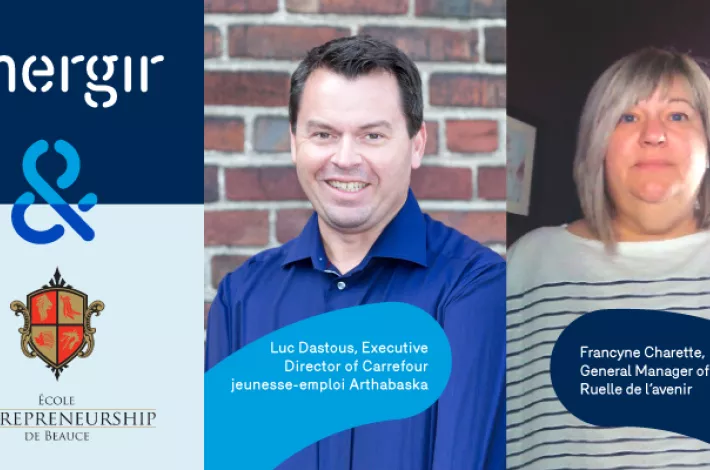 The strength of a solid network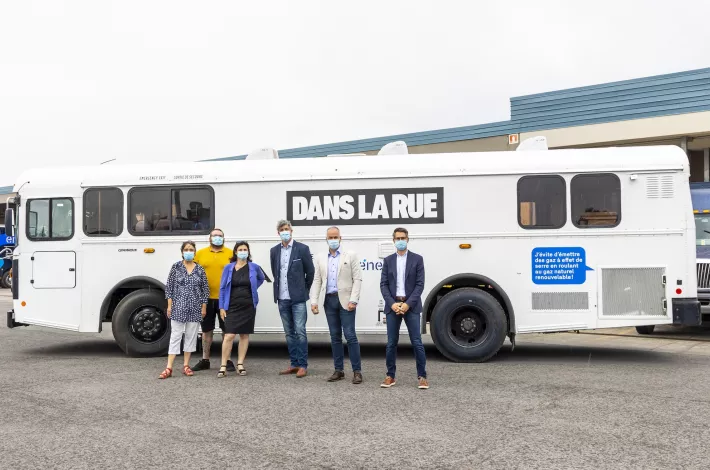 Moving into the future