What you need to know about the business transfer process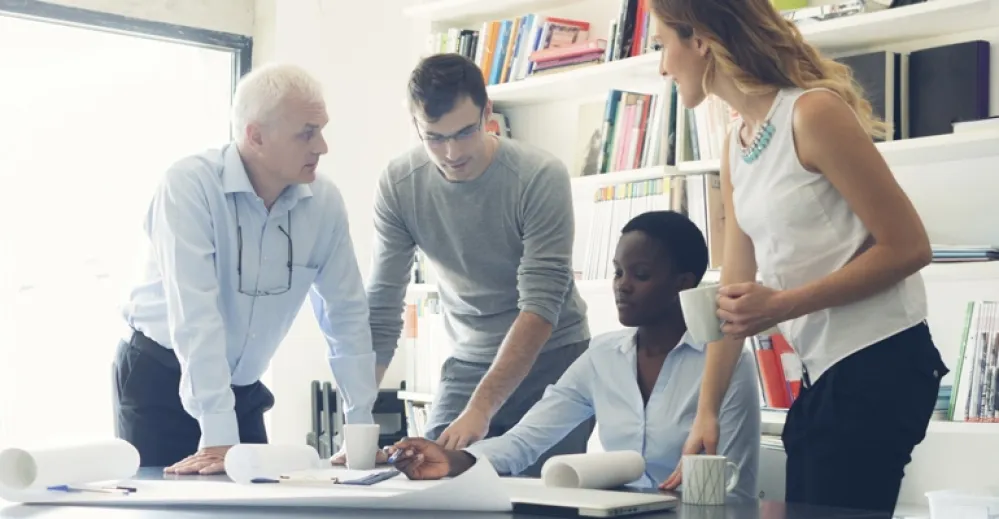 According to a recent report by the Board of Trade of Metropolitan Montreal, between 8,000 and 10,000 Québec companies are under threat of closure over the next 10 years due to the succession shortage. More specifically, 5,700 of these companies will almost certainly close down over the same period for this reason. If this is the case, these closures will bring about minimum total gross losses of $8.2 billion in GDP and 80,000 jobs. So, if you want to ensure the continuity of your business, you will need to sell or transfer ownership. This is the case regardless of whether you are already up and running, in a hurry to leave your business or a serial entrepreneur. The circumstances vary greatly. It remains, however, that your greatest challenge will be to organize the transfer of your business. To do so, you will need to know the following.
You need to be patient
It can take 5 to 10 years to complete a business transfer. The process involves four main steps: transfer of ownership, transfer of power, transfer of knowledge and transfer of management. So, you will need to be patient and think about it as soon as possible; even consider an exit strategy from the outset. In fact, according to Vincent Lecorne, head of Centre de transfert d'entreprise du Québec (CTEQ), you should try to plan your exit in advance to ensure the continuity of your business and secure a sale price that meets your expectations.
Communication is paramount
For a successful business transfer, you should accept the fact that you will need to exit operations to allow the new owner to move forward in the chosen direction. This is not easy. From time to time, you will need to keep your emotions in check and openly communicate your feelings to the resources concerned as regards certain key changes.
A number of transfer options exist
You should be aware that there is more than one way to transfer your business. In addition to having a family successor, you can, for example, carry out a joint transfer, where an individual from your business is paired with an external partner. A work cooperative can also be put in place. Mr. Lecorne points out that you can turn to CTEQ professionals, who are able to recommend trusted third parties to take over your business (register at ctequebec.com/index). He says you will need to adapt quickly and trust new management.
You need to surround yourself with good people
Lastly, the transfer of your business won't happen by itself. To avoid errors and ensure good decisions, the head of Centre de transfert d'entreprise du Québec recommends that you surround yourself as quickly as possible with experts who have proven intervention models. Other resources are also available: e.g. the National Bank offers guidance and advice to ensure business longevity, and the Fonds de solidarité FTQ offers financial and strategic coaching throughout the process. A Réseau M mentor from the Fondation de l'entrepreneurship can also be a useful resource, as is the Succès-Relève program—developed by SAJE empowering entrepreneurs—of which CTEQ is the only licensee, and which the organization now offers throughout Québec.
You may also like...
Making decisions in times of change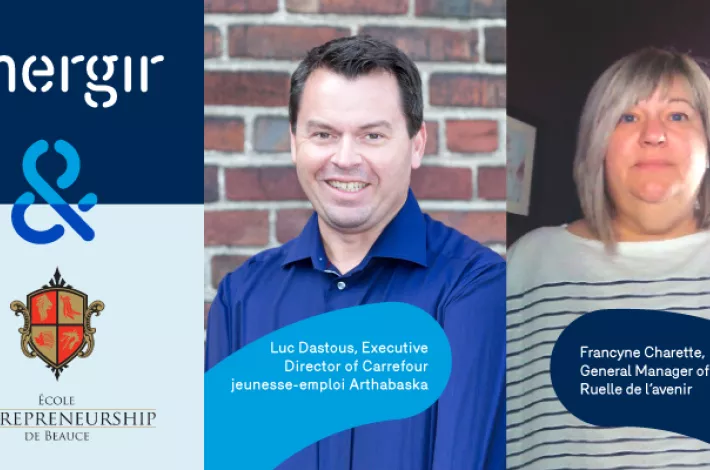 The strength of a solid network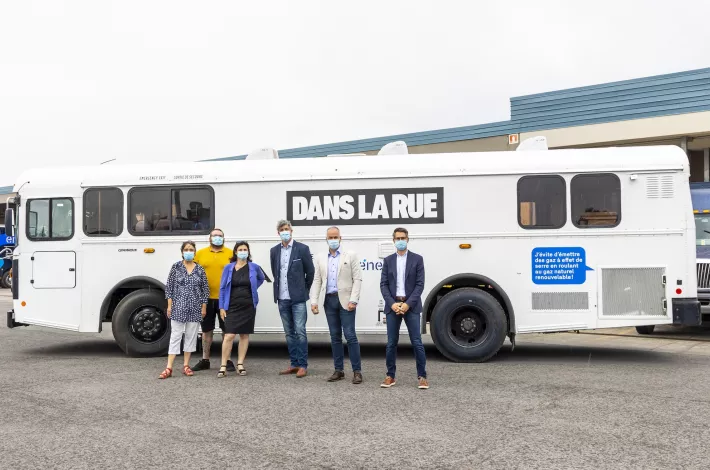 Moving into the future