What is "cloud computing"?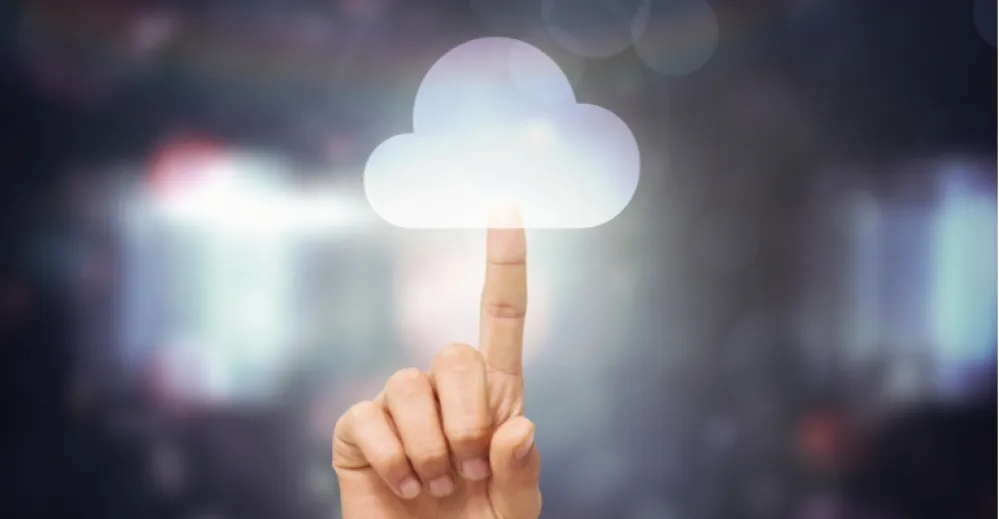 Cloud computing is becoming increasingly prevalent in our lives, both at home and at work. But what is it, exactly? It consists of a series of remote storage solutions, that is, servers giving you remote, Internet-based access to your data, so you do not need to store that data on local hard drives or in local memories. This way, you reduce the quantity of data (documents, photos, emails, etc.) on your computer and automatically free up disk space.
There are many examples of how it can be put to use. Programmer and web consultant Daniel Lalonde told me that we could use Microsoft OneDrive, which is integrated into Windows 10, just as iCloud is included in Mac OS. For your documents, you can use Google Drive or Dropbox, which are also very practical, not to mention your web hosting service provider.
Advantages
With cloud computing, your data can be accessed from everywhere, regardless of where you happen to be, and can be retrieved directly online for quick modifications. No maintenance is required, and you don't need to purchase external hard drives. For more detailed modifications, however, you need to upload your files onto your computer, make the changes and put them back into the cloud. To make this process easier, or simply to keep an updated copy on your computer, it's best to use synchronization software. "For OneDrive in Windows 10 and for iCloud in Mac OS, the software is already integrated into the systems. But to use Google Drive or Dropbox, you have to download the software and install it manually," said Mr. Lalonde.
Disadvantages
The main disadvantage is that you don't have any control over your data because it is on an external server. This means that if the Internet is down at home or at the office, or if there is a major problem with your storage provider, you won't have access to your software or your documents. For reassurance, it's a good idea to have a clear understanding of how the services work; this way, you will have fewer concerns about the security of your documents. Dropbox, for instance, doesn't encrypt the saved data. This is also the case for all the other free services.
A few tips
It is very important not to choose easily decipherable passwords so as to keep hackers from easily gaining access. To do this, Mr. Lalonde suggests using services like SpiderOak or CrashPlan, which encrypt data before transmitting it online. "For this software, which can be purchased, only the owner has the access key to their files." For free clouds, it's important not to include any confidential information that you certainly don't want to see in a public place. You'll recall, for example, the pirating fiasco involving the iCloud data of certain American celebrities in 2014. "You must ensure, within the parameters, that cloud applications on mobile devices don't automatically send your photos online in order to avoid any unpleasant surprises. For more sensitive or personal data, services with encryption are preferable."
Public or private?
When operated by cloud service providers, cloud services are considered public since they allow you to deploy and run applications while paying only for the resources used. Private cloud computing services are different in that the service is dedicated to only one company for a specific need and is invoiced based on use. It would certainly be better adapted to your needs, but risks being more costly. This is especially because it has to be administered internally or by a specialized provider.
Now it's your turn to have your say. Which cloud applications do you use most often?
You may also like...
Making decisions in times of change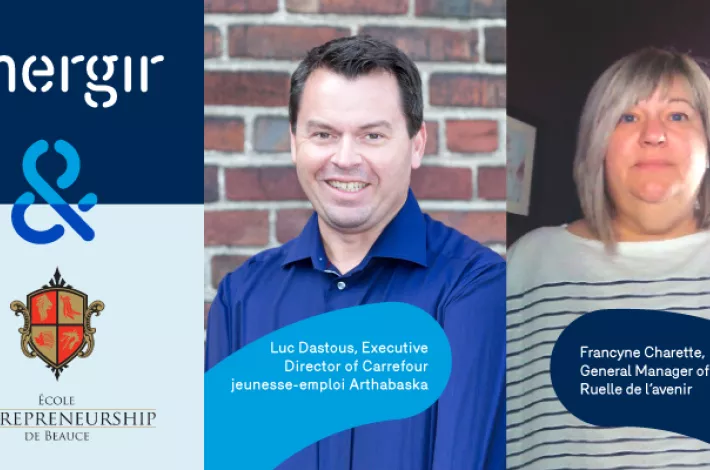 The strength of a solid network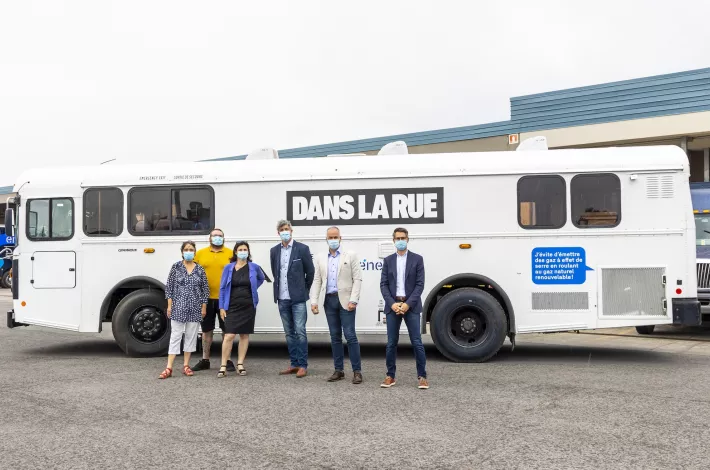 Moving into the future