Tiny house, huge freedom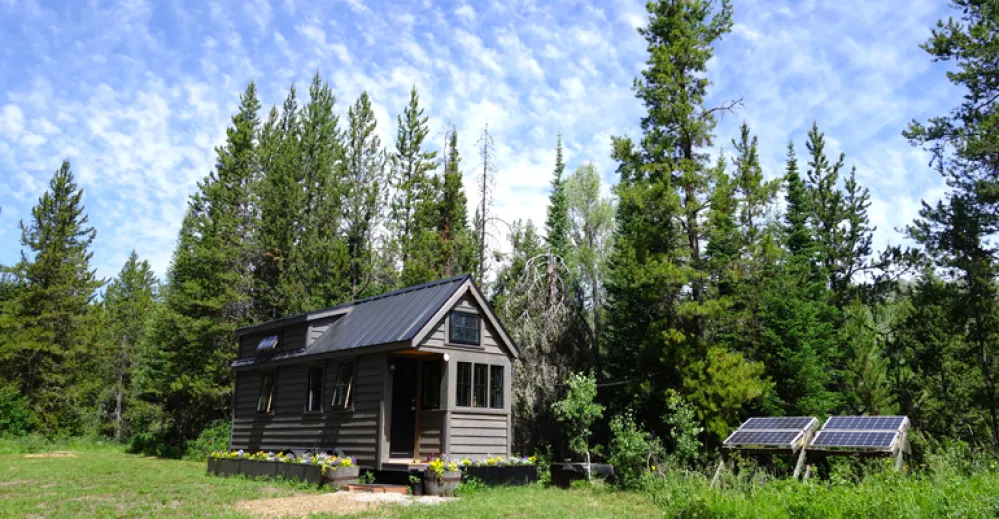 Tiny houses, a trend that first emerged in the United States on the heels of the 2009 housing crisis, are creating a buzz in Québec, where manufacturers already offer a variety of models.
The dream of a bungalow in the burbs is old news. Nowadays, many young homeowners are looking to explore new housing options and, in turn, new lifestyles. These new possibilities include tiny houses, which maximize comfort with minimal space.
By definition, these stylish homes cover a surface area of 100 to 500 square feet (sq. ft.). Averaging about 300 sq. ft., they are a far cry from the typical 2,300-sq.-ft. homes built in the 2000s (according to the Canadian Home Builders' Association). And tiny houses can be built on either a foundation or wheels. Some are used as primary residences, while others serve as cottages. Regardless of their vocation, they have to be carefully designed to make optimal use of the living space.
What's behind this modest approach, which runs counter to the not-so-old "McMansion" trend?
For many, it comes down to dollars and cents, since a tiny house can cost as little as $80,000, land included, or even $50,000 for do-it-yourselfers. That's certainly one way to get around the burden of a big mortgage! The reduced floor space also affects municipal and school taxes, insurance premiums and—obviously—heating costs.
But there's also a philosophy to the tiny house: less space means less worry, more time and money to put toward leisure activities, and less of an environmental footprint. In short, it means more freedom. And a lot of tiny houses admirably reflect this way of thinking in their design.
Design for what matters
The smaller surface areas force architects to use their ingenuity in terms of volumes, textures and other creative details. Many professionals have risen to the challenge, with a wide array of tiny house designs already available on the market: log houses in the mountains, houses made from recycled materials in the woods, lakefront houses on stilts, as well as multi-level, polygonal and multi-coloured homes. The canvas may be small, but they bring out big ideas!
Québec manufacturers offering tiny house models include Dessins Drummond, Habitation KYO, Darcom Innovations, Maisons Optimum and Maisons Bonneville. As the trend grows, new options continue to pop up. However, some designers' interpretation of the "tiny" concept includes houses of up to 1,000 sq. ft.
Then there's the interior design, which isn't just about aesthetics or feng shui, but about streamlined organization. Not surprisingly, a lot of owners draw inspiration from RV and boat interiors.
Being more energy-efficient
A smaller house means less energy consumption. Not only is a smaller surface area less expensive to heat, but tiny house owners also tend to be mindful of minimizing their environmental impact.
One popular solution, thanks to its economic and environmental benefits, is solar power, on its own or combined with other energy sources. Given its size, a tiny house can meet almost all of its energy requirements with one solar thermal panel for hot water and heat, several photovoltaic panels to produce electricity, and a battery to store electricity for use at night. A residential wind turbine can be added to support the solar sources.
People with exacting tastes may criticize the look of some solar panels, but new models designed to blend in with a home's architectural design are emerging, like the one Tesla is about to put on the market in the U.S.
So tiny houses not only contribute to financial freedom, but to energy self-sufficiency as well.
Municipalities are getting on board
The only thing curbing this trend is the regulations of certain Québec municipalities, which are preventing people from building their tiny dream home either because the homes are mobile structures or because they don't meet minimum surface area requirements.
But several cities are starting to adopt policies in support of tiny houses, such as Dixville in the Eastern Townships, which has amended its zoning regulations accordingly, and Lantier in the Laurentians, which, in 2016, hosted the second edition of the Tiny House Festival.
The next edition of this festival is slated for August 12 and 13 in the Old Port of Montréal. Who knows? With all this excitement, tiny houses will no doubt become elements of the built environment as common as the bungalows of our parents' or grandparents' day!
You may also like...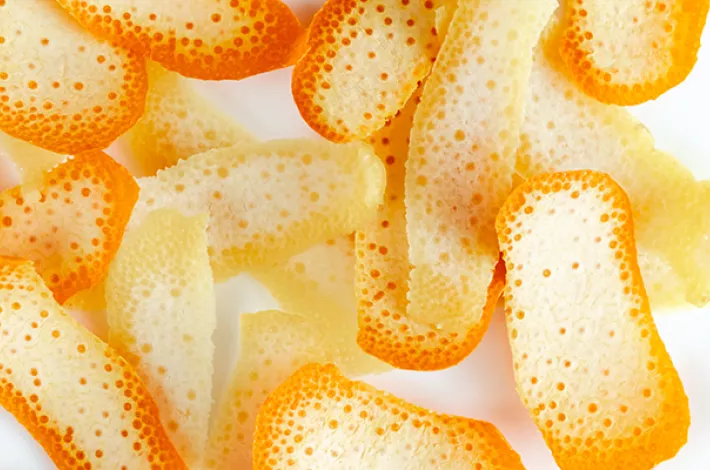 Orange and lemon peels: versatility plus!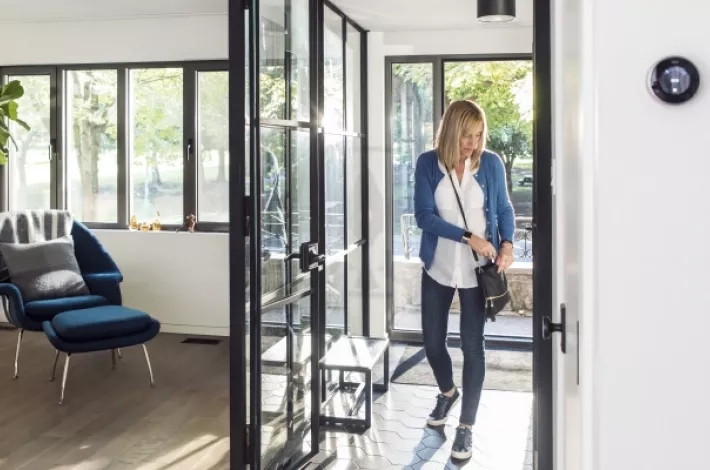 Energy efficiency at home: Anyone can do it!