Three tips to boost your company's profitability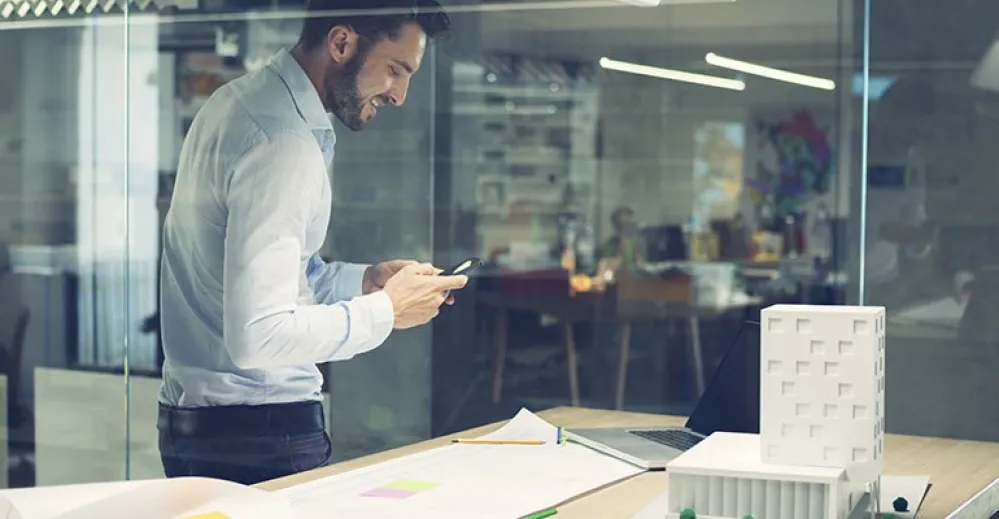 Often when entrepreneurs want to boost their companies' returns and profitability, the first option they turn to is to create new products and services or else raise their prices. If this sounds like you, you'll be happy to know there are other, very effective actions you can take to achieve your goal.
Here are three that will help you focus on the essential.
Renegotiate your goods and services purchases
Compile a list of all your company's monthly goods and services expenses. Use this list to conduct a detailed analysis of the profitability of each good or service, and then keep only those that provide a worthy return on your investment. For example, you realize you've long been paying a supplier for a variety of services, some of which you haven't been using for quite a while. You can negotiate a better price with this supplier by removing the unneeded services. Also consider renegotiating the payment terms, as this alone could save you a pretty penny.
Reduce your operating expenses
Review your operating expenses to reduce them to a minimum.
Telework
Permit your employees to work from home. In my case, I created a collaborative workspace called Espace Niviti. Among other things, it serves as office space for a company of five employees twice a week. The company owners allow their employees to telework the rest of the week. This arrangement benefits me, as it brings in a measure of rental income, while it saves the company in question on office rental costs.
Reduce your energy costs
Energy is a major factor in a company's operating expenses, and lowering your energy bill can have a huge impact on your bottom line. Did you know that natural gas has been less expensive than electricity for the past 15 years, and cheaper than oil for the past 9 years? To learn more about annual costs and grants offered by Énergir, consult the next page.
Lastly, entertainment and advertising expenses incurred for events or client meetings can also be revised, according to the results obtained.
Take a look at your products and services offer
Do you have products or services that haven't been selling for a while? If so, eliminate them. In your review, assess the profitability of each product and service to determine which ones are your top performers. In so doing, you can even improve upon them by seeking additional feedback from your clients on their needs. For example, Steve Jobs was able to rescue Apple in remarkable fashion, when he returned to the company in 1997. At that time, Apple was making a number of network computers and peripherals, including some ten different versions of the Mac. After several weeks of product-testing sessions, he decided to make some drastic changes and arrived at a conclusion that would prove extremely profitable. On a white board, he demonstrated to his team members that they needed to concentrate on the four main products he'd singled out and told them to forget about all the others. The rest, as they say, is history!
So how about you? Have you put any of these tips into practice yet? I'd love to hear your experience
You may also like...
Making decisions in times of change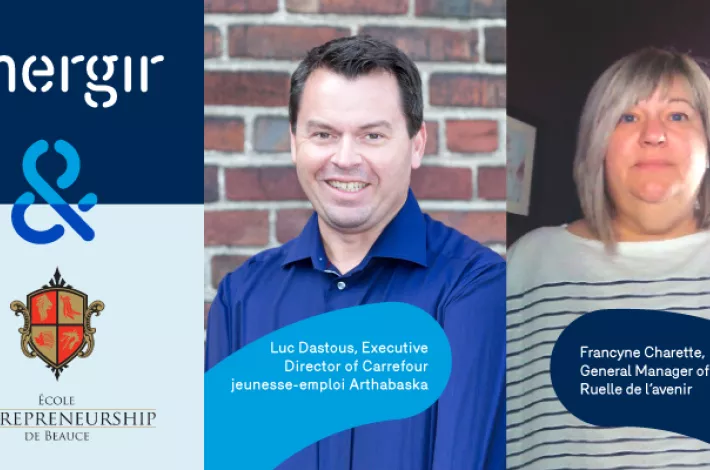 The strength of a solid network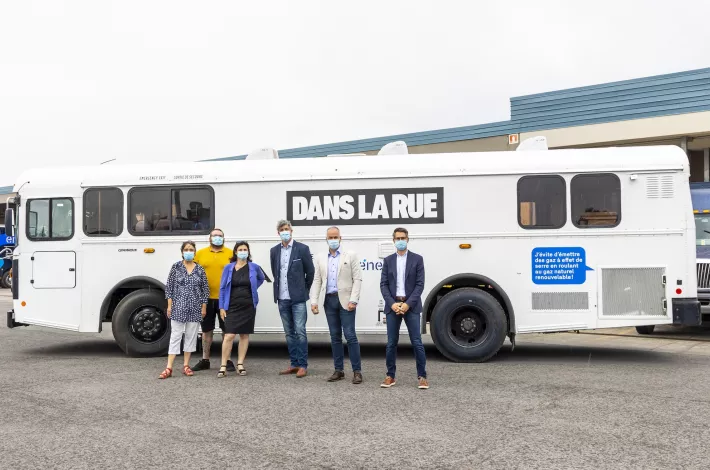 Moving into the future