The top eight errors to avoid when purchasing a condo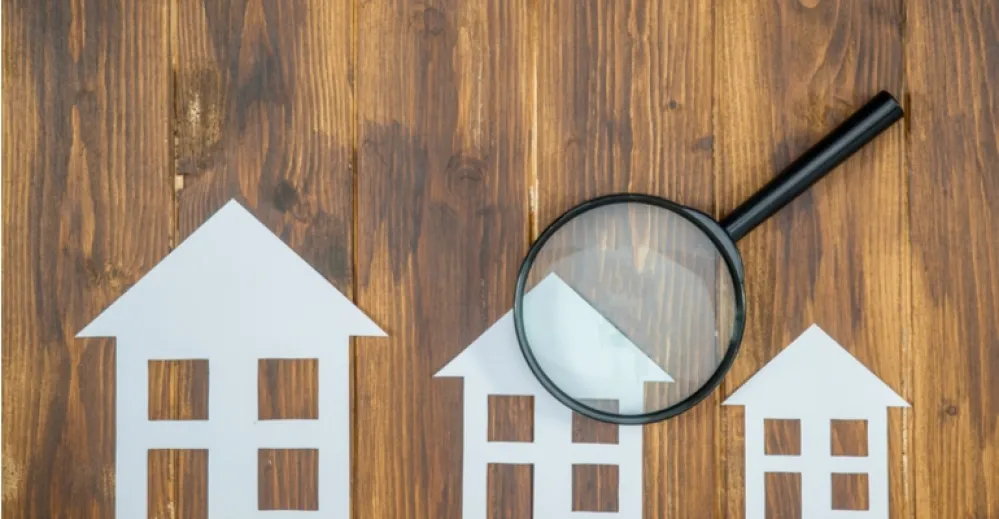 Are you looking to buy a condo or have you already started the process? If so, here are eight mistakes to be aware of!
1. Not being familiar with the neighbourhood
This is, by far, one of the most important aspects of your purchase process: location! Condos in Montréal's Griffintown are not worth the same as those in the Mercier neighbourhood. They are not sold at the same pace and probably do not appreciate in value at the same rate either. Griffintown is younger while Mercier is more family oriented. Even within the same neighbourhood, values can vary from one street to another. Do your homework so you know the price of similar condos sold over the past year in the neighbourhood you are interested in. Bring along a real estate broker who is very familiar with the area.
2. Foregoing a pre-purchase inspection of the condo
You must know what you are buying! When you are on the verge of spending hundreds of thousands of dollars on a new or used condo, sold either by a real estate broker or directly by the owner, now is not the time to try to skimp on a few hundred dollars by foregoing the inspection. Inspections will reveal any construction, maintenance or safety defects. Don't have only the private portion inspected, it is important to know the condition of common areas as well. If balconies, the roof or windows will need to be replaced in the near future, that can be very expensive. It's better to be aware from the start! Use the report to negotiate a lower purchase price or to demand repairs.
3. Believing the condo fees posted by the developer
First-time buyers are often attracted by low condo fees. Only $60 per month! Be wary of such advertisements. For the first few years, these fees will doubtless cover the building's minimal maintenance costs. However, when more significant expenses are incurred (replacement of balconies, reroofing, etc.), special contributions of several thousand dollars per condo unit may be required. Also verify the co-ownership budget and reserve fund (money set aside for major work). A 5% condo fee is often insufficient for long-term maintenance costs.
4. Condos purchased at the pre-construction stage: taking the salesperson's word
As the saying goes, spoken words can be forgotten; written ones can't! The salesperson tells you he will install bike racks? Make sure you get it in writing. You negotiated the installation of a skylight above your kitchen island, but did you have it added to the contract? If not, and the developer's plans change later on and he adds a floor above yours, your skylight will most likely fall by the wayside. Everything you are promised verbally must be put into writing.
5. Neglecting to check out your future neighbours
Don't forget, purchasing a condo also means purchasing a living environment you will share with other co-owners. Do you neighbours live in their units? Do they rent to tourists? Take the time to verify what condos are available for rent on platforms such as Airbnb. Are most residents families with young children or retirees? Approach residents you meet in the hallways and ask questions. Visit the property during the day and in the evening to determine whether you would be happy there.
6. A condo for the same price as a rental!
Don't forget that condo developers use marketing to their advantage! Yes, mortgage payments may be less than your current rent, but do not forget all the other fees! You must take municipal and school taxes into account, as well as condo fees, insurance, and maintenance fees for your unit. That is a few hundred dollars per month that you must add to the cost of your mortgage. And don't forget the fees charged once you take ownership, e.g. inspection fees, notary fees and the land transfer tax. Furthermore, with mortgage interest rates currently on the rise in Canada, will you be able to stretch your budget if they increase by 2% in five years?
7. Thinking you will be able to do whatever you want
You are so excited to stop renting so you can finally do what you want at home! Condo life has some surprises in store for you if you are in that frame of mind. You will most likely have neighbours above, below and on either side of you, and they will each have their own requirements. That's the very reason for the declaration of co-ownership, which establishes what is and what is not allowed. Read it carefully before signing!
8. Letting yourself be influenced by eye-catching details
Luxury condo for sale! That may be, but it could also simply be a marketing strategy! Don't let yourself be influenced by decorations in a model unit you are shown. Beautiful home staging can create that "wow" effect, but look beyond furniture and decorative items. Is the kitchen a good size? What materials were used for the cupboards? Is the condo soundproof? Is there a lot of natural light? Have a real estate professional or people with experience in condos come with you on your visits.
You may also like...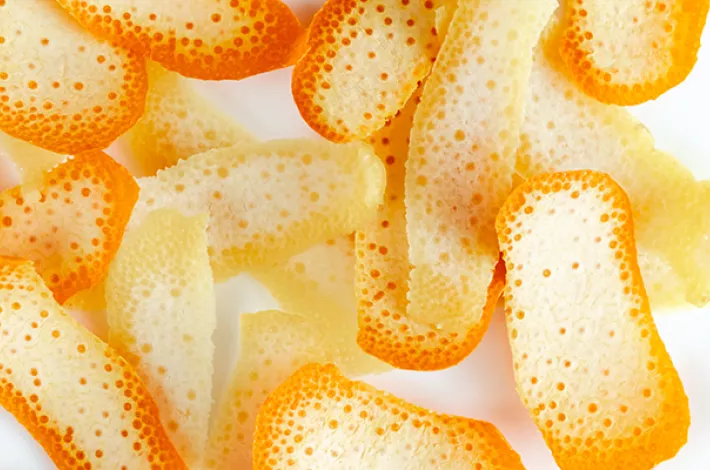 Orange and lemon peels: versatility plus!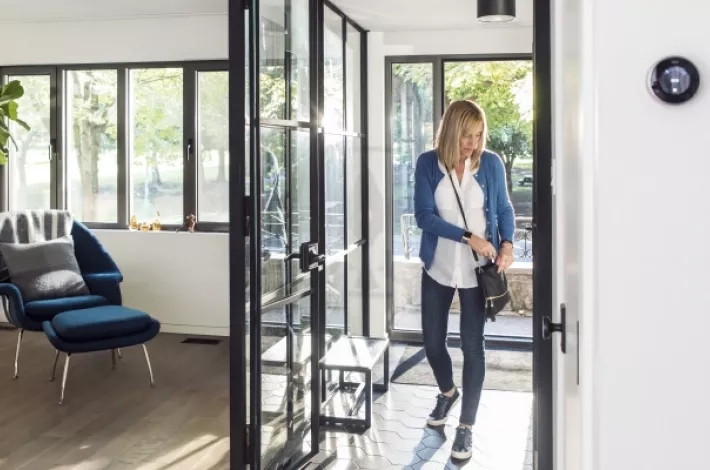 Energy efficiency at home: Anyone can do it!