The three key factors to succeed as an entrepreneur, according to Dominique Brown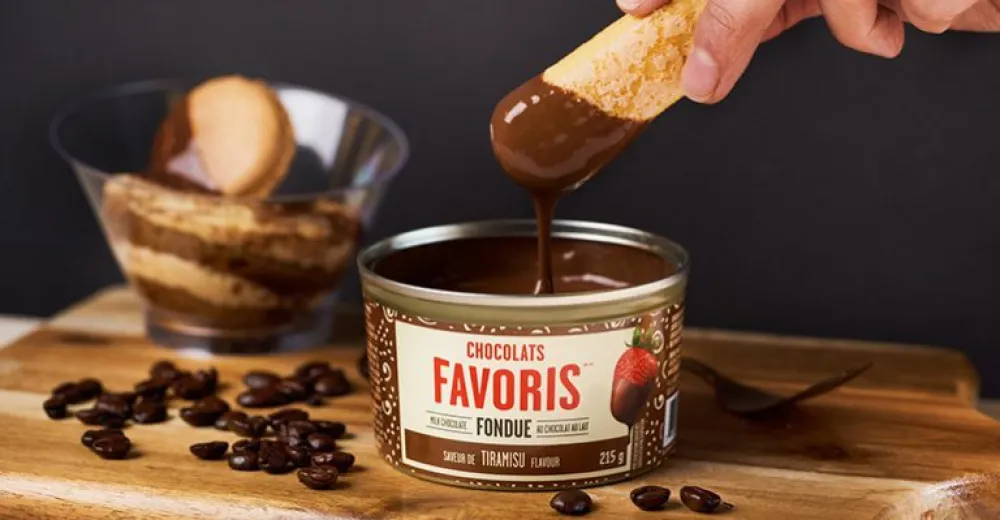 Source: Chocolats Favoris
In 2010, Dominique Brown left Beenox, a company specializing in video game conversion that he founded in 2000. A visionary and an innovator, new challenges beckoned to him. In 2013, he acquired Chocolats Favoris, a family-owned company founded in 1979. With his team, he decided to tackle this sector of activity by reinventing its business model. You know what happened next. Today, Chocolats Favoris is a flagship company in the Québec City area. In five years, its chocolate shops have increased from three to thirty. The entrepreneur has now set out to conquer the world, in addition to taking part in the season seven adventure (spring 2018) of the TV show Dans l'œil du dragon. During a phone interview, I asked him which factors, besides passion, were key to the success of an entrepreneur. Here are some of the lessons I learned.
A clear vision
Dominique Brown has always had very clear ambitions for Chocolats Favoris. Since the start of the journey, he has overtly communicated his vision of making the brand known nationally and even internationally. He believes in his abilities and those of his team to achieve this. According to him, it's important to set an objective that is attainable. Your role, as an entrepreneur, is to make people understand the scope of the outcome to be achieved. You must successfully educate the stakeholders, investors and everyone involved in your project, on the impact you wish to create in your market. While being aware your finances, you must draw up a well laid-out action plan that you can measure with specific benchmarks.
Surround yourself with talent
For the president of Chocolats Favoris, the team is at the heart of a successful business. Stop thinking you can achieve your vision on your own. Instead, surround yourself with people better than you. You must be capable of supervising them while also developing an innovative corporate culture alongside them. Your employees, partners and members of the board must be willing to continuously challenge themselves and collaborate to introduce new ideas. Simply put, fostering the desire to excel and the value of hard work is a winning strategy. To increase your chances of finding the right people you must communicate your vision and values.
A culture of innovation
Lastly, each year, the team at Chocolats Favoris successfully develops unique and popular products and point of sale concepts to diversify the chocolate offer. According to Dominique Brown, you must be continuously creative and innovative to achieve such results and distance yourself from the competition. If you are well equipped and believe in your project, nothing can hold you back. Dare to experiment. This applies to both your company's branding elements and the experience you wish to offer to your customer base.
To follow the latest dragon's adventures: Facebook, Instagram and Twitter
Now it's your turn to have your say. According to you, which are the key factors to succeed as an entrepreneur?
You may also like...
Making decisions in times of change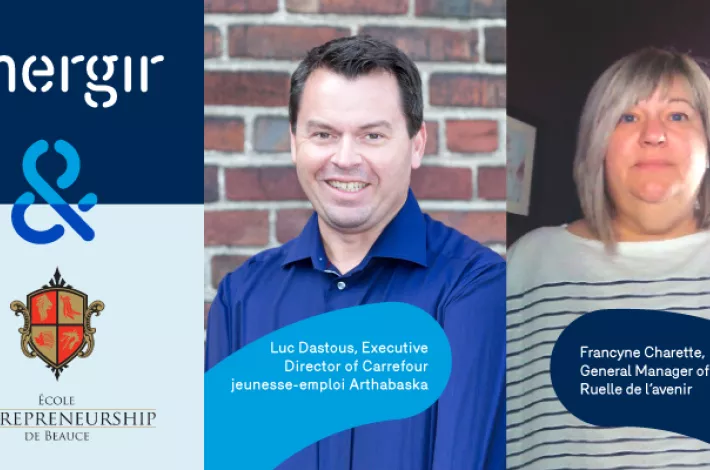 The strength of a solid network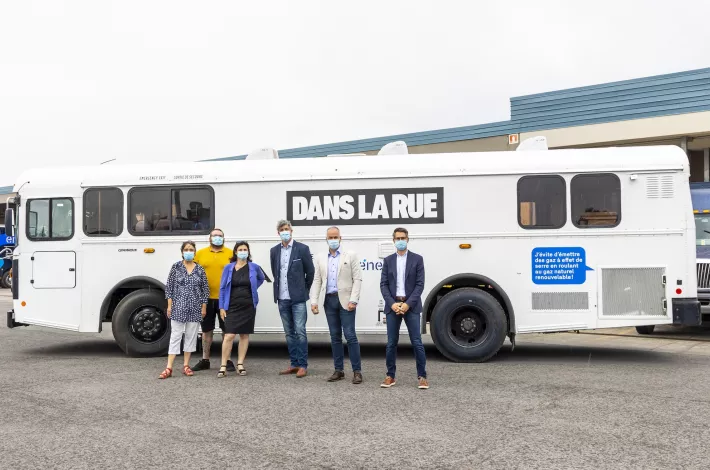 Moving into the future