The OSEntreprendre Challenge is turning 20!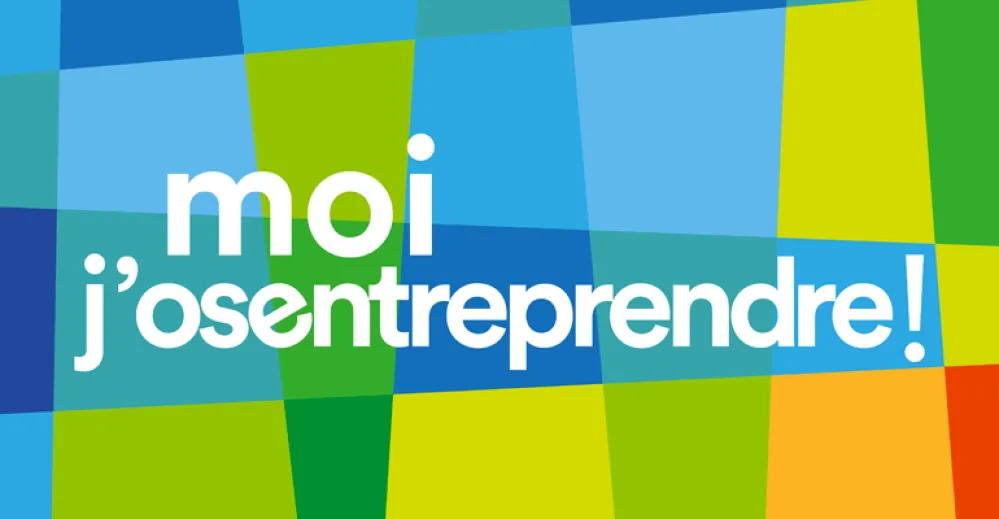 Although I first heard about the OSEntreprendre Challenge back in 2003, it feels like it was only yesterday. I had just launched my first business and was eager to build awareness of my brand. Back then, the OSEntreprendre Challenge was known as the Québec Entrepreneurship Contest. Although I didn't win at the time, over the years I continued to follow the contest, which will celebrate its 20th edition in 2018.
The numbers speak for themselves!
The mission of the OSEntreprendre Challenge is to inspire entrepreneurship in order to help build a proud, innovative, committed and prosperous Québec. And the contest keeps going from strength to strength. This year, the 19th edition attracted more than 41,000 entrepreneurs from 17 regions across Québec. That represents 1,100 new businesses and 2,000 school projects. "We're very proud to shine the spotlight on our Québec businesses and entrepreneurs," says Éric Darveau, Assistant Director General, Network and Partnership Development. It takes a lot of work and a big team to promote the OSEntreprendre Challenge each year. The contest relies on 365 local representatives in all 17 administrative regions of Québec. In a phone conversation, Darveau confirmed that many of their partners continue to work with contest finalists after the competition ends. That's a challenge worth taking!
Entrepreneurship taking hold in schools and the cooperative sector
Entrepreneurship can take many forms. Since the beginning, OSEntreprendre's partners have understood the importance of reaching a diverse pool of entrepreneurs. In my opinion, that's one of the contest's biggest strengths. The OSEntreprendre Challenge has helped inspire entrepreneurship across a range of sectors and categories. Over the past year, Darveau has seen an increase in the number of student participants, from elementary school to university—including students with special needs. Clearly, the efforts to build awareness of entrepreneurship among students are paying off. For some student participants, entrepreneurship has been a big source of motivation in their studies. Having gone through this experience myself, I can attest that bringing entrepreneurship into the classroom can really help a student succeed in school. During the 2017 OSEntreprendre Gala in Quebec City, I asked some of the participants about the entrepreneurship skills they developed as a result of taking part in the contest. Their answers revealed a common theme. Not only had their business projects allowed them to acquire new entrepreneurship skills, they had also learned the importance of teamwork, with each member assigned specific duties. Darbeau also confirms that OSEntreprendre is attracting more and more participants who work in collective entrepreneurship. As a board member of a solidarity cooperative, I am thrilled that the contest is building awareness of entrepreneurship in all its forms across a range of business models.
As you can see, OSEntreprendre casts a wide net, helping to promote entrepreneurs of all ages in many sectors of activity from all over Québec. Personally, I have no doubt that its 20th anniversary will provide even more reasons to celebrate. Meanwhile, I invite you to attend the Desjardins Grand Prize Gala of the OSEntreprendre Challenge, taking place on June 14 at the Palais Montcalm, in Québec City. A total of $600,000 in cash prizes will be awarded to local, regional and national winners, including the People's Choice Prize — GazMétro, powered by Videotron Business Solutions. It will be a wonderful opportunity to engage with passionate people, expand your network and meet new entrepreneurs.
I hope to see you there!
You may also like...
Making decisions in times of change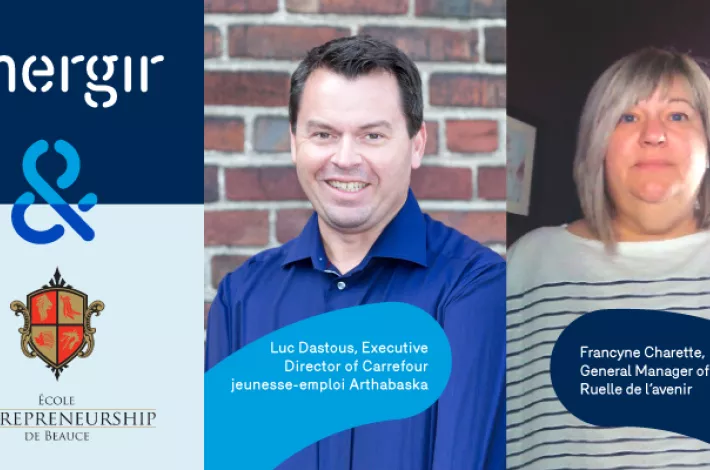 The strength of a solid network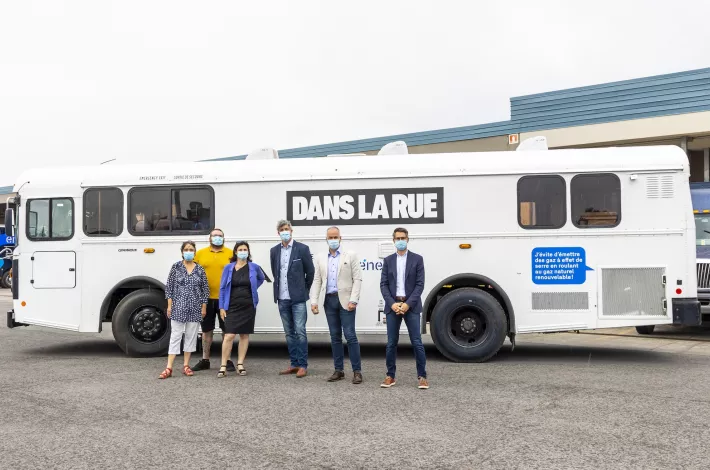 Moving into the future