The next generation gets involved in Je fais Montréal!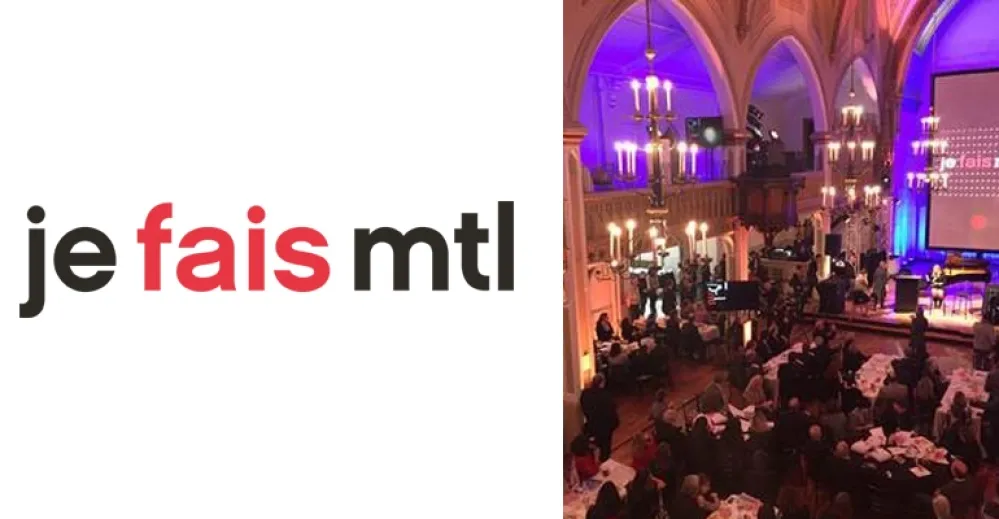 Over the past few weeks, you may have read numerous articles and comments on social media sites concerning a particular event—the Je fais Montréal initiative—making Montréal a standout model in North America.
Some will remember its launch in November 2014 as Je vois Montréal, a movement to bring together some 1,300 citizens around a number of innovative ideas to build the Montréal of tomorrow—proud and confident!
This year, the next generation was at the core of this two-day event: first, on November 9, when it took stock of the various projects developed over the past 12 months, and then on November 17, when the Greater Montréal area's principal players got together to look to the future.
Young professionals invested in Montréal's future
It's difficult to imagine such an event about the future without the genuine commitment of the Jeune Chambre de commerce de Montréal. In close collaboration with the Je fais Montréal organizer, the City of Montréal, two teams of young professionals—JCCM and Credo—worked hand-in-hand to make this event a resounding success. No fewer than two JCCM employees and more than 80 volunteers laboured fervently before, during and after this event, giving a real sense of pride to the young professionals and entrepreneurs who have invested in this organization.
An innovative project to support student retention
To date, some 70 projects like Salon 1861 have already been or are close to being completed, while another 50 or so are ongoing. These rallying projects will generate significant spinoffs for Montréal. In summer 2016, it will be our turn to inspire young people to dream about their future, as we did a year ago; to see their future, as we are doing right now. Like Énergir, JCCM has decided to support student retention. Through the J'entreprends mon été! camp, we will offer young people with learning difficulties the possibility to undertake projects during their summer break. We want to instil into our youth this Montréal attitude of taking action and persevering, which is regaining its place in the heart of the city.
More on that soon!
Jeune Chambre de commerce de Montréal (JCCM)
You may also like...
Making decisions in times of change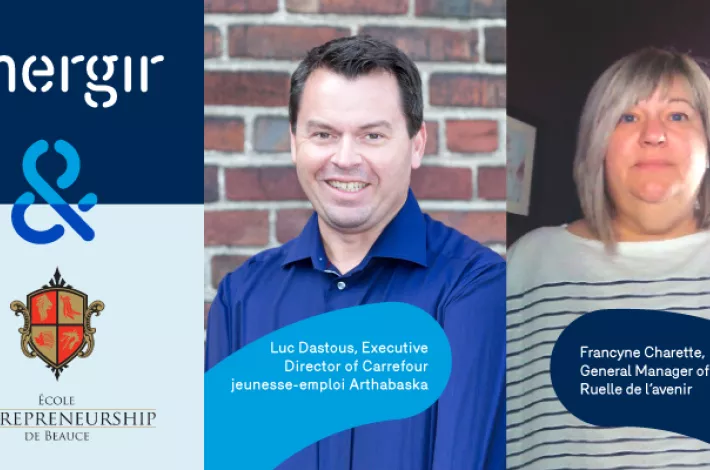 The strength of a solid network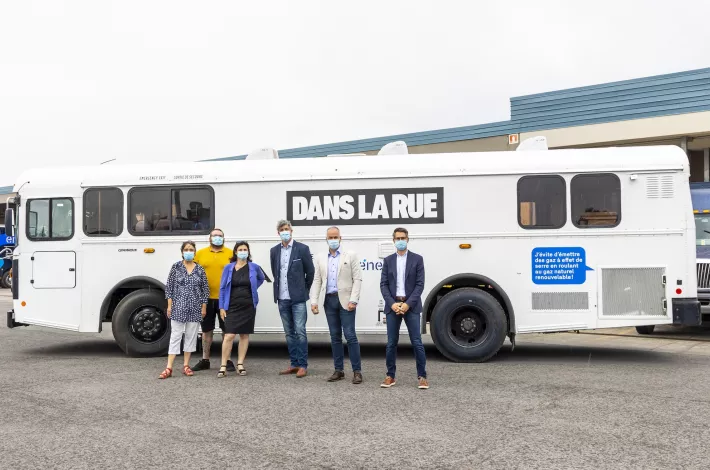 Moving into the future