The impact of content marketing on your business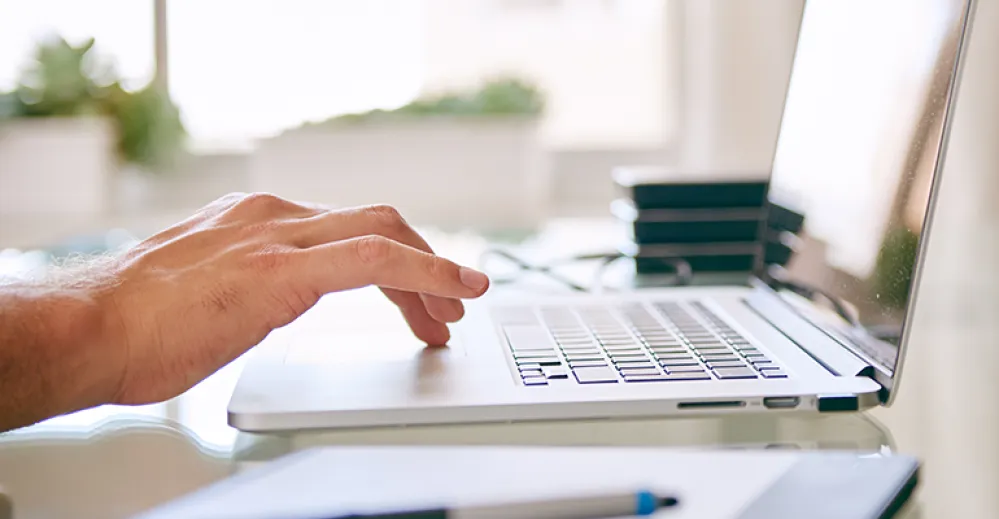 More and more SMEs today are making long-term investments in content marketing in order to acquire new customers. When you think about it, it's an intelligent choice: over 90% of Internet users conduct web searches before buying a product or signing up for a service.
But what exactly is content marketing?
Content marketing (also known as brand marketing or brand content) is a communications or marketing strategy based on the creation and dissemination of media content by a company or a brand. In concrete terms, and in contrast with direct advertising, the aim is not to sell but to create unique, relevant content that meets the needs of a specific audience. This content may take a variety of forms: blog posts, e-books, infographics, videos, podcasts, question-answer systems, etc. In the view of Patrick Pierra, Partner and VP, business and strategy at 37th AVENUE, providing free content to one's customers changes their perception of you: "They no longer see the company as simply a vendor, but as a resource they can trust."
Sound advice
To help you get closer to your customers through content, Mr. Pierra, co-author of the book Guide du marketing de contenu, suggests you get inside their heads. And as content creator at Niviti, I think his advice is spot-on. I would add the importance of knowing your personas, that is, the specific segments of your target clientele. For example, ask yourself where they hang out on the web and what words they type into search engines. Also ask yourself questions about their language, their goals, their concerns, etc. This will help you not only to create value-added content of interest to them, but to improve your natural referencing.
"Publishing unique, distinctive and relevant content is the best way of attracting traffic to your website through Google and social media. Still today this remains, especially for SMEs, the primary identifiable benefit of content marketing."
– Patrick Pierra, Partner and VP, business and strategy at 37th AVENUE, one of the leading content agencies in Montréal.
Concrete examples
There are already numerous Québec companies involved in content marketing. Mr. Pierra cites the SAQ for its magazines, which are one of the main sources of content on wines and spirits: "Through this content, the SAQ disseminates product knowledge and concern for customer service that its employees subsequently demonstrate in its outlets." Further examples are the pharmacy chains that produce copious health and beauty tips. For Patrick Pierra, Jean Coutu is one of the most active: "Their home page looks almost like a magazine: in this way the company positions itself as a service company rather than a store." He sees Tourisme Montréal as another good model: "Among other things, their team succeeds in getting Montrealers and tourists to promote the city in social media using the hashtag #MTLmoments." Another example that you may already have come across is the series of videoclips on Facebook featuring Marthe Laverdière of Serres Li-Ma Mr. Pierra believes that this small horticultural business in the Chaudière-Appalaches region is strongly raising its profile with its videos giving gardening tips. Lastly, he points out the lengths that Montréal studio Ubisoft has gone to in promoting its game Tom Clancy's The Division, set in a New York devastated by a virus. The company has sponsored Infected, a three-episode documentary series broadcast on Vice.com. "The series looks at the danger of Toronto being affected (and infected) by a virus, and the expected response of authorities in such a situation. It is audacious, and paradoxical, to see an entertainment product sponsoring a documentary to promote itself!"
In conclusion, yes, content marketing requires creativity and hard work, but believe me, in the long run it will pay dividends. I can testify to this myself, with Niviti's web presence in the business community. Mr. Pierra stresses the fact that content marketing gives a company an opportunity to position itself on the international market without having a big marketing budget: "An SME can use a blog and social media to share the unique expertise it has in a specialized area and position itself as an opinion leader on the world market." He also points out that content marketing can be a source of motivation for your employees: "Employees–sometimes including the most introverted members of personnel–find that contributing to a business' content allows them to share their knowledge and know-how. They are enthusiastic about sharing quality content with their friends."
Now it's your turn to have your say. What are the best examples and advice you can give on this topic?
You may also like...
Making decisions in times of change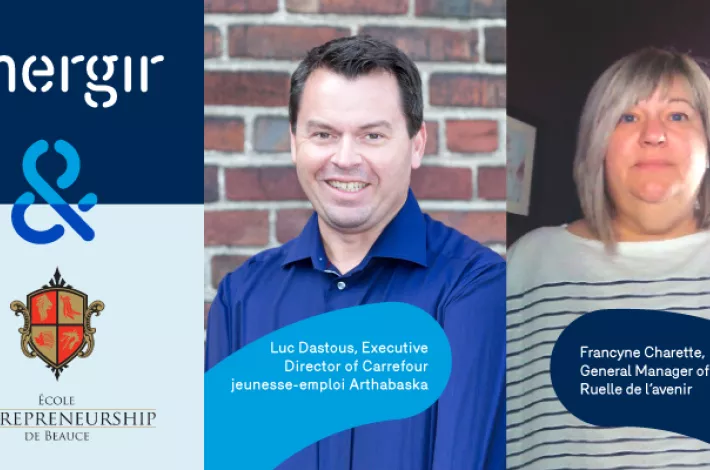 The strength of a solid network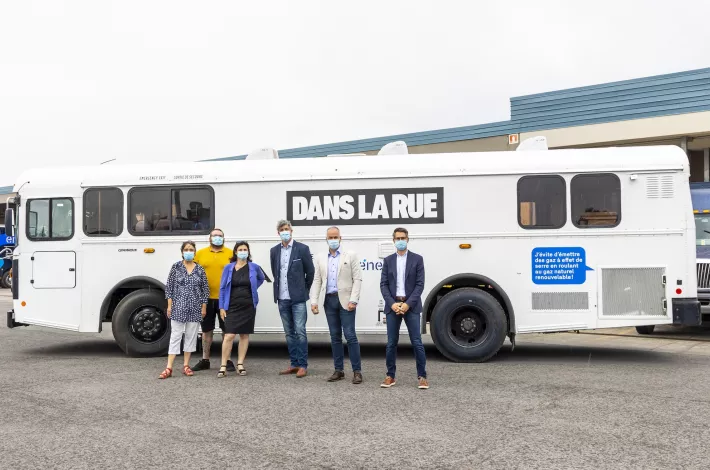 Moving into the future