The connected kitchen offers something for everyone!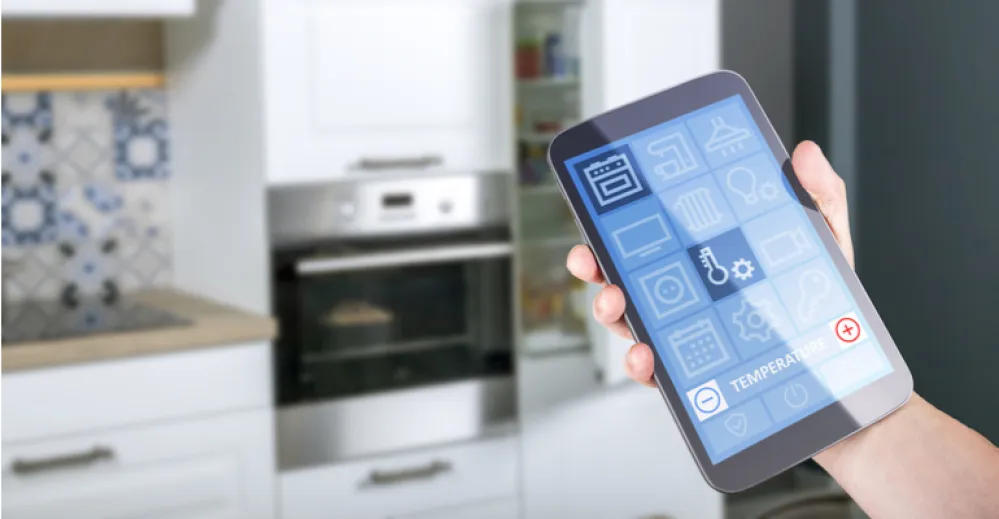 Between hectic mornings, drinks with friends and family dinners, the kitchen plays a central role in our lives. It should therefore be both inviting and practical. That's where connected appliances come in, as they're designed to simplify our lives and save us time.
Smart refrigerators
First, let's give credit where credit is due: the fridge is one of the most essential appliances in the home. Manufacturers such as LG, with its InstaView ThinQ system (available later in 2018), and Samsung, with the Family Hub, are now offering smart refrigerators boasting state-of-the-art features to help you better manage your groceries and entertain yourself at the same time. These include: a large LED display, a view of the refrigerator's interior, the ability to create and share grocery lists, messages and reminders, temperature control, remote diagnostics, music and movie streaming, voice activation and more, all managed via your smartphone or tablet.
Chef-worthy equipment
Today's array of smart appliances also includes connected ranges and ovens, such as those by made by GE and Monogram. These allow you to use an application to preheat the oven and adjust its temperature, set the timer, and receive cooking alerts and other notifications. Some manufacturers also offer all-in-one solutions, such as the German company Bosch, whose Home Connect technology transforms your phone or tablet into a universal remote for all compatible connected appliances in your kitchen.
One-of-a-kind small appliances
On a smaller scale, but just as useful, there are now slow cookers, such as this Crock-Pot model, and rice cookers, such as this model from Xiaomi (a Chinese smartphone manufacturer), which allow you to adjust the temperature and cooking time, and even turn off your appliance remotely. Say goodbye to burnt meals and sticky rice! A number of smart accessories are also sure to please technophiles, including connected coffee machines made by Mr. Coffee, Behmor and Philips, smart scales to help you follow your recipes and make smoothies, or even the Anova precision cooker, which you can use to master sous vide dishes like a chef, thanks to an application that gives you to access to hundreds of recipes and a user community.
Coming soon: the smart table
To end on a high note and to offer a glimpse of what the future might have in store, IKEA has imagined the kitchen of the future with its Kitchen Concept 2025. It includes a smart table capable of giving you meal prep ideas based on the ingredients placed on its surface and suggesting recipes tailored to the time you have to cook. This avant-garde table relies on existing technology, such as augmented reality, and may be here sooner than we think!
You may also like...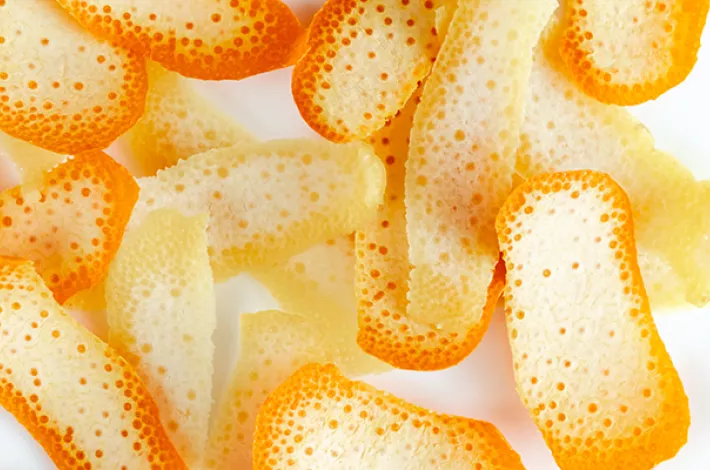 Orange and lemon peels: versatility plus!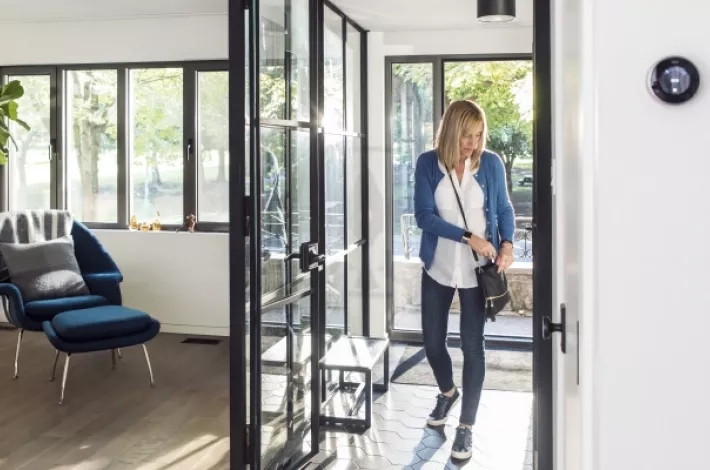 Energy efficiency at home: Anyone can do it!