Ten recommended reads for entrepreneurs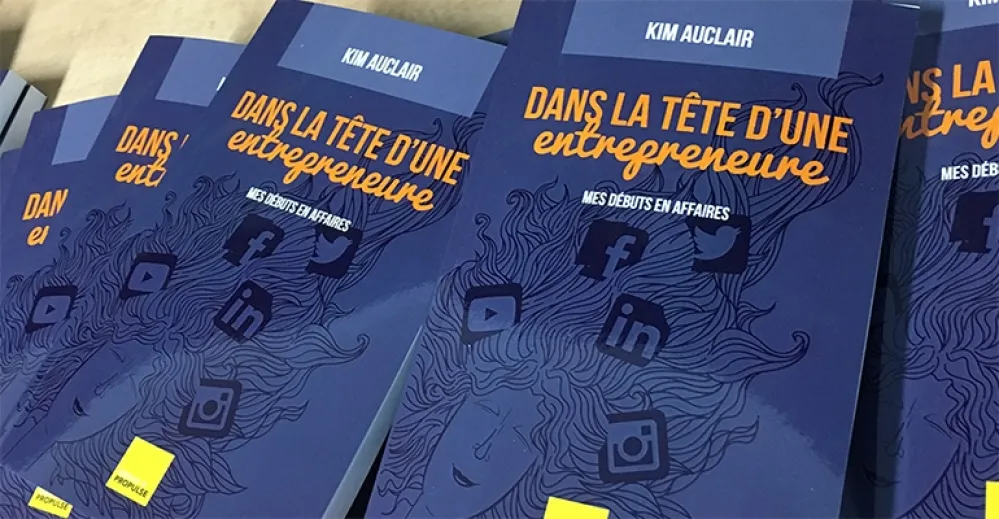 Over the past two years, I have read several books on entrepreneurship, including a few biographies of entrepreneurs. These works shed light on aspects of entrepreneurship and featured a variety of real-life stories. Several had a profound impact on me. I have selected 10 books that will surely pique your interest. As you turn the pages, you will doubtless make significant discoveries that will help you pursue your own business dreams. Your entrepreneurial competencies will be the sharper for it.
In reading this book, which stimulates introspection, you will discover your greatest talents and thus excel in your endeavours. In my opinion, this read is a must for making the most of these talents and for putting them to work for both your personal and professional network. As I made my way through this book, I discovered natural behaviours that confirmed my skills and, by extension, increased my confidence in my capabilities.
This biography of Elon Musk reveals the great vision of this entrepreneur who runs three companies that are revolutionizing today's world. For him, nothing is impossible. I particularly appreciated the reminder that it is important to set clear goals for yourself—stretching over a number of years—in order to grow your business. I learned that we must not be afraid of disrupting things, and sometimes, of going as far as completely changing a market.
This book reminds us, through the use of anecdotes, how underdogs can succeed in fighting and defeating anyone and anything. I drew a parallel between this book and the experiences I had during my entrepreneurial journey. For example, those who succeed in making a name for themselves in the business world are not necessarily those who had the best grades in school or who have the most money to pursue a start-up venture. People who succeed in achieving important objectives are passionate and hard-working, they persevere and have the ability to overcome hardship.
I was able to get to know author Alexandre Vézina better in 2017. In his book, this passionate entrepreneur provides many helpful tips for honing entrepreneurial skills and for helping entrepreneurs grow their business. I enjoyed this read, particularly for the practical, focused advice.
This book stems from an initiative of Mirego, a company specializing in the development of innovative products. It describes the company's values and mission, and includes photographs, anecdotes, quotes, a presentation of the entire team, and more. If you are looking to create a strong identity for your business, this book will inspire you.
This book describes my entrepreneurial journey and the first steps from childhood that guided me toward the business world. I am confident that it will provide you with ideas as you reflect on growing your business, or simply on fulfilling your potential as an entrepreneur. I also discuss mentoring for entrepreneurs and the positive effect certain mentors have had on my development.
A story inspired by the teachings of Eugène Tassé. I really enjoyed the author's style and her way of describing the meetings between Eugène Tassé and Robert, a man dedicated to his work who is drowning in debt and risks losing everything if he does not get things under control. This book will make you think about how you manage your finances and will give you the tools you need to change your spending habits. It just may help you save with a view to growing your business.
Written in collaboration with Benoit Gignac, this book traces the journey of Monique F. Leroux, the first woman to lead Desjardins Group. It led me to discover the mobilizing leadership methods of a kind woman who successfully forged ahead and overcame several obstacles in a predominantly male environment. I was very inspired by her leadership in various situations in which she could have failed to make a place for herself. I recommend this book to all female entrepreneurs who want to better position themselves in the business world. It will convince you of your abilities to bring your business to the next level.
Cirque du Soleil co-founder Gilles Ste-Croix discusses his career with the company while detailing the underlying creative process. This creator, who prefers the shadows over the spotlight, reminds us that we must never get discouraged as we strive to achieve our dreams. Personally, I found him to be a purely self-taught entrepreneur who demonstrates the importance trial and error plays in shaping our own style.
This is a free e-book in which I had the pleasure of sharing my experience as a blogger. In it, you will discover the very real potential a blog can create for your business or for you, as an entrepreneur. This e-book does not discuss what, or even how, but rather why.
Now it's your turn to have your say. What books resonated with you that you would strongly recommend?
You may also like...
Making decisions in times of change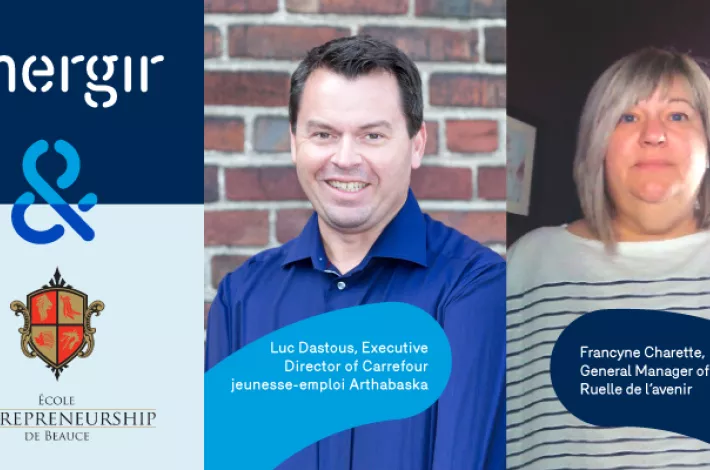 The strength of a solid network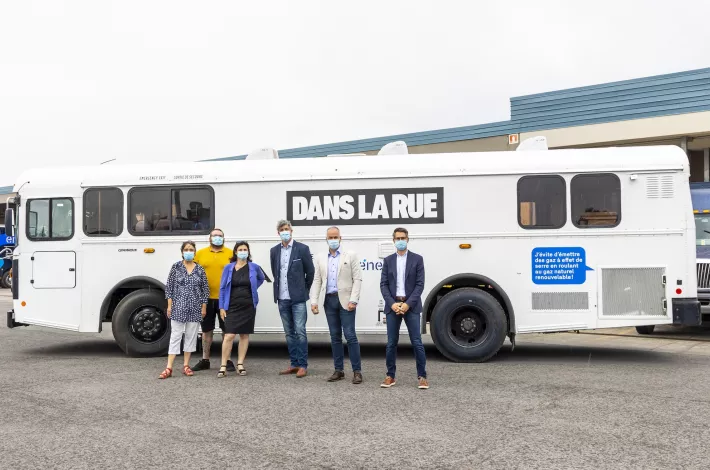 Moving into the future