Ten CRM solutions to consider for your business development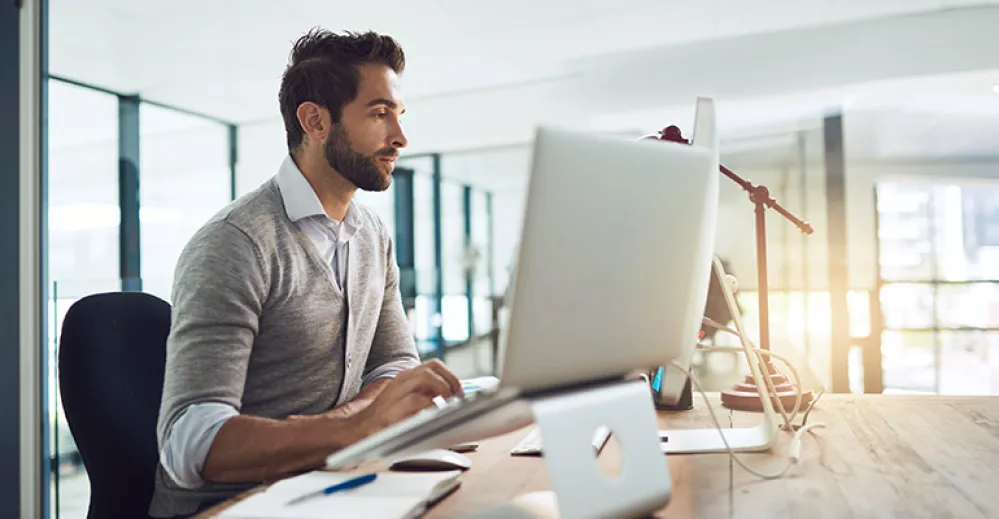 Business development is a key activity to consider when growing your business. However, effectively managing contacts can prove extremely complex over time, especially if a number of new potential customers are added to your list every month. Whatever their origin, be it through casual word of mouth, presence on the web, or even the fruit of your various professional implications—it doesn't matter. What's the solution? Customer relationship management (CRM) software. Generally speaking, this type of tool is used to manage existing and potential customers, while ensuring follow-up with them.
Jean-Philippe Boily, founder of Metrics Watch—a system of email reports and alerts for Google Analytics and AdWords—has had the opportunity to test many of these tools. As such, he confirms the importance of using CRM to centralize all contacts, sales cycle information and discussion meeting notes. "With CRM, we are able to maximize our sales process and ensure that everything's moving in the right direction at the right time."
CRM advantages and disadvantages
There are many advantages. Using a CRM helps facilitate access to information regarding your customer needs, manage your customer relationships and support customer loyalty.
Of course, there may be a few snags to overcome during the early stages. For example, you may have difficulty in configuring and importing data. Also, you need time to adapt before implementing new routines in the company. And, given that it is possible to install a CRM directly on your server in the same way as it can be hosted on a cloud server, you need to find a good automatic remote back-up system to ensure all customer files are not lost in the event of a problem.
Choosing the right CRM
There are many different types of CRMs. Some need to be purchased, some are free. Similarly, some can be hosted on your own server, others on a cloud server. To make the right choice, first identify your needs and budget, taking into account the applications you are already using to manage and administer your company so that this tool serves as a complementary addition and fits in well with your administration.
Below are recommendations made by the founder of Metrics Watch.
Propeller is a new player on the market. According to Jean-Philippe Boily, this is a comprehensive tool. "It can be used to manage many different sales cycles and automated cold outreach campaigns with automatic callback. Propeller has replaced Yesware, the tool I used to use for this kind of campaign". In addition, it features a Google Chrome extension that lets you do everything directly in your Google Apps or Gmail account. Propeller synchronizes your emails automatically and monitors the opening of emails. "Not only do I use this tool, but I have also installed it for a client's business, where I manage marketing and sales activities. On the downside, Propeller is only available in English and some bugs have already been identified. However, the support team is extremely quick to respond. I chose it because it is reasonably priced, and it does everything I need, and more."
It s unlike any other tool. A free version is available. It's not a web application, but rather a Google Chrome extension, which transforms your Gmail account (or Google Apps) into a CRM. It's an interesting, well-executed approach.
Close.io was created by Steli Efti, a well-known sales expert in the world of start-ups. This tool features email syncing. Thus, there is no need to enter your status manually or the information from email exchanges. It also allows calls to be made and recorded directly in the app. Jean-Philippe recommends this solution for those who use the phone regularly. "If my phone were a handy sales tool, it would clearly be my number one choice. Even if this is not the case, it could still be your favourite."
Flexible and simple, Pipedrive is very popular with small businesses, since it is easy to use for people who are new to this way of working. An interesting Pipedrive app to note: when you finish an activity with a customer, another one is proposed.
Salesforce is the leading CRM platform most commonly used by large teams in the sales industry. Although somewhat difficult to implement, this software, according to Jean-Philippe, is flexible and powerful since it can be integrated with a number of tools.
Zoho CRM offers various products at a variety of price points. It`s part of the extensive series of Zoho online apps, including Zoho Campaigns and Zoho Social. The software is integrated into Google Apps to facilitate file sharing. It can also be accessed from your desktop computer, and is available for Android and iOS. The free version allows up to 10 employees/salespeople to sign up. Although some features are only available with the paid version, the free version is interesting for start-ups. According to Jean-Philippe, however, this tool does not support email mass mailings.
HubSpot CRM is a free service, accessible to an unlimited number of users in a company. One of its advantages is that it can be linked to all the sites and locations where your sales processes take place—that is, to your websites, email service providers, social media profiles and phone calls, to name but a few.
Base CRM is a very powerful tool that many small and medium businesses have adopted. Its interface is easy to use. Like most CRMs, it offers contact management and transaction follow-up solutions, as well as a range of impressive communication tools.
SugarCRM is designed to facilitate communications between your business and your potential customers as well as the sharing of corporate information, carry out business development activities and optimize customer satisfaction. There are three tools available: the open-source Community Edition, which is free, and the Sugar Professional and Sugar Enterprise editions. However, the free edition is limited in scope, unlike the paid versions, which offer more features.
Strictly speaking, Trello is not a CRM. Basically, it`s a free tool that allows you to manage online team projects and tasks using a Pinterest-like board. Jean-Philippe Boily points out, however, that Trello can be easily configured to be used as a CRM. "I successfully used it as a CRM for many months. That said, if you need to manage a number of potential customers at the same time, it soon reveals its limitations."
There you go. A quick overview in a nutshell. Personally, I use Zoho CRM. I adopted it very quickly, although I still have a lot of data left to be imported. In truth, all this is still new to me. Like so many users, my challenge is to establish a routine for the regular update of data. This is why I`m not yet willing to pay for this type of service. I'll opt for a paid solution when I have a better idea of my needs.
Lastly, take a look at the list of CRM solutions, which is regularly updated by BDC. Please note, however, that this list is only a starting point and excludes applications that are not included in the free, low-cost category of solutions.
Now it's your turn to have your say. Convinced of how useful a CRM would be for your start-up? What are your main needs for this type of tool?
You may also like...
Making decisions in times of change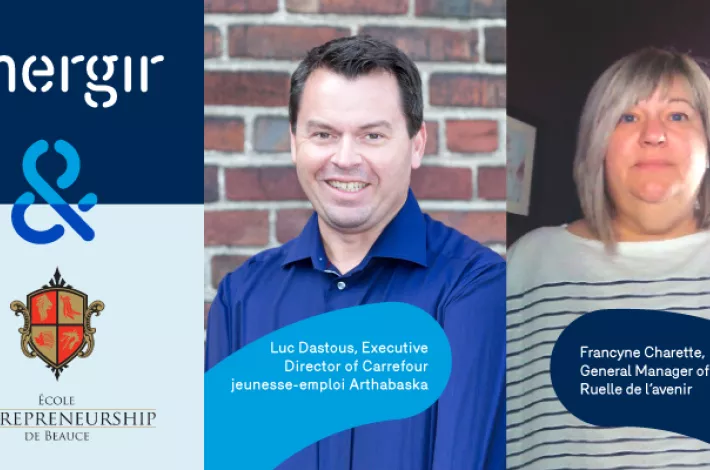 The strength of a solid network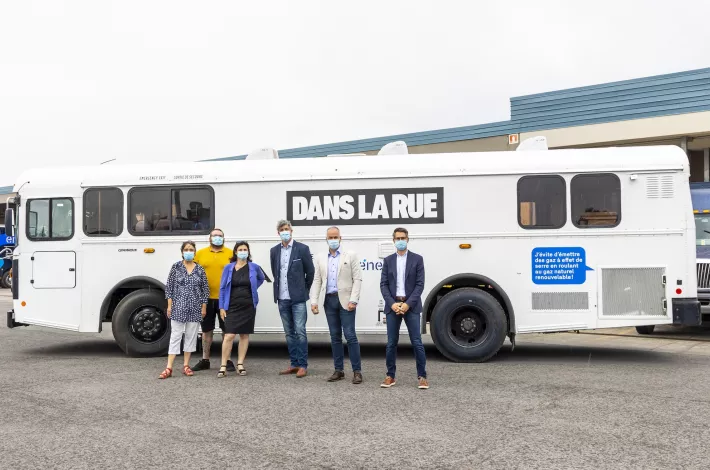 Moving into the future