Stay connected and manage better: 19 apps for small businesses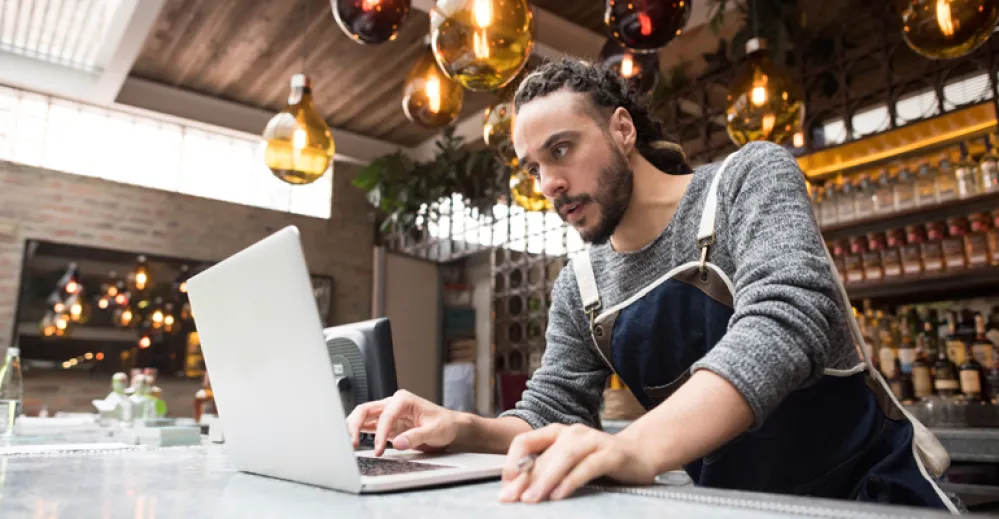 Today, myriad Web applications exist to help self-employed people and owners of SMEs be more successful, streamline administrative tasks and collaborate more easily.
The problem isn't in finding an app but knowing which one to choose. Here are 19 that address a variety of business needs. Most of them are free, and all are easy to implement, adopt and use.
Streamlining project management and accounting tasks
Two Québec apps are stand-outs in this category: Momenteo, which is ideal for freelancers, and Kiwili, a combined project-management and accounting software.
Keeping customers and partners in the know
A good old-fashioned concept that's as powerful as ever, the newsletter keeps a community of readers abreast of the company's various projects and activities. MailChimp is exceptionally user-friendly and free, if you send less than 12,000 emails a month to under 2,000 people.
Following up with potential customers
Managing and keeping in touch with potential customers is often too big a job for a single person or small team. Pipedrive, Zoho CRM and Hubspot CRM are a great help in this respect. The last two are free.
Steering projects smoothly
Trello lets you track your projects visually, while Slack offers an original way to do group work in real time. Also check out Asana, a practical application for managing teams assigned to multiple projects, and Wunderlist, which lets you create, manage and share tasks. Last but not least, Google Apps for Work offers a host of productivity tools that are available through subscription: Gmail, Google Drive, Google Hangouts, Google Agenda, and Google Docs.
Managing and keeping active on social media
With Buffer, you can schedule your posts and other updates ahead of time on all social media platforms. Hootsuite offers similar products and services but also allows you to interact directly with each social network and do keyword searches to follow conversations on various topics. For its part, Canva is free software that gives you access to engaging graphics that have been specially adapted to a range of social media formats. You can also use it to create posters and presentations. It's a great alternative to Photoshop and other weighty (and costly!) graphics software.
Taking the market's pulse
Once you know the needs and preferences of your potential customers, it's much easier to offer them products and services that they'll respond to. With SurveyMonkey and Google Form, you can quickly create online surveys on any number of topics.
Sharing documents across devices
With Dropbox, you can access your documents online from any computer, smartphone or tablet. To send larger files, go to WeTransfer. As for Evernote, this app lets you share notes and reminders of all types, be they digital documents, handwritten texts, photos, or other formats. You'll have no more excuses for forgetting something!
Now it's your turn to have your say. Which Web applications could you not do without?
You may also like...
Making decisions in times of change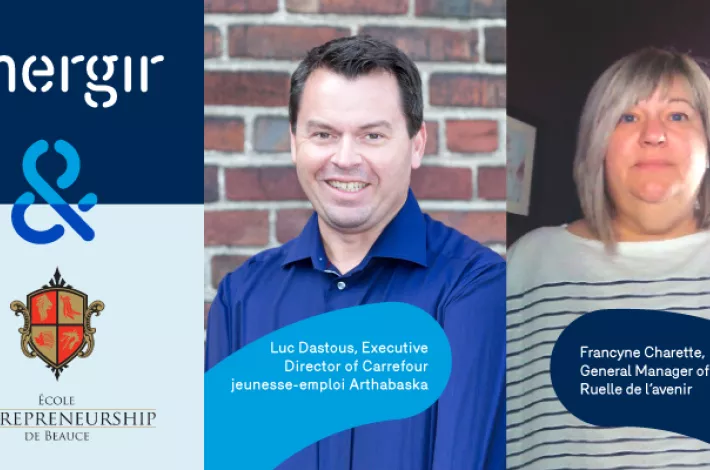 The strength of a solid network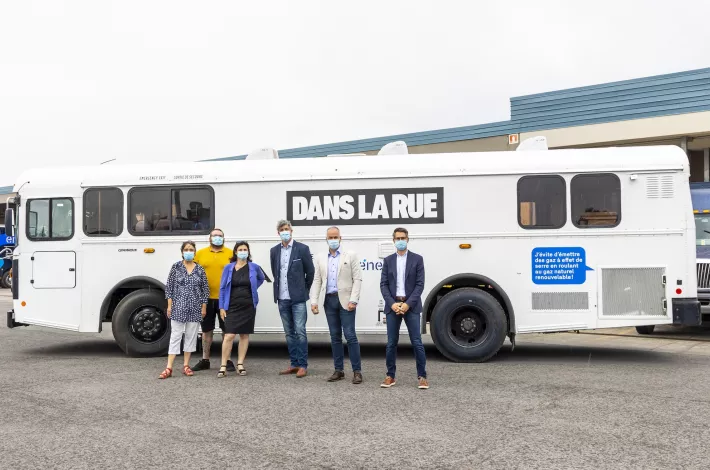 Moving into the future