Startup Weekend for avant-garde women in Montréal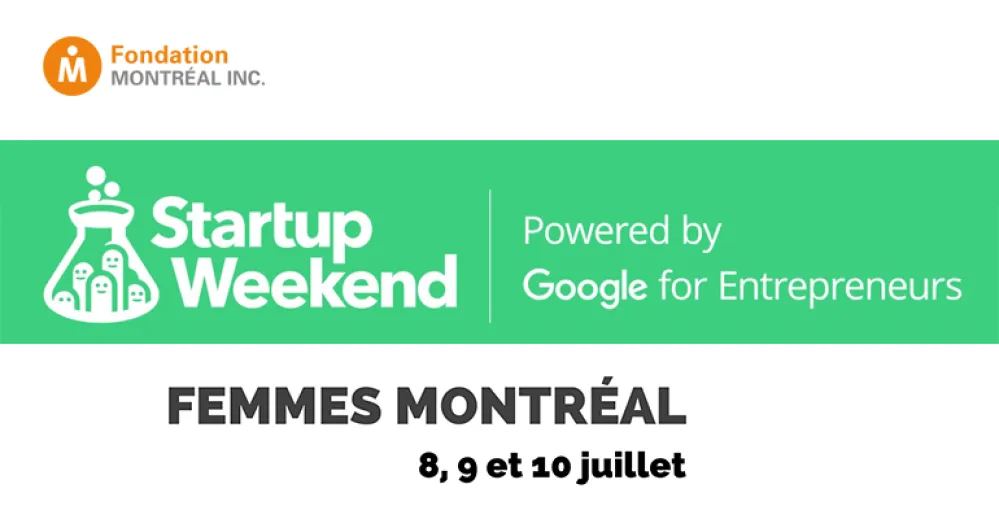 The Information and Communications Technologies (ICT) sector is now considered a future prospect for the economy and, in order to successfully complete this technological shift, all types of talents are required. However, we are noticing that women are under-represented in this industry.
For example, over the last 10 years, the Fondation Montréal inc. has received and assessed 2,400 startup projects from young entrepreneurs aged 18 to 35. In 2015, only 37% of those who applied for funding were women. Of all the projects selected for a grant in 2015, 30% were from companies headed up by women. Also in 2015, 82% of jobs in the ICT sector were filled by men, while those held by women accounted for only 30%.
Added to this is the ever-present gap between the number of women and men who go into business. According to Étienne St-Jean, full professor at the Université du Québec à Trois-Rivières and researcher at the Institut de recherche sur les PME, Québec women are more motivated to start a business than they were in the past, but this intention has not yet manifested itself into action in a proportion equivalent to that of men. And even if they see the opportunities as much as men do, women don't feel sufficiently equipped to start a business.
It is therefore in an effort to stimulate women to transform ideas into action in the new technologies and innovation sector that the Fondation Montréal inc. and its partner RBC are organizing the Startup Weekend Femmes Montréal, taking place on July 8, 9 and 10, 2016.
Launched in 2007 in Seattle and present in over 150 countries today, the Startup Weekend formula consists in creating a startup project in 54 hours (Friday evening to Sunday). So far, more than 3,000 events have been organized around the world, with 23,000 teams formed and 193,000 participants. In Québec, 13 Startup Weekends have been held, of which only one was a Startup Weekend Women event, in 2014. I have personally seen many entrepreneurs I know thrive since their participation in a Startup Weekend.
The event's main objectives are to:
• Help women surround themselves with the right people and/or build a team of co-founders
• Instill in women confidence and ambition by validating their ideas' potential with the help of expert resources
• Inspire women by introducing them to female role models who have successfully achieved work-life balance
Registration is underway online. Please note that men are also welcome to join teams led by women with a startup idea.
I think this initiative is interesting because the technology sectors promise the emergence of new trades. It is also an opportunity for women to receive recognition in these sectors. It is very important for women to establish themselves and take part in this revolution.
So, if you are an avant-garde woman, I strongly urge you to participate in the event. Also, please share this article with the women around you.
You may also like...
Making decisions in times of change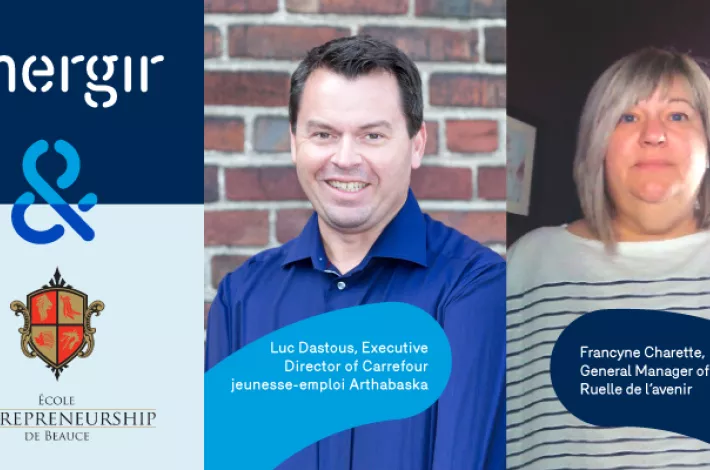 The strength of a solid network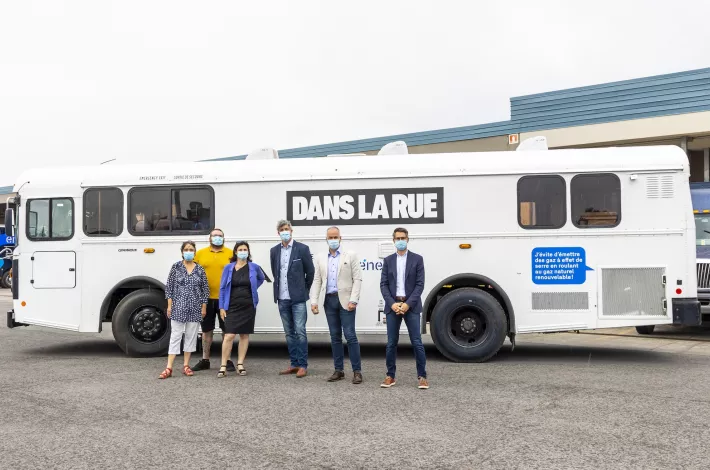 Moving into the future