Socially responsible investing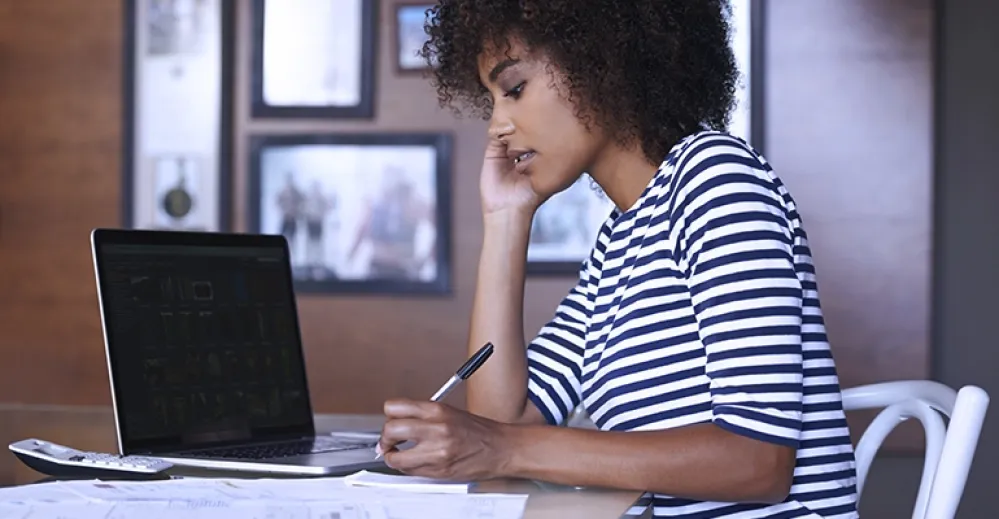 February is the time to review investment strategies and your RRSP investments. Did you know that you can invest in a socially responsible manner without compromising the returns on your investments? Welcome to the world of socially responsible investing!
Socially responsible investing means putting money into a fund or directly into a public company that takes into account non-financial criteria related to environmental, social and governance concerns. Responsible investments are made from a long-term perspective in order to finance companies that contribute to sustainable development.
Do the math!
Popular belief has it that responsible investing is less profitable. Ethiquette, an independent Web platform on responsible investing, asserts that the returns from responsible investment products are generally equal to, or higher than those from traditional investments. There is a section on their portal that shows the returns from capital invested in each type of RRSP product focused on responsible investing, as well as studies that show their profitability.
Funds and little known advantages
According to a survey conducted by the Observatoire de la consommation responsable, one person in two has an RRSP. Of those, only 37.3% have invested in a responsible RRSP or fund. Why not? The majority (63.8%) did not know if their financial institution offered responsible RRSP options. However, most institutions now offer responsible products or services. So don't hesitate to ask your financial advisor!
Tips and advice
The Protégez-vous magazine proposes investment strategies and questions to ask yourself in order to choose the best responsible funds for you, such as:
What type of fund fits with my personal values and concerns?
Does the fund invest in local communities, in particular through community development projects?
What is the fund's return
What filters would I like applied to my investment choices? compared with returns on indices such as the S&P/TSX Composite Index?

Positive filtering (select companies showing better environmental and social stewardship);
Negative filtering (exclude sectors such as alcohol, gaming, tobacco and armaments);
Thematic filtering (select companies from a specific sector, e.g., energy, water, etc.);
Commitment to principles (funds respect the UN Principles for Responsible Investment, published in 2006 and launched in Québec in February 2013).
Given that the main motivation for investing in an RRSP is retirement planning – a long-term investment – investing in a socially responsible manner has many advantages. As well as fitting your portfolio to your values, investing in responsible companies is often associated with better risk management. Plus your savings are going to help support promising environmental, social and economic projects – a good way to not mortgage your children's future!
For more information:
Consult Ethiquette's RRSP section
Consult les résultats de l'étude on responsible investment
The 10 questions to make a better choice of your socially responsible investment funds, according to Protégez-vous.
You may also like...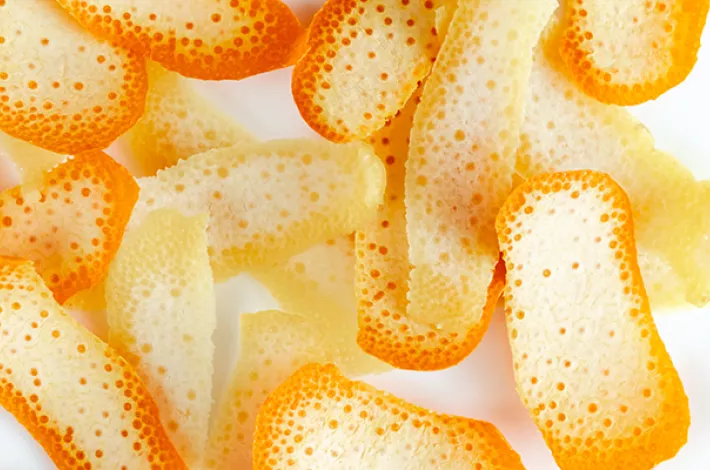 Orange and lemon peels: versatility plus!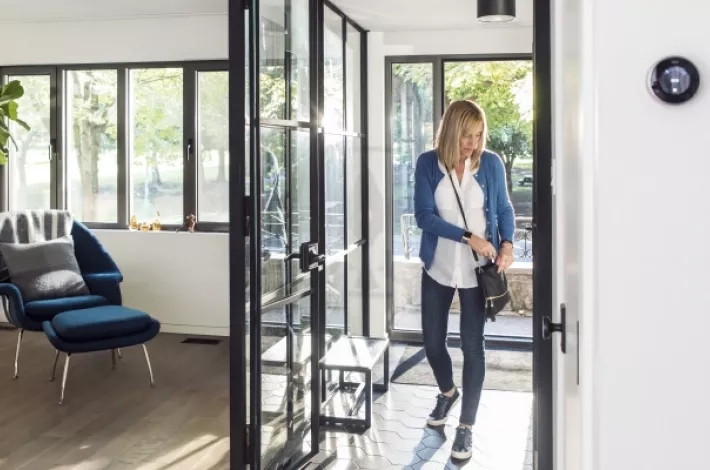 Energy efficiency at home: Anyone can do it!