Six ways to successfully launch your new website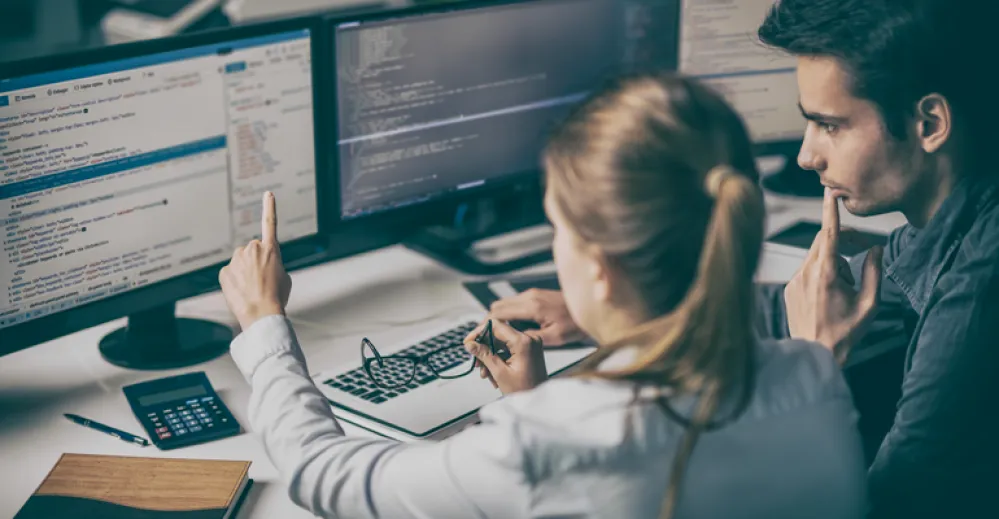 Launching a new website is exciting. Whether it's a site for your own start-up, or a customer's site, it's normal to want to maximize the site's visibility. According to communications consultant Marie-Ève Plamondon, one error we often make is believing that a pretty website is all it takes and that people will magically be drawn to it. "We also have to draft a good promotional strategy, create content based on the goals, and, above all, plan things several months ahead of time." She recommends creating a three-month action plan, and so do I. Waiting for the website to launch before you implement your strategy means you're losing precious time.
Also, every website launch has its quirks. According to IT consultant Sylvain Puccini, each one is different. "The strategies can differ based on the type of website. The strategy used for an institutional site will be different from the one for a transactional website." Frédéric Audet, senior designer at Shopify, agrees. He says that, especially for website overhauls, we have to identify the reasons for the overhaul and make sure the launch campaign's objectives align with those reasons.
In any event, here are some tips to help you with the process.
Make sure you know your target clientèle
Knowing your target customers (or, better yet, your marketing personas) will really help you take the right steps, says Tatiana Yakovenko, founder of UM.N Architech, which specializes in customer experience. Imagining the profile of her blog's readers allowed her to focus her effort in the right places when she was writing and promoting her posts. Réjean Hurtubise, co-founder of GOrendezvous, an online scheduling and appointment booking service, supports that approach. He had a thorough grasp of his target customers' behaviour, so he worked with his team to make sure the website would be ready to launch before the start of the conference season for those customers.
Put up a temporary page
A temporary "landing page" works to pique curiosity, like the trailer for an upcoming movie, and to harvest email addresses. It has to stir interest so the curious want to learn more. I myself have used this strategy for a client and it allowed us to collect numerous email addresses before the website's official launch, then notify those people once the site was on line.
Build a web community as early as possible
Surrounding yourself or your business with a web community is highly advantageous. I can attest to that myself. So far, this is what has helped the most when it comes time to launch new web projects. Even better is having a presence on social media. According to Jennifer Doré Dallas, writer, blogger and consultant, you need to provide advice, make a contribution and, in particular, bring your enthusiasm to the community. "I agree with Marie-Ève Plamondon that this type of process takes time. It isn't magic." The main thing is to be real! For example, you can participate in the main forums and blogs that pertain to your sector. You can also create a private Facebook group. The idea is to give the community the benefit of your insight, and update them on the progress of your new website to give them the feeling that they're part of the adventure. This can take many forms: articles, videos, striking visuals, photos, and more. Be creative!
Draw on your community to promote your new website
A web community is composed of people who want to know more about your business, but also consists of your best customers, partners and suppliers. To increase your website's visibility, include the latter in your strategy. Before the big day, email them, for example, so they can help you promote the new website. Pique their interest by telling them about the process behind the project. I think another good idea is a launch event on Facebook. While this approach does not apply to every situation, it can still pique the curiosity of those who are following your personal profile. You can even use the opportunity to do a live stream and introduce your website, of course inviting your community to promote the event.
Buy advertising
If you want to go further and you have the budget, you can plan to buy advertising. As there are different approaches, Erick Martz, a partner and SEO specialist at Agence 360°, recommends working closely with specialists in search engine optimization and media buying, especially if you have not already established your reputation. This will allow you to thoroughly explore the possibilities and types of promotion available to you. "There are different kinds of advertising to consider. For example, you can use paid ads on search engines or social networks like Facebook, Twitter, Instagram and LinkedIn. And let's not forget advertising campaigns on TV and in the print media, or on video streaming sites like YouTube. To get the best results from your advertising initiative, it is important to have the best resources to help you."
Pay attention to how your customers are reacting
Use tools such as Google Analytics to measure the different actions you're taking and find out what works the best. Listen to your customers, partners and suppliers who already know your company and your old website. To gather feedback, you might have a comment window on your website for a short period. Not only will this help you improve your site, but you can use the comments to create content that is tailored to your community. After all, you have to be active before, during and after the campaign.
Now it's your turn to have your say. How do you plan to promote your website once it "goes live"?
You may also like...
Making decisions in times of change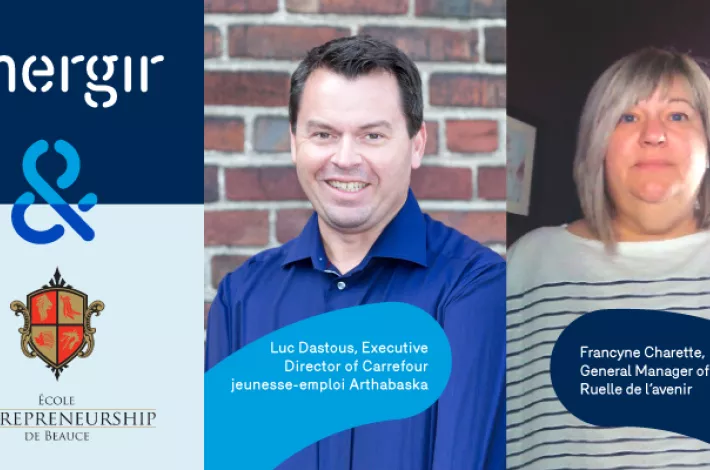 The strength of a solid network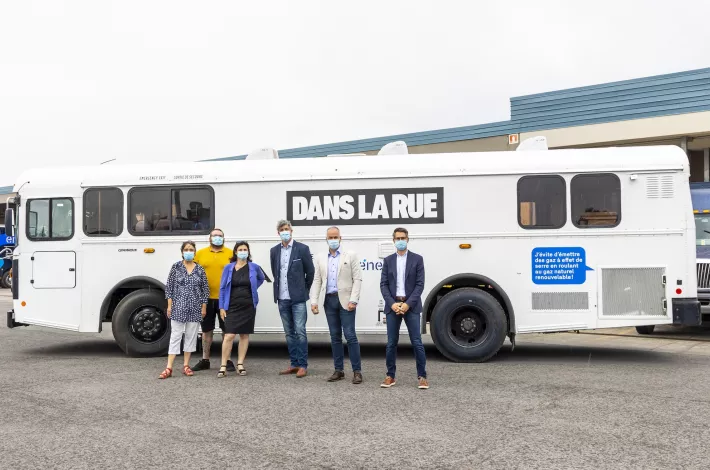 Moving into the future