Six ways to revive your motivation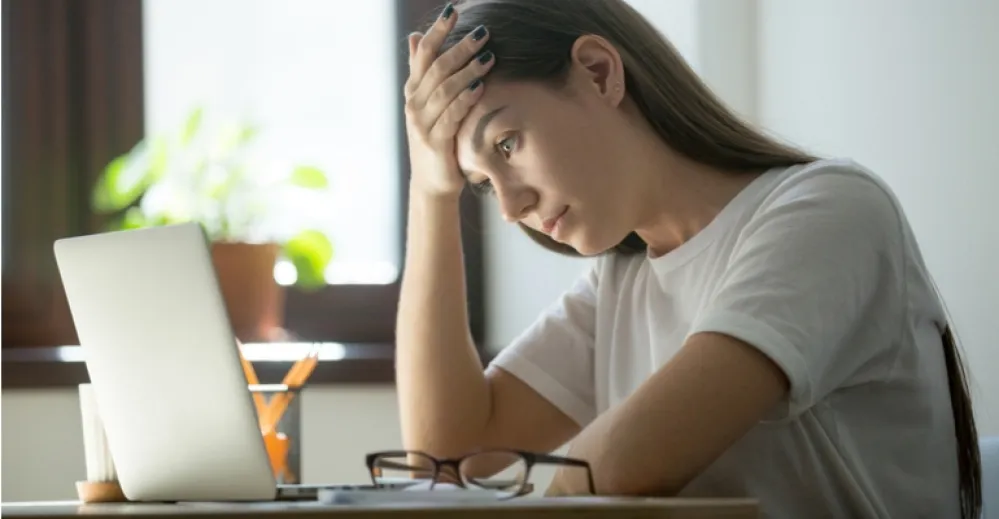 As you know, the life of an entrepreneur is full of ups and downs, and occasional bouts of discouragement. Not to mention having to deal with the succession of emotions that follow successes, unforeseen events, a bad decision or a failed attempt to drum up business. Entrepreneurs must also cope with insecurities while waiting for the next contract to come in. It's important to find ways to face these emotions and, above all, overcome these obstacles in order to forge ahead on a new, solid foundation. Here are some tips to maintain your motivation through the tough times.
Identify the source of your lack of energy 
Once you uncover the root of the problem or of your lack of motivation, it becomes easier to steer yourself in the right direction. You can then quickly identify the steps to take and the behaviours to avoid, so that you can start with a clean slate and move forward at a steady pace. It's important that you have all the facts to help you rise above and carry on with your work with a renewed sense of purpose.
Allow yourself to feel unmotivated
Accept that you may lack motivation from time to time. Avoid wanting to succeed at all costs, because in reality, there will always be times when your business is less productive. Also learn to slow down and to let things go. There's no sense in feeling guilty when things don't go as planned. It's already a thing of the past.
Remember your "raison d'être"
Why you decided to embark on what you do. Be sure to keep a mission statement prominently displayed in your workspace to remind yourself of this purpose. This trick can help you focus on the objective you wish to achieve.
Tool up
Establish your own motivation routine by reading, attending conferences or workshops, or watching inspiring videos, documentaries or news stories. Decide what works best for you. You'll benefit by learning from the experience of others and discover new sources of motivation.
Speak up
Don't be afraid to openly voice your anger or disappointment to yourself or people that you trust. Once you air your frustrations, it will be easier for you to take a step back and see things more clearly. If you decide to confide in one or several people you trust, their comments or thoughts may breathe new life into your business and help you find the motivation you need to continue on your entrepreneurial journey.
Call on a mentor

A mentor is an excellent business confidant. Their ability to listen and understand your daily challenges may give you a competitive edge. And their feedback can help you make the right decisions and renew your optimism. In fact, when you take the time to discuss the progress you've made with your mentor and they congratulate you, this reinforces the fundamental reasons that pushed you to start your own business.
Read also: Five good reasons to call on a mentor – according to some local entrepreneurs
Now it's your turn to have your say. I'm curious to hear about the moments when you felt your motivation waning.
You may also like...
Making decisions in times of change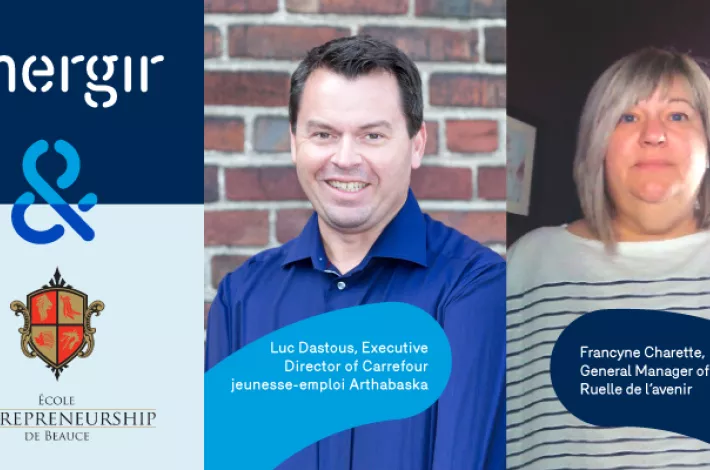 The strength of a solid network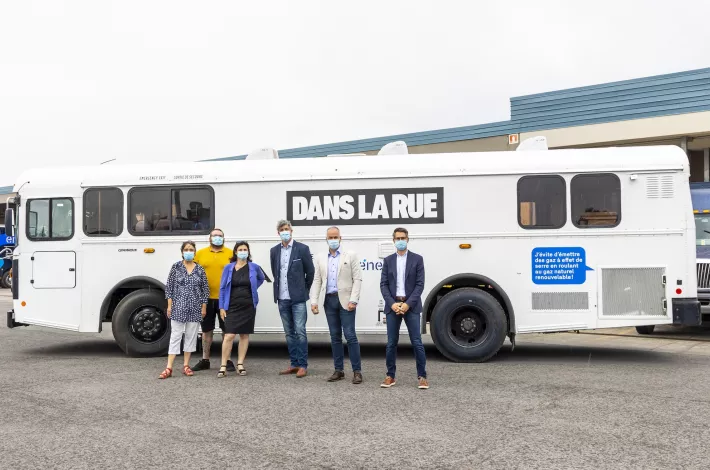 Moving into the future