Six tips for choosing the right business partners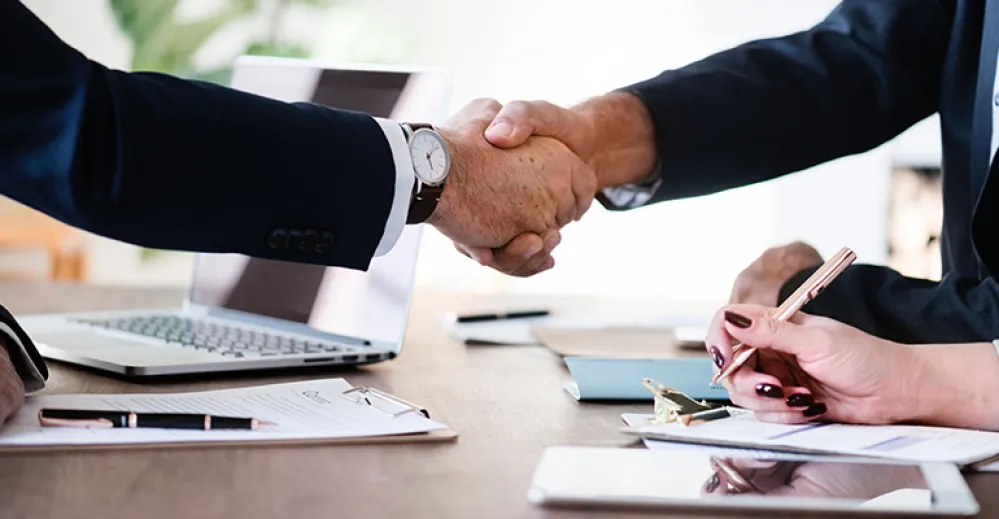 Be it for starting up a business or meeting specific objectives, choosing a business partner is a crucial step. To choose the right person, you must set aside your emotions and assess several criteria. This will increase the likelihood of the business relationship lasting several years and being profitable for both parties. Below are six useful tips to guide you in this process.
Establish your needs and expectations
First, jot down the reasons why you are seeking a business partner. Also note everything that is not negotiable, such as your company's values and culture. Look beyond personal affinities with the partner you are scouting. Identify the professional traits you would like to see in your partner. Think, for example, about their skills, values, network of contacts and vision of your industry. This way, if the person is part of your close circle of friends, you will be able to set aside your personal relationship and ask the right questions about their skills as a business partner. Also define your expectations regarding their investment in terms of time, materials and money. In my case, when I first started out in business, I chose my partners poorly. Wanting to go too fast, among other mistakes, I signed a partnership agreement without asking myself the questions above. I am now aware that this kind of process requires patience and good preparation, but it's all worth it to ensure you make good choices.
Dare to talk money early on
To avoid unpleasant surprises, it is crucial to address the subject of money with your potential partner as early as your first meetings. By being transparent, you will get a clear picture. You will also be able to determine better whether you still want to work with this person.
Collaborate before going further
Test your working relationship before signing a contract. In my opinion, the best way to do this is to work together on a common project. You will thus have a better idea of your complementarity and the person's skills, and you will be reassured that you share the same vision and values. With the same objective of getting to know your future business partner better, invite them to join you in activities outside of your professional environment. This will allow you to discover irritating actions or behaviours that could compromise your image or that of your business.
Do your own research online
Don't hesitate to check the background of your future business partner on Facebook, LinkedIn, Twitter, Instagram or Google, and even consult the Registraire des entreprises. You will learn a bit more about them!
Consider all the possible options
Are you already thinking of someone who could become your next business partner? Before making your final choice, make sure you have explored all the possibilities. In addition to applying the tips above, you can ask someone you trust to validate certain information or obtain recommendations. Take advantage of word of mouth. Whether it comes from your business or personal network of contacts, this additional information could be very useful.
Make your agreement official
Lastly, if it is your first time working with a business partner, it is completely normal to be a little stressed by the idea of drafting a well-structured agreement that will meet both parties' expectations. However, this type of document is essential to avoiding disagreements. Begin by contacting a professional who can verify what important clauses will bind you to your future partner. And, if necessary, you can also ask how to make the contract flexible so that amendments can be made a later date. This is the best way to lay a solid foundation from the outset. After all, even if you and your future partner have very good intentions, this does ensure the agreement is fully compliant. I can attest to this myself. I once failed to sign an official contract with a future associate. After a few months of working together, I was no longer comfortable working with this person. I wanted to end the partnership. To reach a separation agreement suitable to both parties, I had to engage the services of a lawyer, and thus spend a considerable amount of money.
With these tips, you have everything you need for choosing the right business partner who can help grow your business.
You may also like...
Making decisions in times of change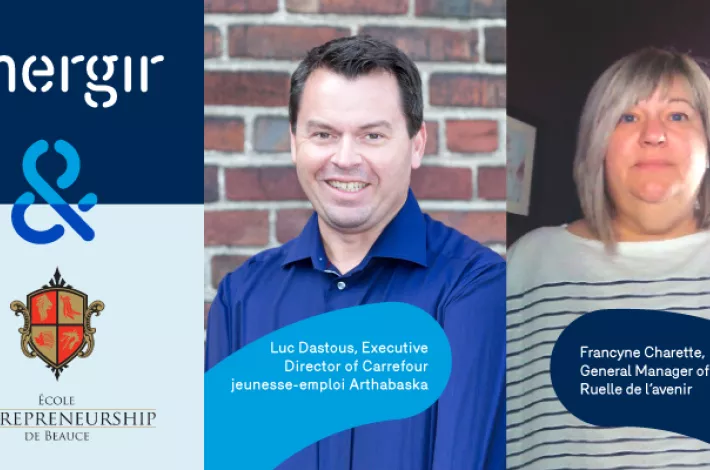 The strength of a solid network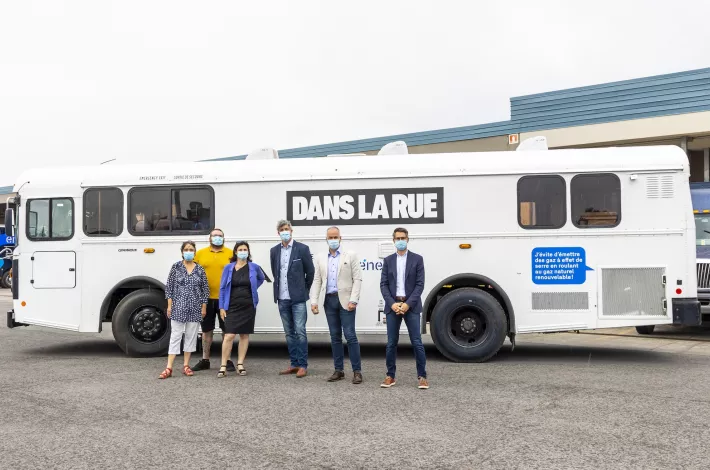 Moving into the future