Six reasons to purchase a multiplex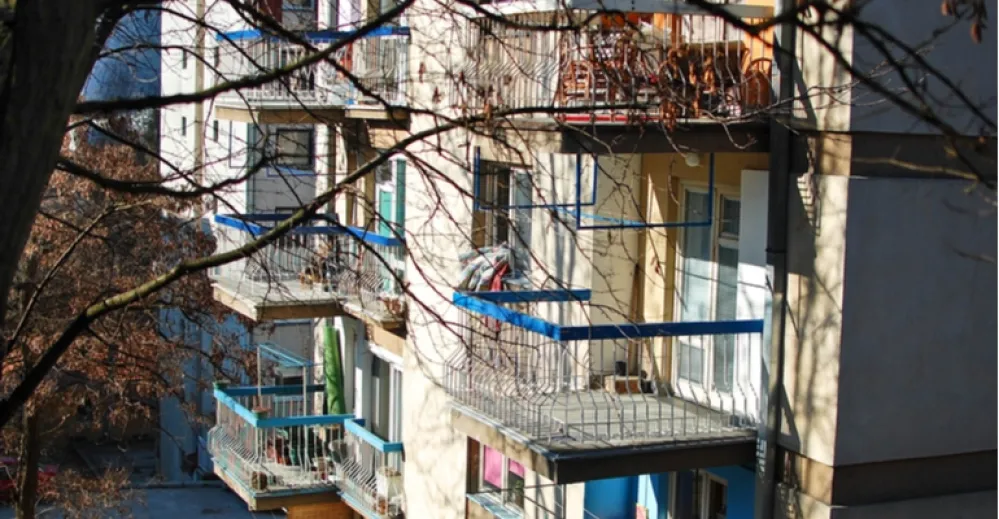 A multiplex is a rental property consisting of two to four units—from duplexes to quadruplexes—that buyers can live in themselves if they wish.
1 Stay in the city instead of moving to the suburbs
With the high cost of houses in large urban centres, living in the main dwelling of a multiplex allows young buyers to stay in more central neighbourhoods and keeps them from having to buy a second car, while having more time (if you work in the city) to spend with their growing family.
2 Reduce your housing costs
The cost of purchasing a multiplex is usually higher than it is for a house, but the rental income helps you cover part of the mortgage, taxes, insurance and maintenance. Ideally, the residual cost of living in the main dwelling should be less than the cost of living in a condo or a house, that is, unless you purchase an $800,000 duplex!
3 Enjoy tax benefits
A portion of the interest on the mortgage, taxes, insurance and maintenance expenses will be tax deductible proportionate to the area occupied by the owners who live in a dwelling. Generally, if they occupy 60% of the property's livable area, 40% of these expenses will be deductible. Since rental income is taxable, another option to look into with your accountant is using the amortization to defer part of these taxes until you sell your property.
4 Diversify your assets
Purchasing a multiplex at a reasonable price and in a good location where the demography is stable or growing is a good strategy for diversifying your assets, whether they be in stocks, investment funds or even invested in a company. Of course, you can't just buy any building at any price. In several areas, including Montréal's central neighbourhoods, there is no longer any mathematical logic between the cost of small multiplexes and their rental income.
5 Use as a stepping stone for your financial future
Living in a multiplex for a few years before making the leap into a house may turn out to be a profitable choice in the long run. After five or ten years, and often even before, the equity in the first multiplex will allow the purchaser to acquire one or more other rental properties. The leverage effect of real estate can be a powerful medium- and long-term wealth-building tool.
6 Help you achieve financial independence
A rental property should normally generate increasing revenues that at least keep pace with the rate of inflation. Once the mortgage is paid, rental income will help you achieve greater autonomy when you decide that you would like to slow down professionally. Rental property can also serve as a tool to finance a dream family vacation, like Véro and Ian, who sold their triplex this year near the Frontenac métro station (less than 10 years after its purchase) and are now travelling around the world with their two young children.
Keep in mind, however, that there aren't only advantages to owning a multiplex. Owing a rental building is like running a business; you have to be willing to manage the property, the customers (renters), the problems that arise, the suppliers, etc. It doesn't always consist of a passive revenue stream that we often read about, but rather an alternative or secondary income.
You may also like...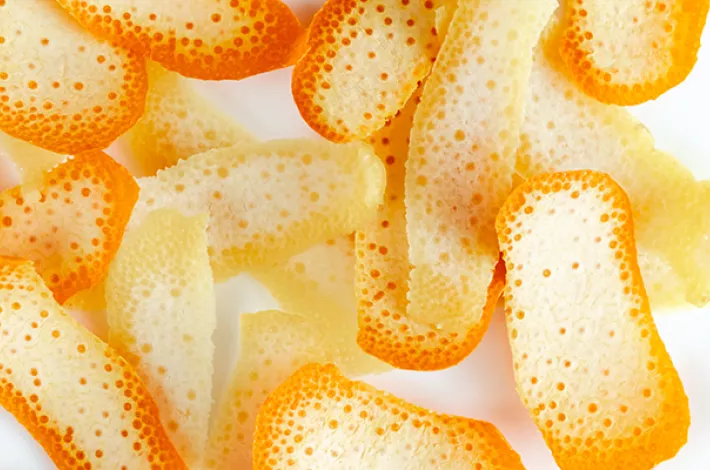 Orange and lemon peels: versatility plus!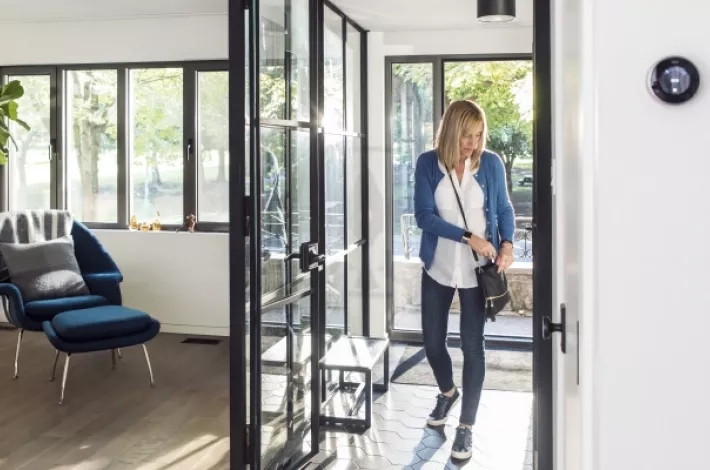 Energy efficiency at home: Anyone can do it!