Regrets of new homeowners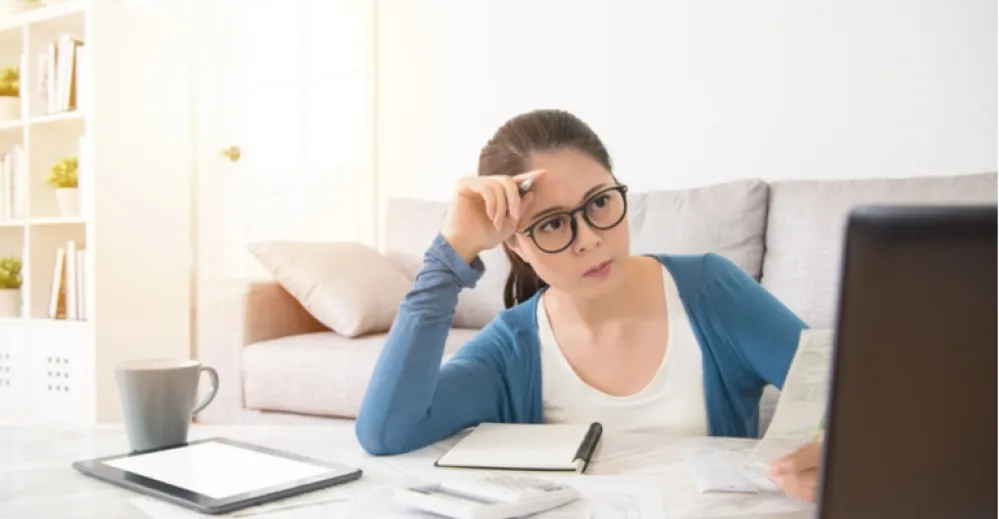 Buying a new property, whether it's a condo or a house, can be both an exciting and a stressful experience. Often, it's a dream coming true: a cozy home of our own at last!
For some new buyers, however, the initial exhilaration gives way to disappointment after a few weeks or months. Let's look at the four most frequent regrets.
Unsuitable surroundings of the property
During the visit, you were charmed by the property's attributes – the garden, the kitchen, the style, the ambience. But only after settling in to your new home do you realize that the road is very busy and noisy! That there is no public transit within walking distance. That the place shakes with the vibrations of the many trucks that pass by during the day. There are few children in the neighbourhood and yours have not made many friends nearby. Or vice versa. In short, you like the property, but not the setting.
Never forget that, in real estate, location is as important as the property. Make sure you are familiar with the area and talk to neighbourhood residents before making your decision to buy.
Neighbours!
Unless you buy a property deep in the woods, you will likely have neighbours, over whom you will have very little control. Most people don't inquire about the neighbours before buying. And yet they will have a huge impact on your quality of life. In rare cases, disputes between neighbours – either on the same floor or in the next house – can make your life miserable.
Buying a condominium: does the syndicate allow Airbnb-type rentals? If so, inquire about the inconvenience caused by the noise of the comings and goings of temporary tenants. Buying a house: do the neighbours party outside until late in the night? A friend of mine has to get up very early to go to work, and his neighbour's son and friends often celebrate in their back yard until the small hours. My friend now wants to move…
Happily, most neighbours are discreet and respectful and may well become your friends or your children's friends.
A property with many issues unseen at the outset
It goes without saying you must have a building inspection done before you buy a property, even a new one. I often come across new buyers who want to avoid spending the few hundred dollars an inspection costs. The house is new, or recent, they argue. This is a mistake.  I have seen a new house delivered with no gutters: this was not in the contract and the new buyers were unsuspecting. Others are delivered with all sorts of bad workmanship and niggling problems that should not occur in a recently built property.
You must find out all the property's defects, big and small, BEFORE it's yours. For example, many people "flip" houses these days, and some flippers will give a property superficial beauty. Potential buyers will be wowed by a lovely kitchen or bathroom. But what lies behind the walls? Does the electrical and plumbing work date back to 1955? Is the insulation sufficient? The list can be long.
Make sure you engage a professional inspector. Analyze the seller's declaration to understand the property's history. If needed, have more extensive tests carried out (air quality, soil quality, etc.).
Renting was cheaper…
Budding homeowners often tell themselves, "When we have our own place, we'll stop paying rent and lining the owner's pockets." This is partly true, because repaying the capital of the mortgage loan is a kind of enforced savings. But many new buyers forget to factor in the cost of owning and maintaining their new property. On purchase: transfer tax, notary's fees and cost of the inspection. The transfer tax is always difficult to swallow when the bill arrives! Then, every year: municipal and school taxes, property insurance, snow clearance, repairs, and so on. We are talking thousands of dollars a year.
Homeowners tell me: "We can't travel any more. We have to pay off the house."  The goal of becoming a homeowner is to improve your quality of life. So don't take out the maximum loan the bank will grant you, because doing so will probably squeeze your budget.
Real estate is often called "immovable property" for good reason: it truly is immovable. You must do your homework before acquiring a property, because most of the time a quick change of mind will have negative consequences: reselling the property can take time, and the sale will generate costs and a degree of stress.  It's better to do things right from the outset and enjoy years of happy living in your new home.
You may also like...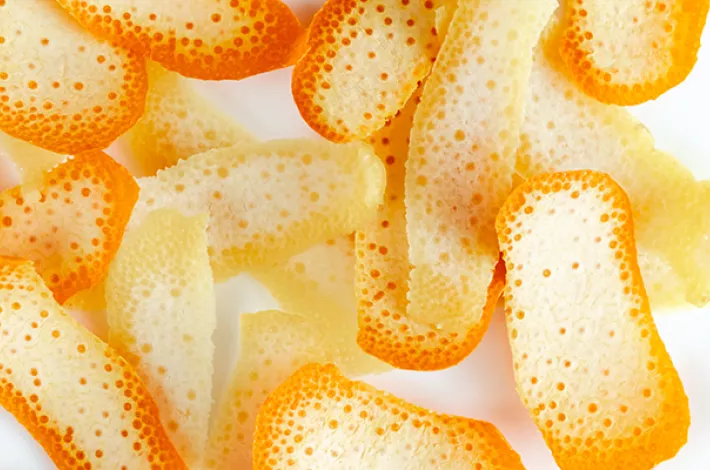 Orange and lemon peels: versatility plus!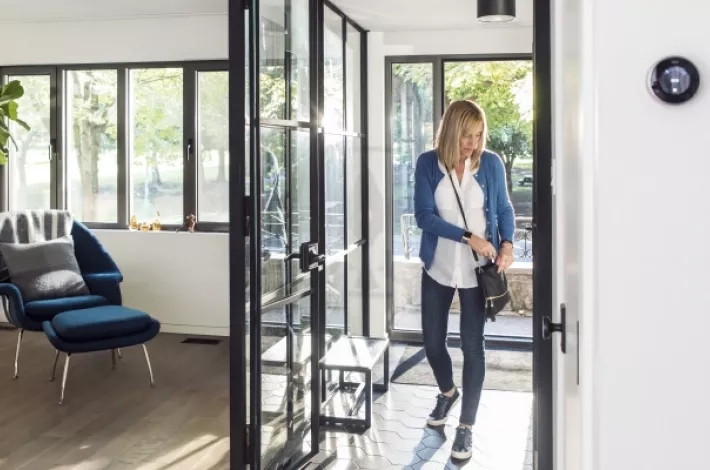 Energy efficiency at home: Anyone can do it!